5-page defined case studies of just some of our work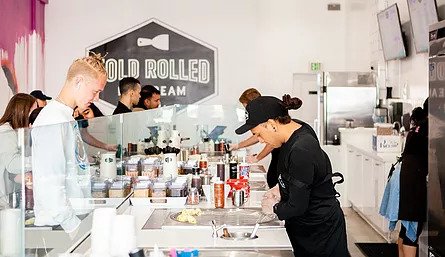 Trending Ice Cream Chain Turns Into a Culinary Mainstay In The Heart of Melrose
See how we successfully turned this rising ice cream chain from a limited trend to a stable culinary brand in California by generating over +3 million brand impressions in 3 months from micro/macro influencers, increased their SEO traffic to 15,000 monthly visitors, up from 2,000 previous, and tracked benchmark in-store visitors to increase it by +25% in 4 months.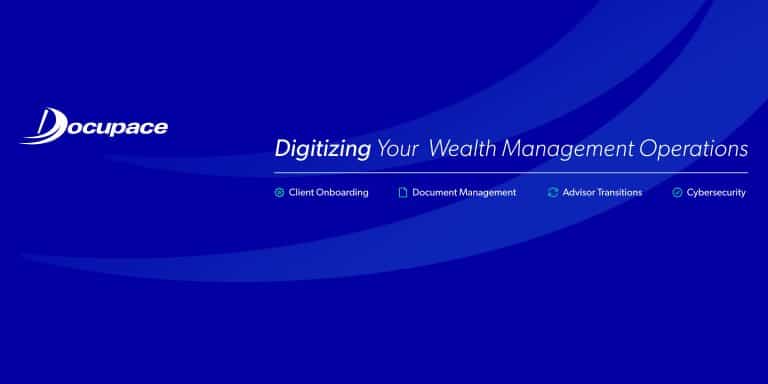 Financial Wealth Management Platform Generates $1.5 Mil in Leads Value within 4 months
See how this wealth management solution used Lead Outreach to generate enterprise-level leads for their regulatory compliance & data management platform while garnering over 50k in retargeted video views through Facebook ads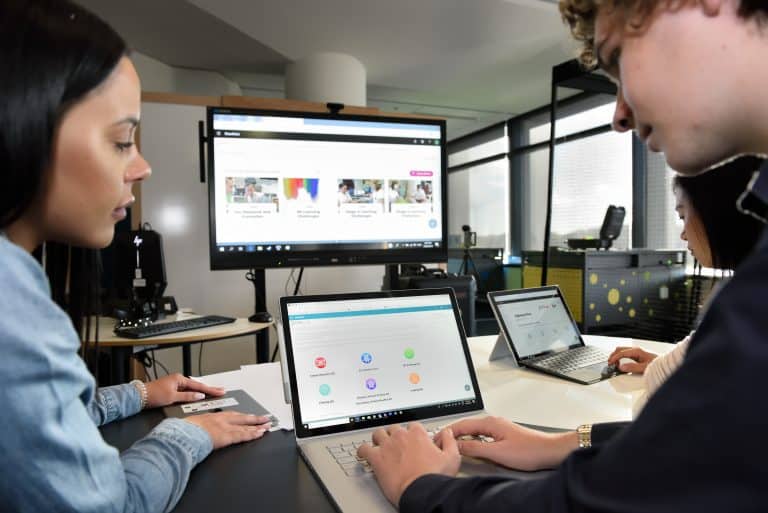 Machine Learning Platform Improves Marketing Funnel & Social Engagement by 65% across 9 months
See how this machine learning platform wanted to enter the highly competitive corporate financial market and utilized Brenton Way's solution to providing & inclusive social marketing presence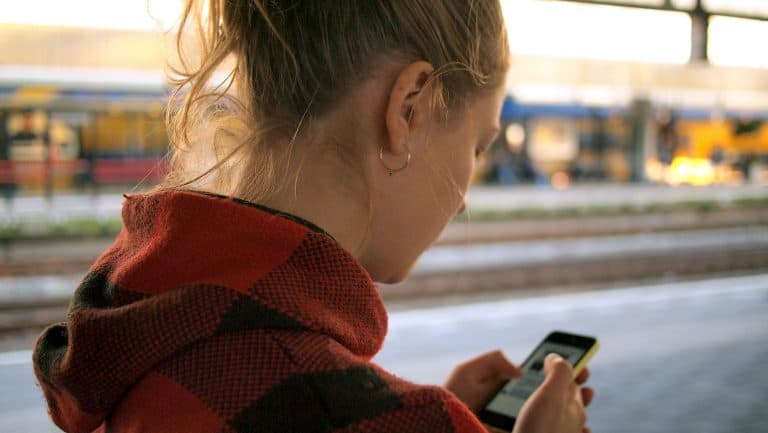 Travel Tech Startup Grows Organic Traffic by 38% & Targeted Market Qualified Leads By 40%
See how this travel startup looking to disrupt the corporate travel industry utilized Brenton Way for written content & facebook ads while boosting brand presence with our video add-on module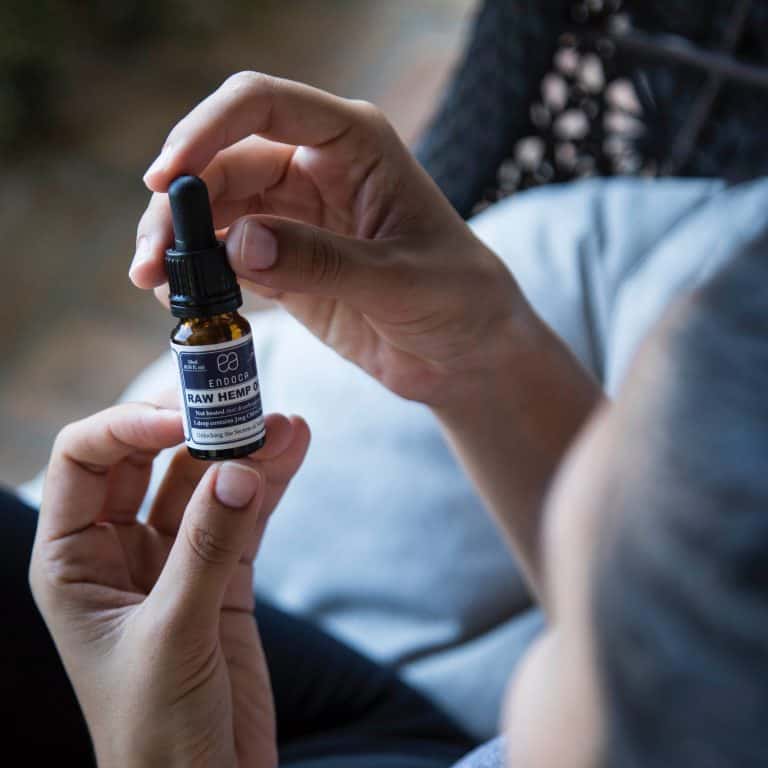 Cannabis Platform Grows Organic Traffic by 4200% Increase & Creates New Relationships With Editorial Publications
See how this cannabis platform looking to aggressively compete against 2 big players, utilized brenton way for content, social, pr, seo, & Conversion optimization
let's build something awesome!
bring your vision to life
world class marketing agency meets innovative technology.
You want a team that knows how to properly plan your marketing and can create agile growth.
Design your marketing campaign unique to your business.
You want execution, and we deliver. a world-class marketing team to track, analyze, and optimize all campaigns.
get an in-depth marketing audit from us, no obligation.
Want to get in touch? Interested in potentially starting a campaign? Use our form below to schedule a private consultation.