5-page defined case studies of just some of our work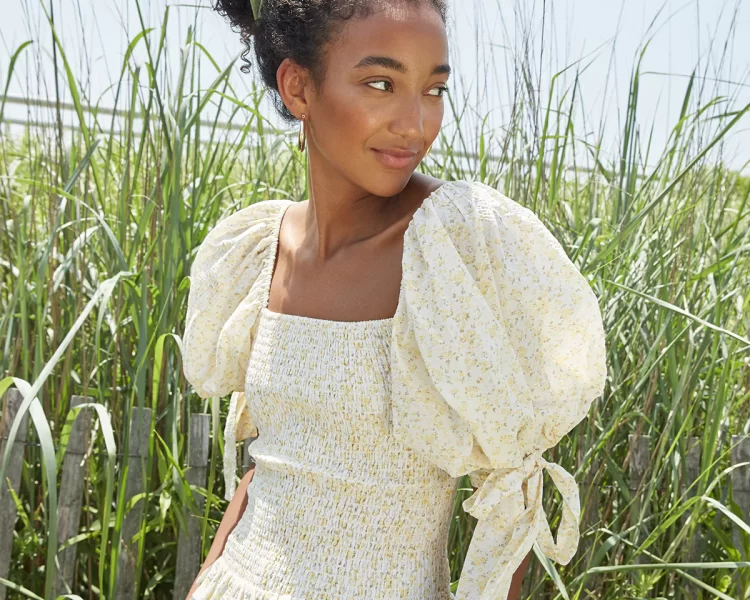 Sustainable Fashion Line Soars to 9X ROAS in 6 months through rapid A/B Paid Media Testing
See how we helped this fashion ecommerce client constantly improve their bottom ROAS metrics to 9X with iterative testing on their dyanmic carousels and improve their overall site user engagement.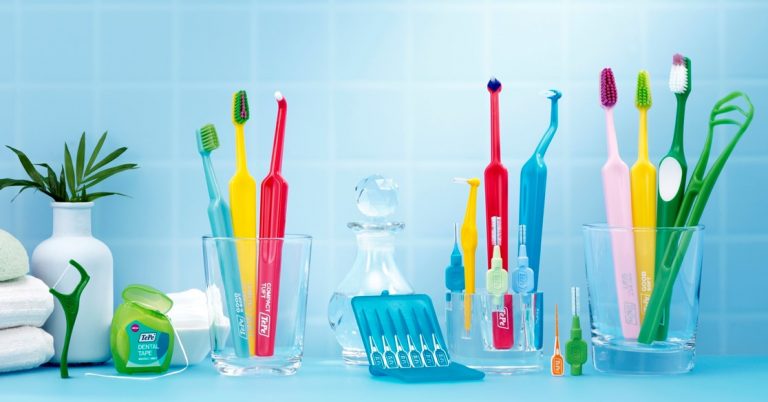 International Dental Hygiene Brand Generates 330% Increase in SEO traffic
See how we helped this international dental hygiene brand re-ignite their SEO traffic through technical page mapping, copy, and strong backlinks to increase traffic by 325% in 9 months.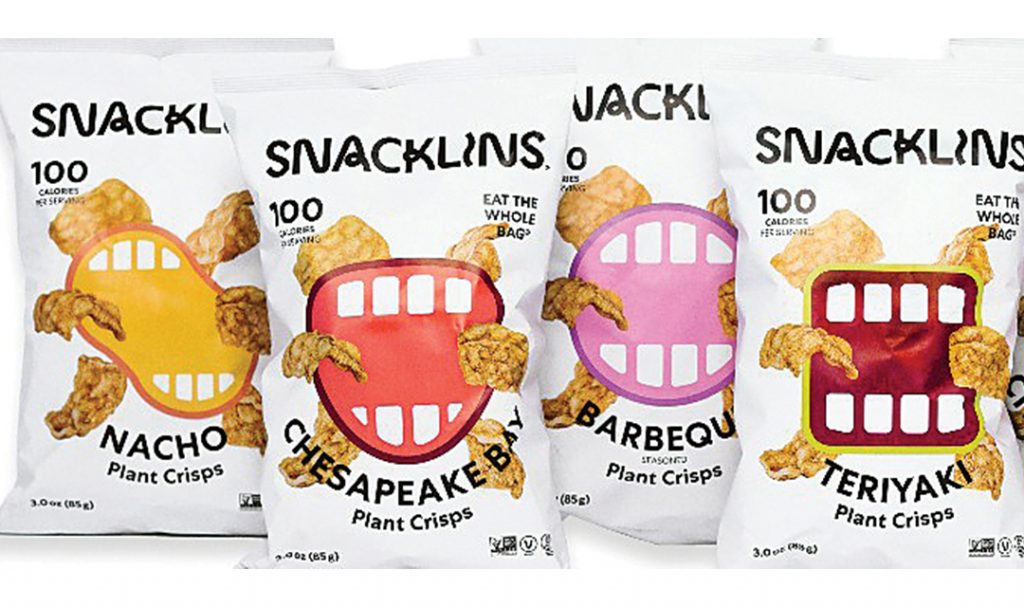 snacks company generates 6x rOAS through compelling creative content
See how we helped this snacks brand soar to a 6x ROAS across paid social and also garner an 8% avg. social engagement rate in a highly competitive CPG vertical.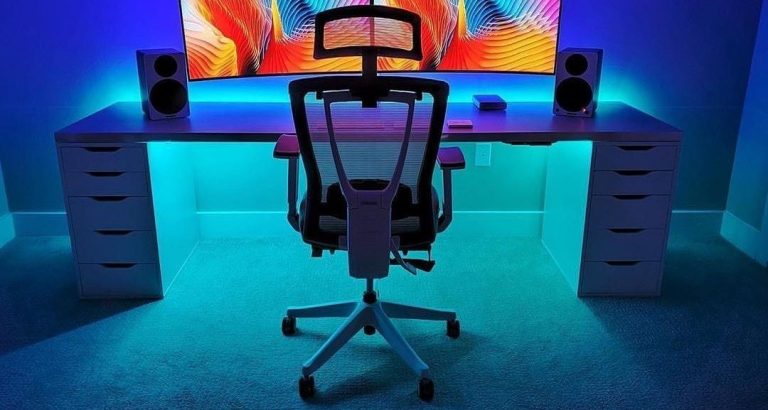 Modern Office Brand Blazes to 400K social followers & Becomes a Category King
See how we helped this modern office & tech furniture company create an engaged US audience by building its own content category through FB Groups, influencers, and social media content through Instagram.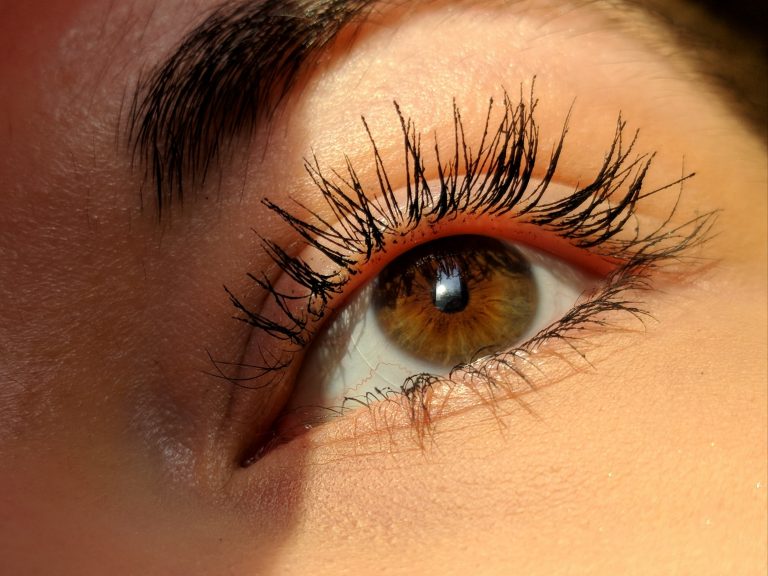 magnetic lash brand scales to a 7-figure ecommerce brand and becomes a shark tank success
See how we helped this beauty lashes company create over $50k/mo in Facebook ads revenue within 6 months and become a 7-figure income ecommerce on their way to their shark tank investment.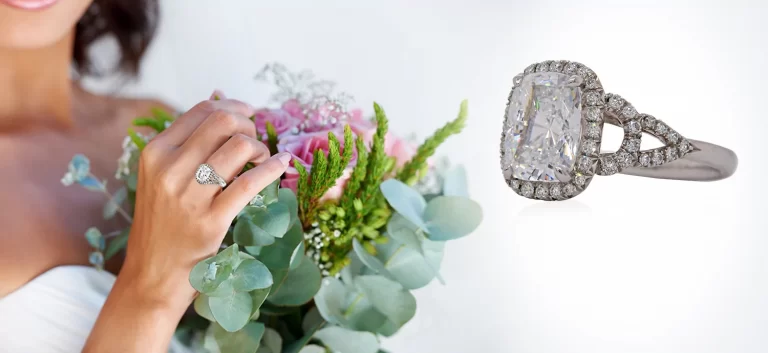 High-end Jewelry Line goes nationwide with a 15X ROAS across Paid Ads & Organic
See how we helped this 20-year jewelry veteran brand go from a regional mainstay to a nationwide competitor for custom engagement rings and generate a 15X ROAS plus over 8,000 new monthly traffic through organic technical page mapping.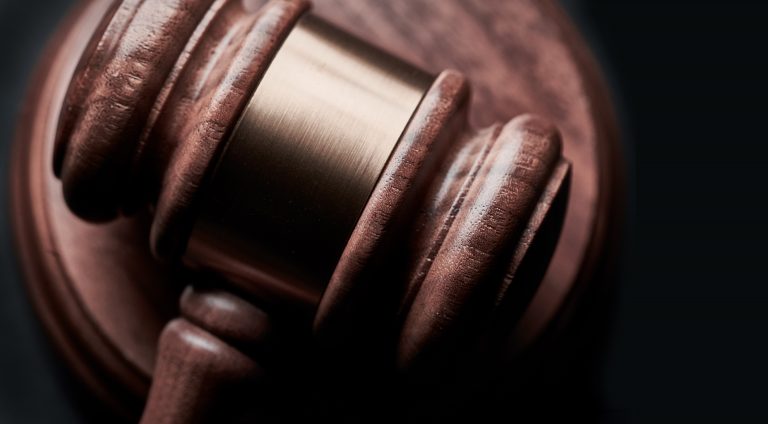 Bankruptcy Law Firm Generates +100 new monthly consultations with Hyper-Targeted SEO Strategy
See how we dramatically increased this law firms SEO traffic by 750% in under 6 months by creating a unique longtailed SEO keyword strategy that resulted in +100 new monthly consultations for the firm. The firm also received a revamped website design that set it apart from its competitors helping garner trust.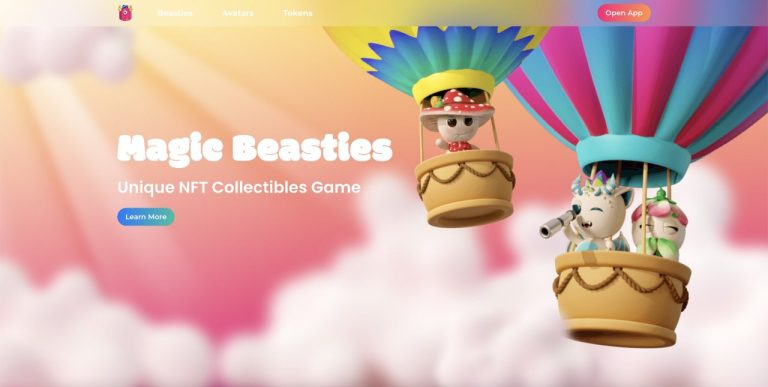 NFT Collectibles Game Sees Massive Community Growth past 35k through Interactive content
See how we outpaced all NFT competitors with interactive social content through giveaways, contests, and polls while engaging with the overall community to reach over +35k active members in the ecosystem.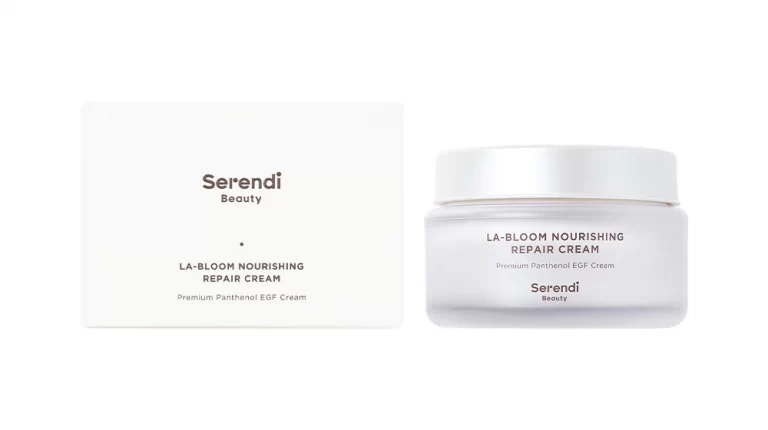 Beauty cosmetics line grows influencer base by 3X and drives +250k new monthly impressions through PR & Social
See how we helped this international beauty line break into the US market by working with over 40 key influencers and generating new press with major outlets including Refinery29 and more. The brand was able to garner over +250k monthly social impressions while receiving +1500 new monthly site visitors.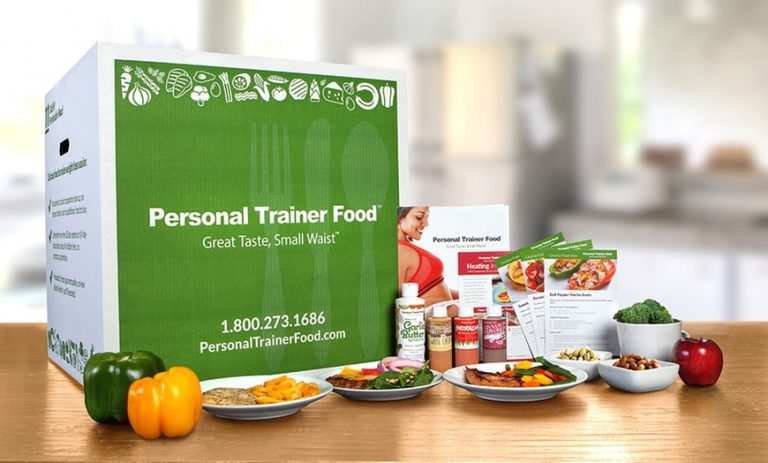 Meal Plan subscription generates 5X in site conversions through a/b testing & copy optimization
See how we tripled this weight loss meal subscriptions top-of-funnel conversions by 510% by understanding the users behaviors, weighting + analyzing client reviews, and designing unique creatives to gather more customers into their funnel.
Local Dental Practice generates 120% increase in in-patient calls with a/b testing ad campaigns
See how we helped this local dental practice increase their ROAS (return on ad spend) & their overall websites traffic which resulted in +120% increase in in-patient calls and a 15% average increase in site engagement.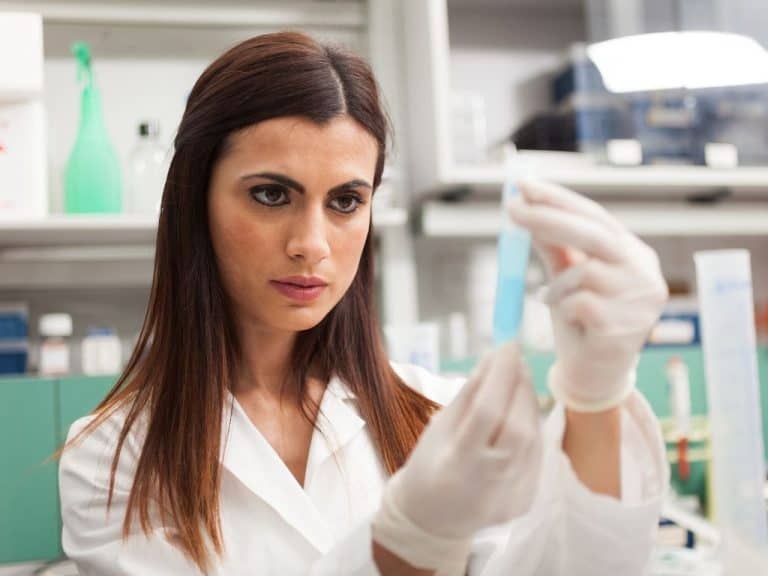 Clinical Trials Platform creates key relationships with b2B partners with a digital marketing funnel
See how we worked to solidify a unicorn regtech health startup to a key player in digital clinical trials through thoughtful content and created new relationships with B2B partners in the healthcare space including CRO's.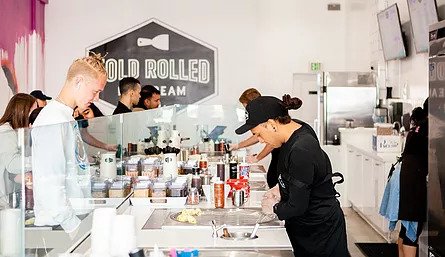 Trending Ice Cream Chain Turns Into a Culinary Mainstay In The Heart of Melrose to capture 15,000 new monthly site visitors
See how we successfully turned this rising ice cream chain from a limited trend to a stable culinary brand in California by generating over +3 million brand impressions in 3 months from micro/macro influencers, increased their SEO traffic to 15,000 monthly visitors, up from 2,000 previous, and tracked benchmark in-store visitors to increase it by +25% in 4 months.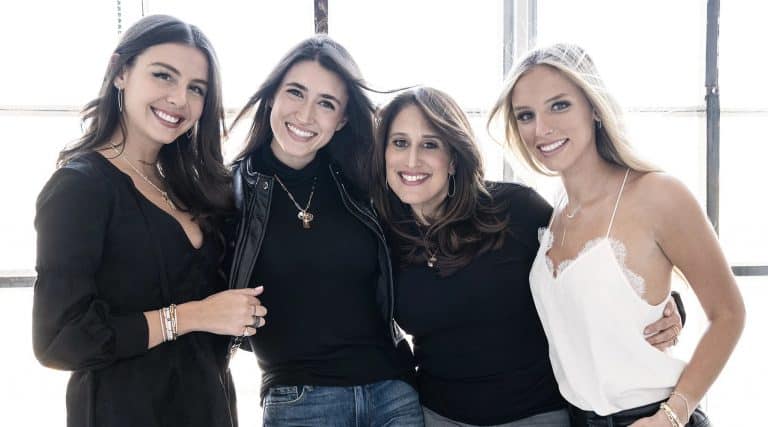 Designer Jewelry Brand Increases revenue by 450% within 5 months by jumping into the digital
See how we planned & executed a successful local jewelry brand to a digital brand to young adults & mothers. By successfully moving our client to digital, we were able to increase sales by 450% and an amazing 7x ROAS in Facebook Ads & Google Ads sales.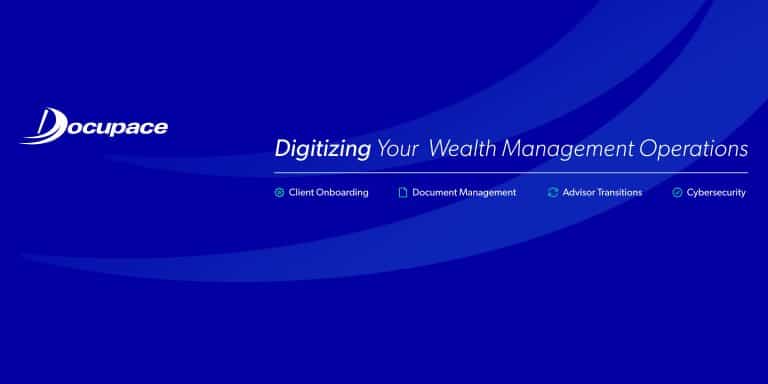 Financial Wealth Management Platform Generates $1.5 Mil in Leads Value within 4 months
See how this wealth management solution used Lead Outreach to generate enterprise-level leads for their regulatory compliance & data management platform while garnering over 50k in retargeted video views through Facebook ads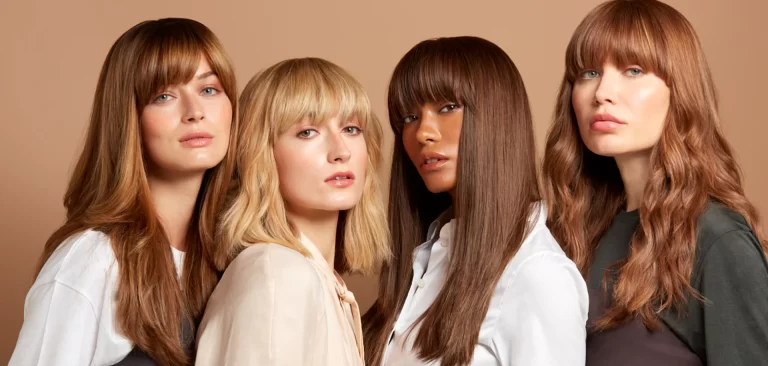 Luxury Wigs Brand meets the Insta Explore Page to garner over +2k/mo in new social site traffic
See how this beauty wigs brand was able to hit the explore page over 5+ times and drive targeted consumer traffic for their 3 new set of collections and achieve a staggering +300K monthly impressions.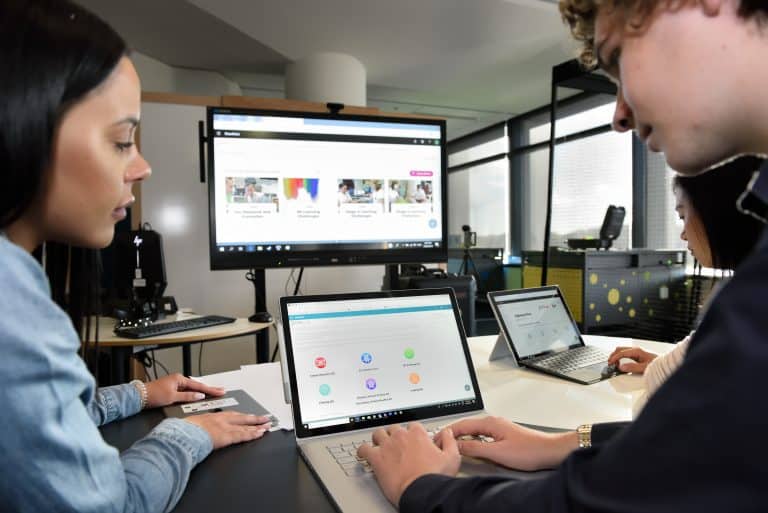 Machine Learning Platform Improves Marketing Funnel & Social Engagement by 65% across 9 months
See how this machine learning platform wanted to enter the highly competitive corporate financial market and utilized Brenton Way's solution to providing & inclusive social marketing presence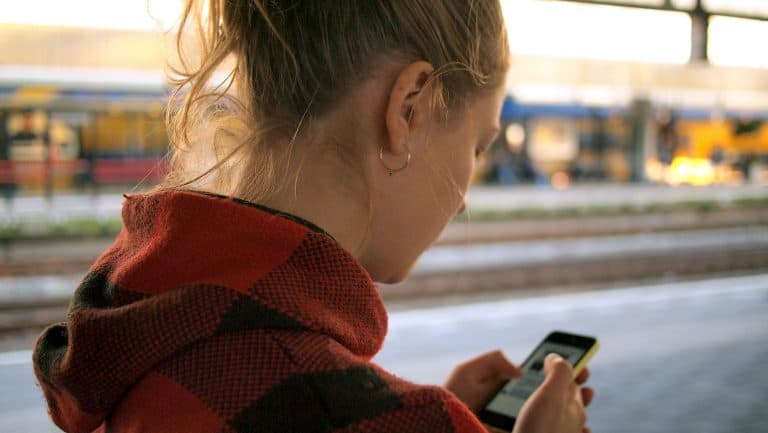 Travel Tech Startup grows Organic Traffic by 38% & Targeted Market Qualified Leads By 40%. is now acquired
See how this travel startup gets acquired by looking to disrupt the corporate travel industry utilized Brenton Way for written content & facebook ads while boosting brand presence with our video add-on module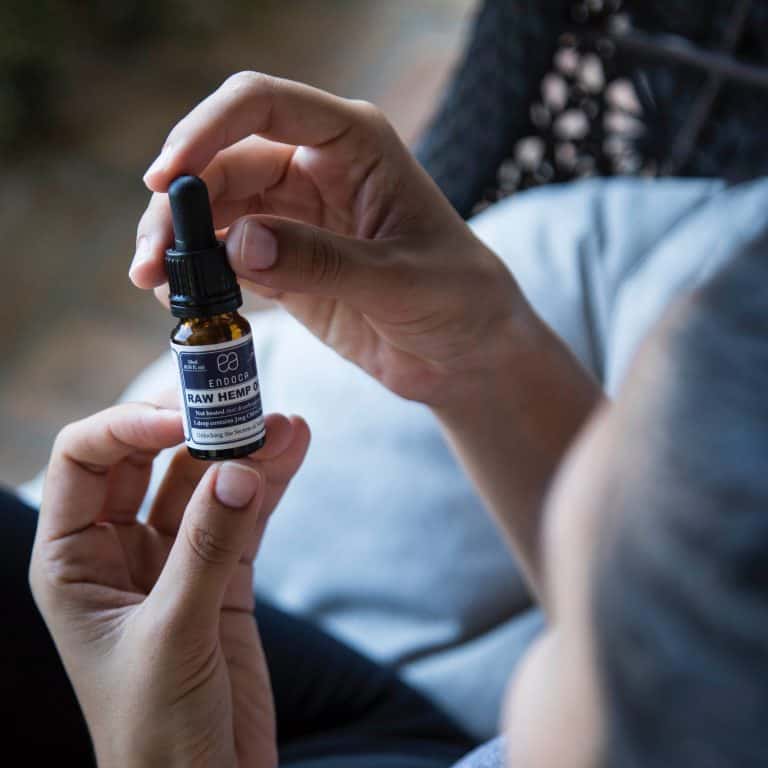 Cannabis Platform Grows Organic Traffic by 4200% Increase. now acquired
See how this cannabis platform looking to aggressively compete against 2 big players, utilized brenton way for content, social, pr, seo, & Conversion optimization
Let's build something awesome!
Bring your vision to life
World class marketing agency meets innovative technology.
You want a team that knows how to properly plan your marketing and can create agile growth.
Plan your marketing campaign unique to your business.
You want execution, and we deliver. a world-class marketing team to track, analyze, and optimize all campaigns.
Get an in-depth marketing audit from us, no obligation.
Want to get in touch? Interested in potentially starting a campaign? Use our form below to schedule a private consultation.
Data-Driven Marketing Meets the Human Touch