Build relationships, increase social Presence Without the "fluff"
get thought-leaders to ❤️ your brand naturally
get more influencers engaged using our professional pR team
Our goal is to build relationships and not just a connection. This means getting individuals to get engaged with what you do and what makes you special.​
Deep-data on the best influencers for your brand. Personalized messaging to each influencer who can become a "brand ambassador". Automated followup sequences to stay in front of those that matter.
We do a deep dive into the influencers and their potential effect they can have for your business. Making every connection a productive one.​
We identify and engage with influencers & thought-leaders who have built their following. By creating new relationships, we are able to get them to be an extended part of your brands growth.​
tap into our exclusive instagram growth platform

see how our technology works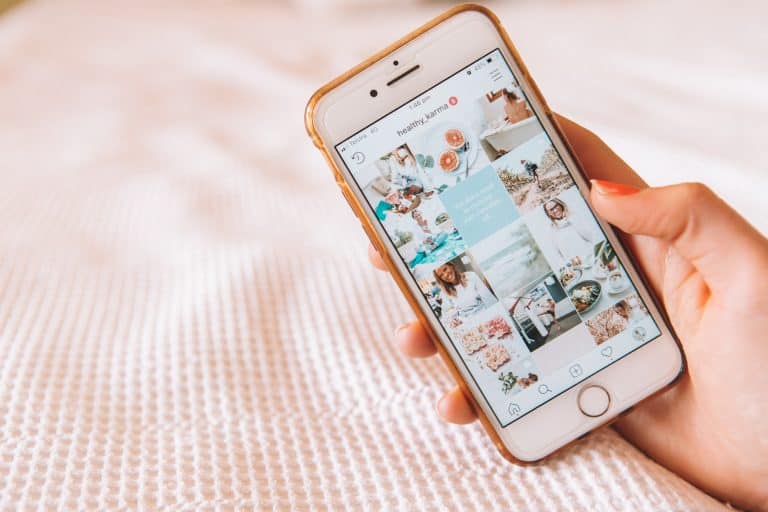 start meaningful conversations
get real engagement across your social media
We drive PR with a purpose. This means connecting you with influencers & editors that actually drive meaningful presence for your business. 
No more "fluff" from traditional PR marketing with no actionable insights. 
Build new relationships with people that can create presence around your product/service. Get new mentions about your business through our unique outreach. 
Our digital PR outreach is also perfect for pushing impressions for all of your most important digital assetss include E-books, vieo creatives, and blog content. 
Built-in Technology by our agency
+2 ADD-ON MODULES TO BOOST PERFORMANCE
Reach out to a wide variety of blogs who are interested in featuring your content.
Reach out to other partners who are interested in linking to your existing content.
Want to view our in-depth case studies
View our unique playbooks to success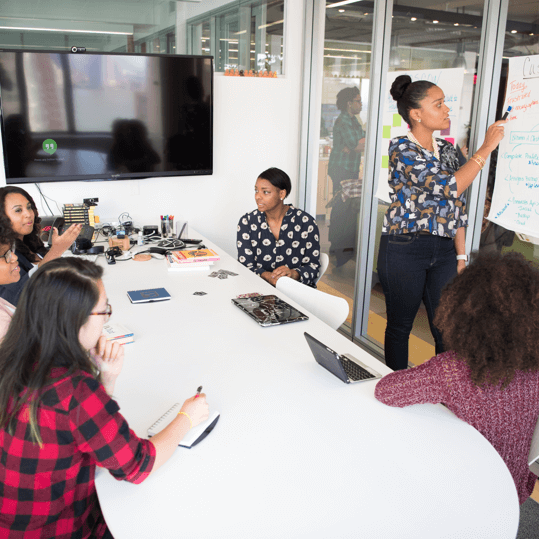 Let's Discuss Y[our] Strategy