IDENTIFY & COMMUNICATE YOUR BRAND'S "WHY"
Create a unified brand identity that you can feel proud of.
We work with you to create your brand collateral which you can share with everyone who works on your brand.
These materials are the stepping stones to building a digital presence.
Full Brand 🕶️ Identity Kit
Everything you need to be presentable.
Get stunning logo files to business-ready presentations that help influence your next campaign with customers, partners, or sales opportunities.
With 1 digital link you can access all of your creatives and keep your brand organized.
want to see our sample brand deck?
We have put together a sample brand presentation for your viewing pleasure.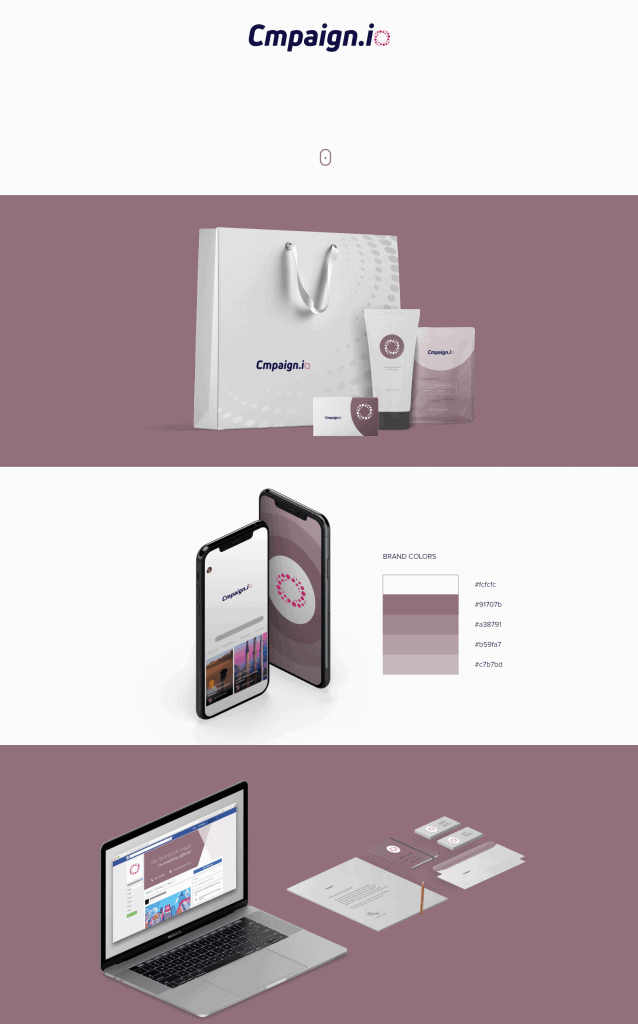 Data-Driven Branding Matters
The best part of our brand identity is we "listen". Using our social algorithms, we are able to listen into what people are saying about your competitors, and thought-leaders who live within your ecosystem.
These aspects help influence your brand identity & the collateral we create.
Through the exploratory process you will begin to learn more about your brands core mission & vision. Ultimately getting you and everyone onboard to one main goal.
The "why" of your brand.
Want to view our in-depth case studies
View our unique playbooks to success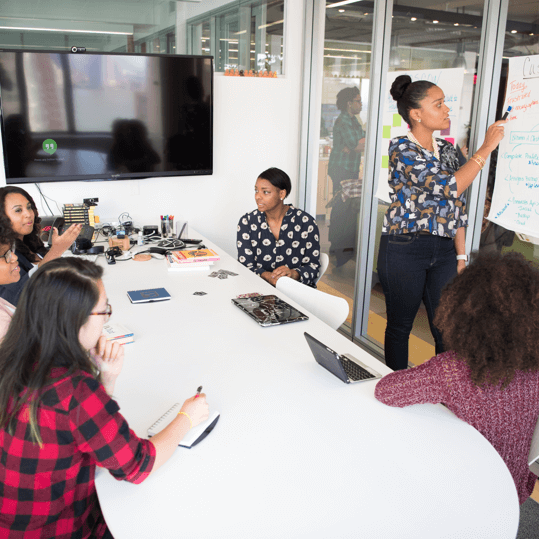 Let's Discuss Your Strategy