Advertise Your Crypto Project with Our Crypto Marketing Agency to Stay Ahead of Others
Looking to promote your Crypto Project?
Bitcoin keeps topping Google's search trends throughout 2021. It's no wonder, because of its massive price jump that shot it up to $68,000. The cryptocurrency's popularity has been an inspiration for many other projects. Some of them are Ethereum, Cardano, and Polkadot.
New projects keep popping up every day, and while the majority have great ideas behind them, they won't make it far without the right advertising approach. Investing in marketing and running a great PR campaign is essential for any crypto project.
Whether it's a new cryptocurrency, an NFT, or a new DeFi platform, building awareness is the only way to grow. It helps projects in the following ways:
Builds trust

Attracts investors

Keeps the project relevant
As the community around the project keeps growing, more people will opt to put their faith in it by backing it.
That's what our crypto marketing agency is here for. We want you to stand out and get the exposure your project needs! Our marketing expertise will help you attract potential investors and turn your crypto project into a success, shaping the crypto space's future.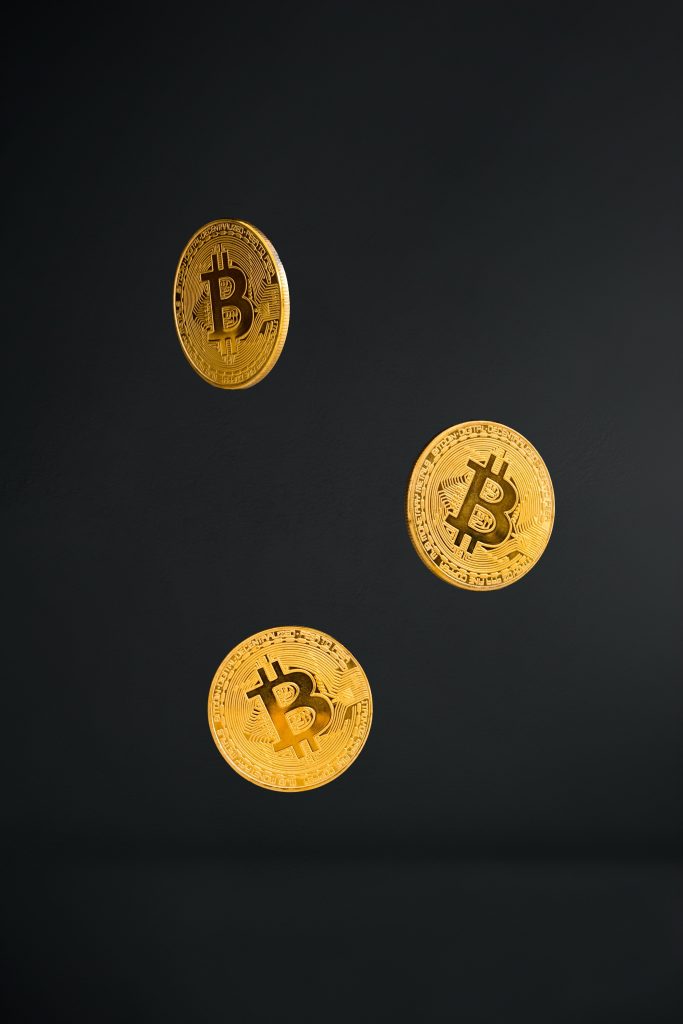 Award-Winning Marketing Strategies Starts With Us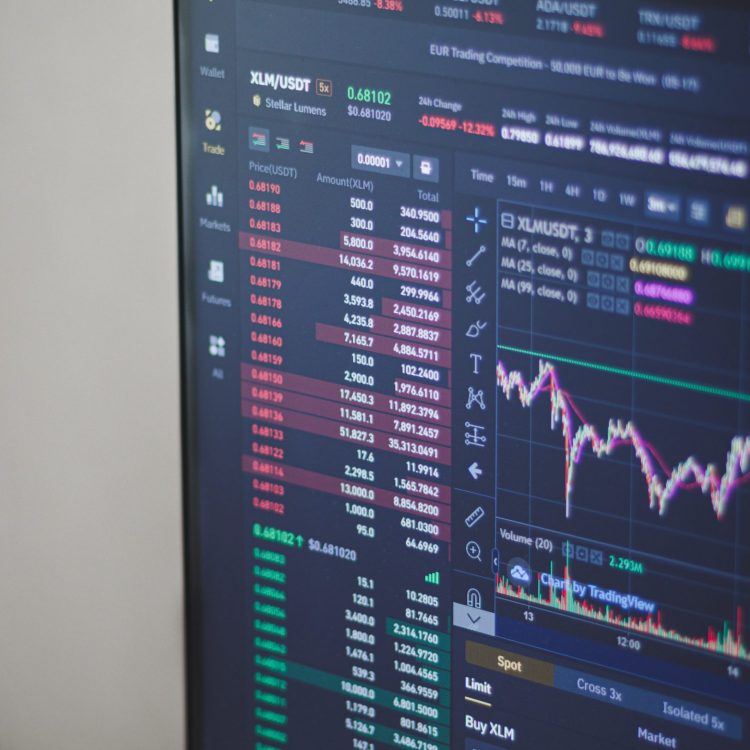 Are You Looking for Professional Crypto Marketing Services?
The booming crypto space now accounts for thousands of active projects. There are dozens of new projects in the ICO calendar that show how competitive the space is. To ensure that you're taking the piece of the $2.4 trillion crypto cake, you have to get to project support and build a community.
That's what we're here to do. Our crypto marketing agency specializes in services that'll get all the exposure your crypto project needs. The experienced experts on our team know the best marketing approaches that work for the crypto and NFT world.
We're there to guide you from whitepaper creation to advanced advertising campaigns that bring visitors to your project's doors. We'll help you stand out from the sea of crypto projects.
Crypto Industry Marketing Services
Our range of services includes all that your project will need in the future. Once you opt for our crypto marketing agency, you can rest assured that your project will get all the exposure it needs. 
We make this possible by creating crypto marketing strategies that encompass all the popular channels. Our vetted team provides services such as:
Most frequent questions and answers
Crypto marketing unlike other industries requires alot of focus on attracting and retaining a community of avid fans & investors. This means sometimes making community-driven decisions or providing transparency with the projects next steps. Your marketing will mostly involve organic marketing channels such as SEO, PR, Community Management, Influencers, and Social Media as choices – you will use paid media and promotional channels such as affiliates to boost the brands awareness.
The Cryptocurrency market has grown tremendously in the past 3-4 years to a value estimated around $1.35 billion and grown to over $3.5 billion in 2025, this puts it as one of the fastest growing markets.
Based on regluations and the difference of how the Crypto community operates, it's important to first focus on organic channels for growth including Social Media & Community management to setup your foundations.
Fast marketing growth can happen as early as a month depending on the type of marketing campaign but responsible growth requires a project to have solid tokenomics and core team to help lead the ship.