Building a better social community
Making a more impactful social channel
Social involves not only creating valuable content, but getting your community to engage.
Our process involves a collaborative approach to your social management.
We prepare your content ahead of time, giving you a chance to view your social feed and envision your message to the world.
Our agency has created a unique live content calendar that allows you to view your social media prior to posting. We use a data-driven approach based on your audiences and your competitors channels' engagement to build new social posts.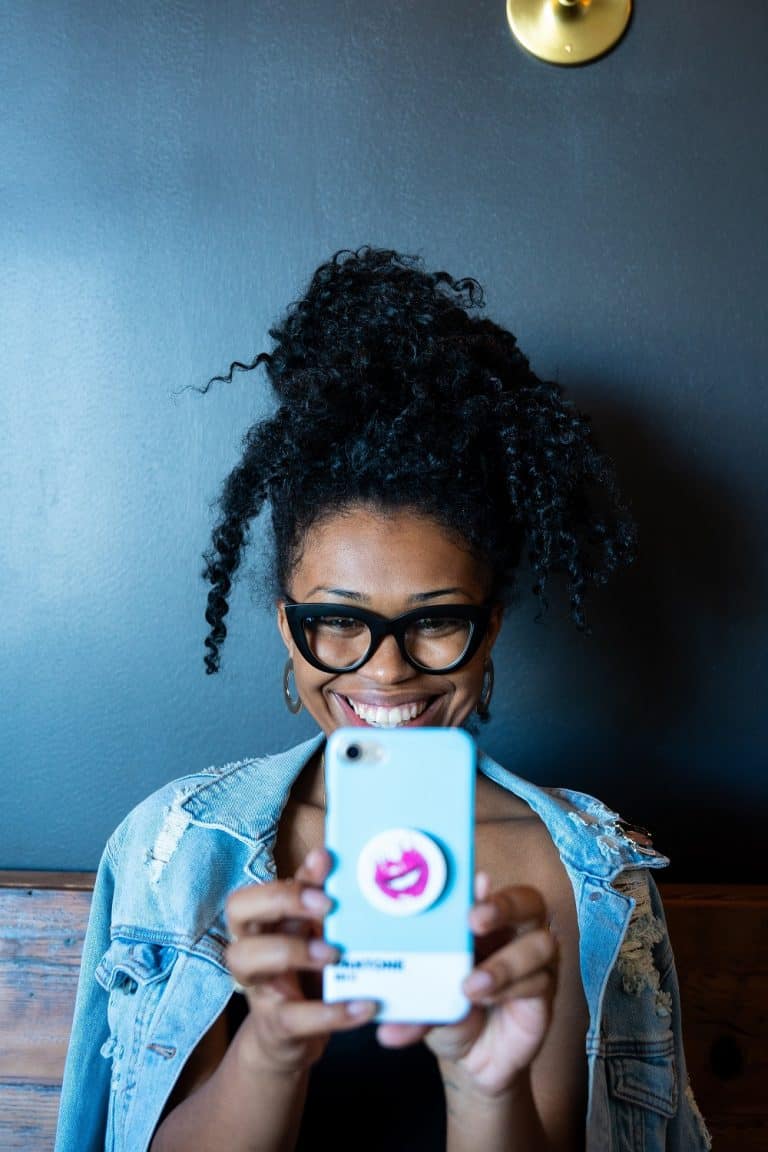 Data-driven social decisions
Social media is an ever-growing medium that requires a well planned strategy. That's why our approach not only involves creating high quality engaging content, but also building your community. That's why we have built our own algorithm to "listen in" to your brand vs your competitors to help influence our strategy. This helps us build better engaging posts while finding people who will interact with your brand. Our PR team will also build new relationships with thought-leaders or influencers who we feel best fit your brand and help you build brand ambassadors.
Built-in Technology by our agency
+2 add-on module to boost performance
Get access to our dedicated growth platform for all of your social media channels. See your scheduled posts & analytics of your social all in one place.
Understand your audience: learn who they are, what they want, why and how they consume through demographic, emotional trigger, habit, and user research.
Understand your current website and business: learn what's going on, where are the leaks and problem areas, and how people are currently using your site.
Besides speaking with you and learning all we can about your business, the following tasks take place during our research:
Want to view our in-depth case studies
View our unique playbooks to success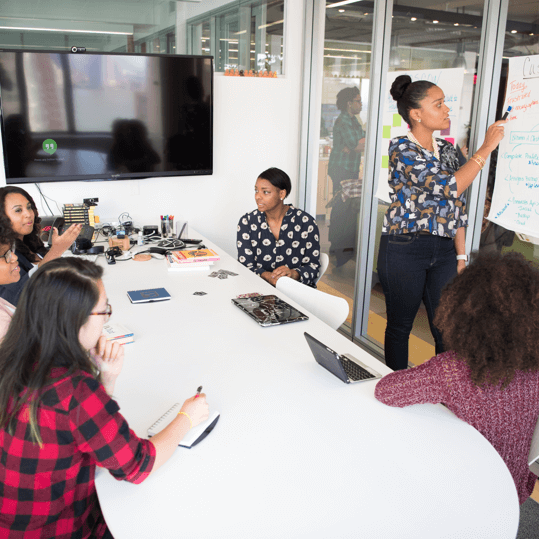 Let's Discuss Y[our] Strategy