convert Stronger On your most important pages
Take advantage of every visitor with a data-driven funnel that actually converts.
No more guess work to your conversions
Conversions are one of the most important factors to your brand. Understanding the reasons why people purchase your products is key to improving the actions they take.
We analyze your users experience across your website by running analytics, heatmapping, and key goals to get a clear picture of their behavior.
Once we know that, we make key changes to their user experience and win you new customers.
We start by first understanding the sources of where your traffic is coming from. We then analyze these visitors and rate the quality of their engagement. This helps us prepare for our main tasks.
Receive access to our unique video analytics platform and watch your visitors in real time.
Converting at a higher scale
We identify where your website is leaking money and where the biggest sources of gains hide.
We create optimized treatments-design, copy & structure improvements, based on the data received.
We run extensive, iterative tests to figure out which optimized treatments work for your site.
Optimize Conversions To Increase Profit
+3 Add-on Modules to Boost Performance
Want to view our in-depth case studies
View our unique playbooks to success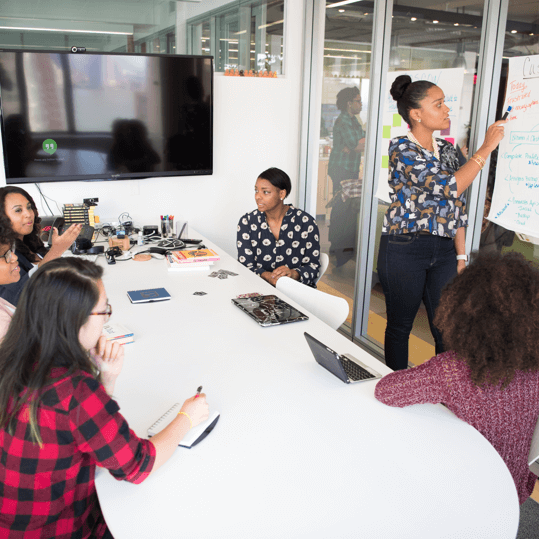 Let's Discuss Your Strategy