Free customer worksheets & ebooks created by us
The Art of Repurposed Content (Infographic)
See how our marketing agency has developed a unique algorithm to repurpose your written content into new videos, ebooks, & infographics.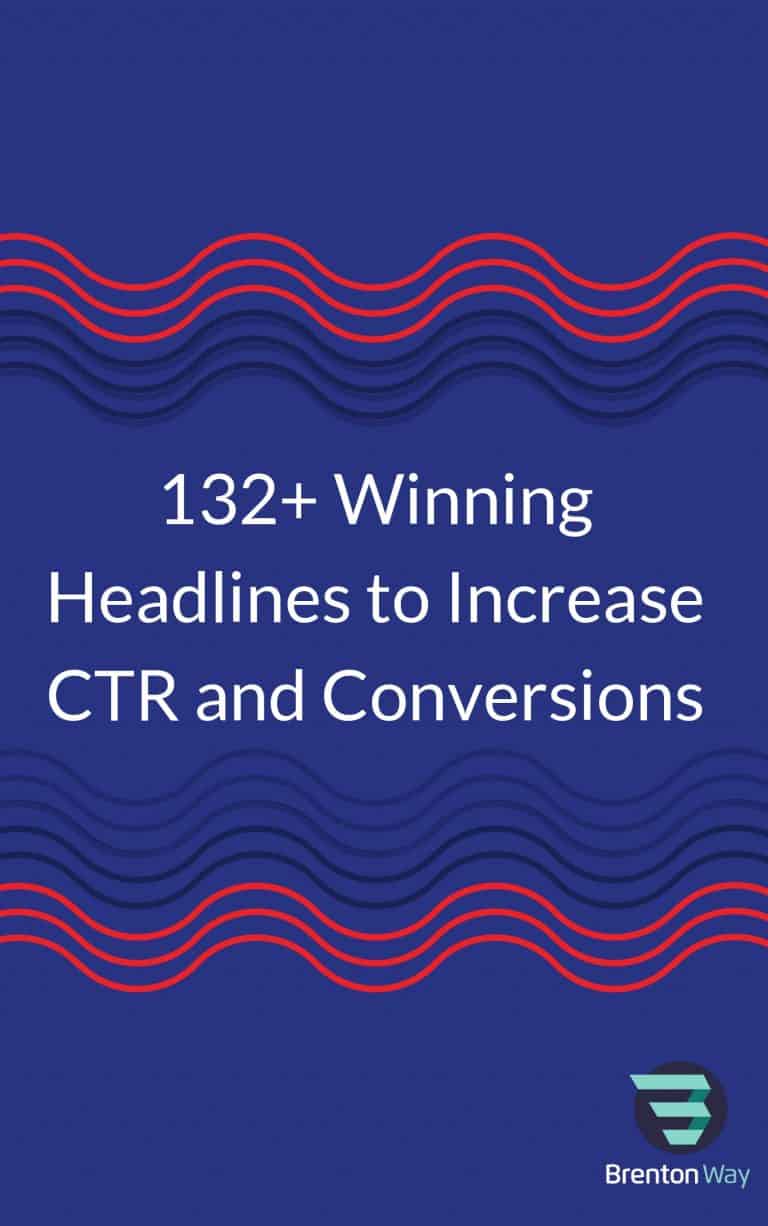 132+ Winning Headlines to Increase CTR and Conversions
We have created over 132 headlines that are sure to capture your customers attention. Sort through various headline categories or choose based on aggressiveness,.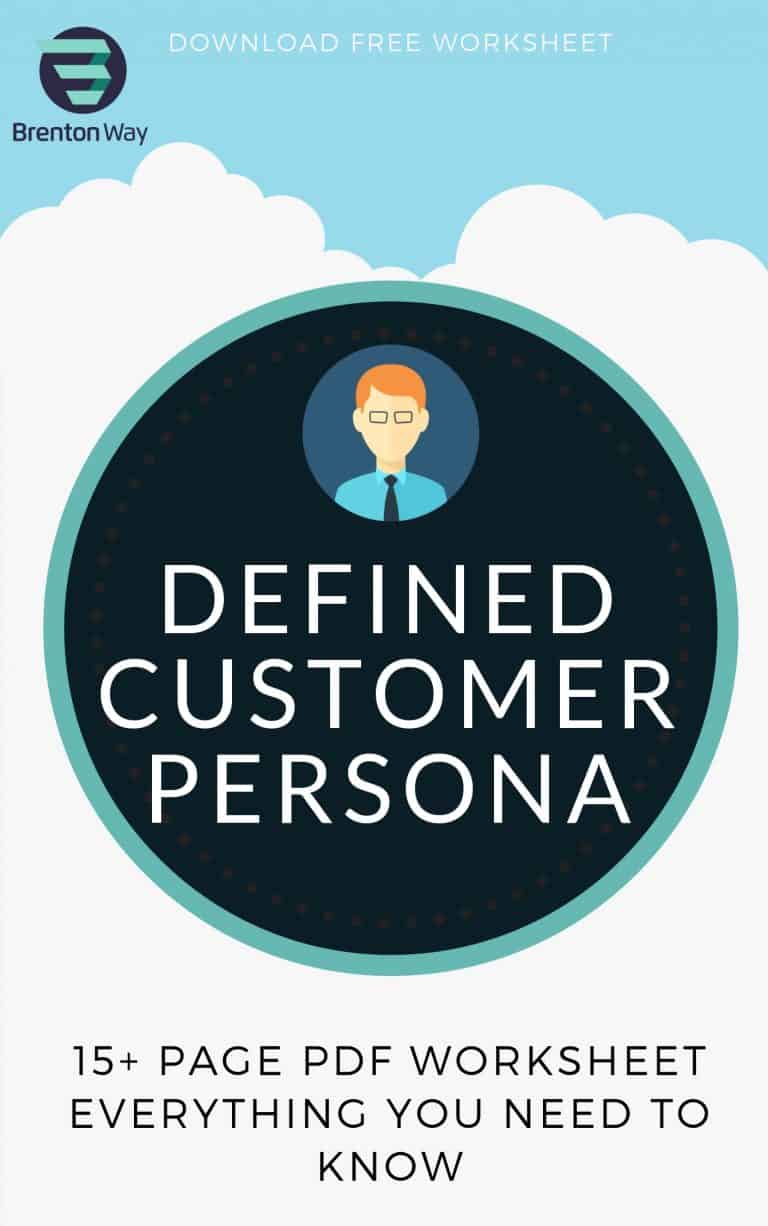 Defined Customer Persona Worksheet
The most important thing when starting your marketing is to define who your customer is. We are sharing with you our secret to creating meaningful audience segments by using our DEFINED CUSTOMER PERSONA worksheet.
Let's build something awesome!
Bring your vision to life
World-class marketing agency meets innovative technology.
You want a team that knows how to properly plan your marketing and can create agile growth.
Plan your marketing campaign unique to your business.
You want execution, and we deliver. a world-class marketing team to track, analyze, and optimize all campaigns.
get an in-depth marketing audit from us, no obligation.
Want to get in touch? Interested in potentially starting a campaign? Use our form below to schedule a private consultation.
Data-Driven Marketing Meets the Human Touch