We tell your story from written to visual
all forms of content under one roof
Quality content creation from inception to execution
Build brand-equity by accessing your content live on the cloud and provide feedback using our agile approach.
Automatically schedule your written content across your social media accounts.
Use our algorithm to repurpose your written content into new infographics, videos, and e-Books.
All within one agency.
Content should be unique to each company, we understand. 
We get to know you and your unique values. We look at where your sources of traffic are coming from, the type of audience you target, and analyze current search trends to help influence the type of content we create.
We help tell your story to the world.
see how our technology works
Use Our AI Content Repurposing Technology To Generate 350% Increase In Brand Impressions
helping customers to define their message
quality starts at the core
High-level content creation requires a team who understands how to properly tell your story and align with your marketing initiatives.
It also requires the proper internal infrastructure to quickly learn what makes your business unique and execute.
We deploy a mix of experienced writers with quick collaborations to deliver high quality content that is shareable, searchable consumable and relevant
We take the time to research each clients vertical, figure out their tone, and create unique written content while leveraging competitor content to help build you as a thought-leader.
Our unique technology also allows us to repurpose our content into different forms such as new Infographics, Ebooks, and even videos.
Built-in Technology by our agency
+3 ADD-ON MODULES TO BOOST PERFORMANCE
Repurpose your written content into visual infographics that can be downloaded and shared across your social media.
Repurpose your written content into buzzfeed-style videos that drive deep engagement across all channels.
Turn your written content into ebooks and generate new leads from contacts you never thought possible.
Want to view our in-depth case studies
View our unique playbooks to success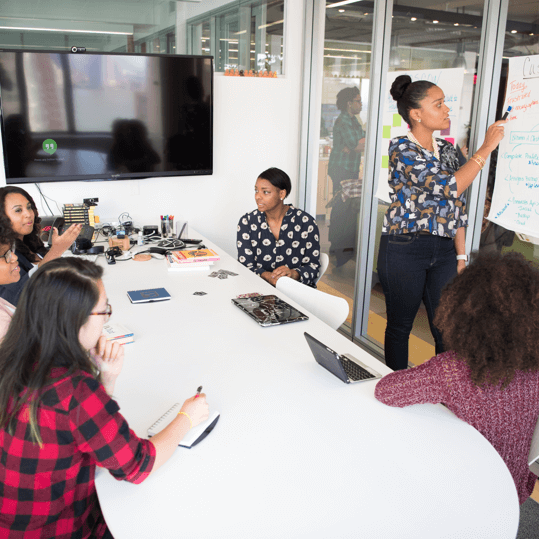 Let's Discuss Y[our] Strategy