Unique solution to start new conversations
GET STRAIGHT TO YOUR DECISION-MAKERS AND CLOSE MORE DEALS
data-driven audience matchmaking
How do you find new opportunities of people looking for your product/service? How do you get in front of decision-makers with your value proposition? Most importantly, how do you know if your pitch is resonating?
Get straight to your bottom-of-the-funnel lead opportunities with the first-ever lead outreach campaign.
tailor-made lead generation
Lead generation sounds simple enough. Get new opportunities into your funnel – yet many companies forget the main principle. Relationship building.
Our lead outreach campaign is designed to get in front of your decision-makers by using unique email copy.
view our whitepaper on lead outreach
Engage Your Decision-makers with Tailored lead outreach
Personalizing The Process
Imagine how you would want to be approached. This is the principle we follow with Lead Outreach.
After working for a year to develop our process, we learned the most important step of the outreach is to be personable.
We sit down with you to put together meaningful messages that resonate with your buyers. The value propositions you deliver, the painpoints you solve, and the outcomes of working with you. 
Then, we are able to personalize each message to your potential buyers to create a connection & drive interest. Our campaigns see an average of 60% open rates and 10% reply rates to warm conversations.
+3 ADD-ON MODULES TO BOOST PERFORMANCE
Want to view our in-depth case studies
View our unique playbooks to success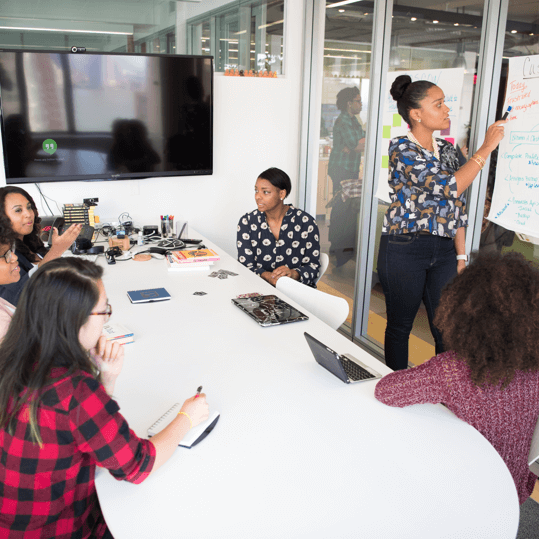 Let's Discuss Your Strategy