SAAS INDUSTRY MARKETING SERVICES
The leading Saas agency with growth at the core.
Looking to promote your Saas brand?
(Software as a Service). As a developer, your cloud based software, which is most likely subscription based, must be able to attract the right kind of visitors, good leads that eventually convert into paying customers.

As with the majority of industries, our teams at Brenton Way have developed a formula that will exponentially increase web traffic and ultimately paid subscriptions to your online software. Our SaaS industry marketing strategy targets a few critical aspects: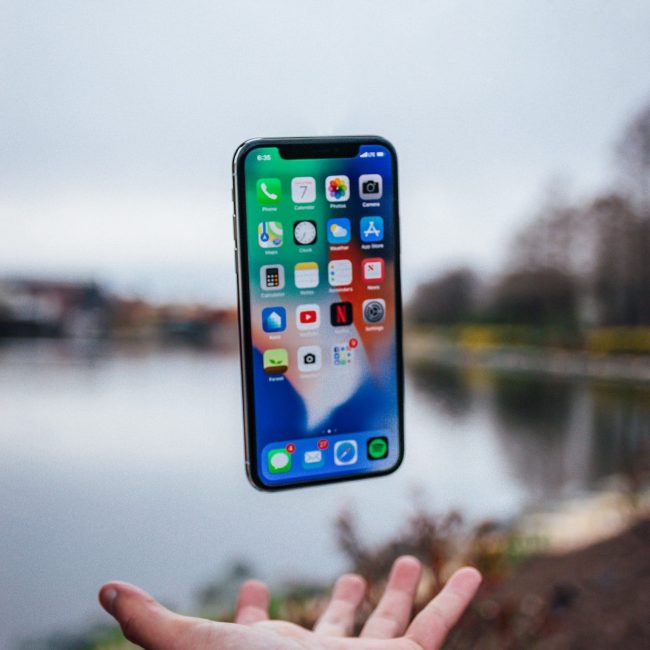 Award-Winning Marketing Strategies Starts With Us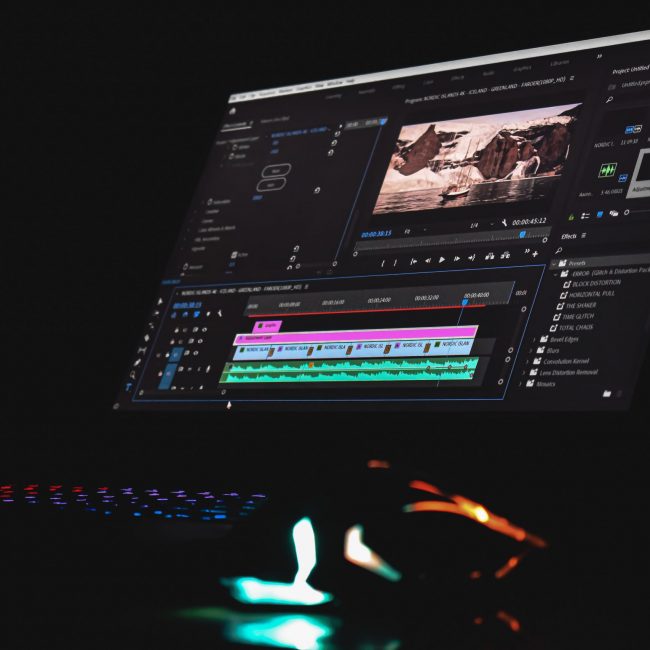 Stand Out in the Sea Amongst Competitors
Saas marketing requires a full understanding of the buyer's journey. Having a strong grasp of the marketing funnel from awareness, consideration, to conversion, and retention for software companies is a different approach on its own.
We have worked with clients across all verticals of software including Accounting, Health & Wellness, Productivity, Chatbot, Ecommerce, Design, and more.
Brenton Way is also a tech-focused marketing agency and we create our own technology in-house including INITIATE.AI , Growbase.co , and Alive5 and have helped bootstrap and scale them to 7-figure solutions.
We are your north star to success.
SAAS DIGITAL MARKETING STRATEGIES
Take advantage of our years of SaaS industry marketing to give your platform the presence its needed. From improving site navigation to creating unique content, we can help with your companies entire flow.