We Help you win the popularity contest with relationship-building
no more "gaming" the system
Garner More intent-Based searches through natural relationships
We play the game, and that's popularity. We perform a deep audit to find all unnatural link building, site issues, and broken pages that are preventing you to generate traffic. Then we build amazing user experiences to win your customers, and find new relationships through links that help you generate new sales traffic to your website.
Understanding your audience is key to building organic traffic. We help define your exact customers so you can receive visitors that are looking for what you offer.​
We evaluate your website's current SEO status with a fine-toothed comb, all the way down to its images. Then we continue to track progress in a clear and organized manner so you can see your goals being met in real time.​
Analyze 50+ factors that could be affecting your website traffic Now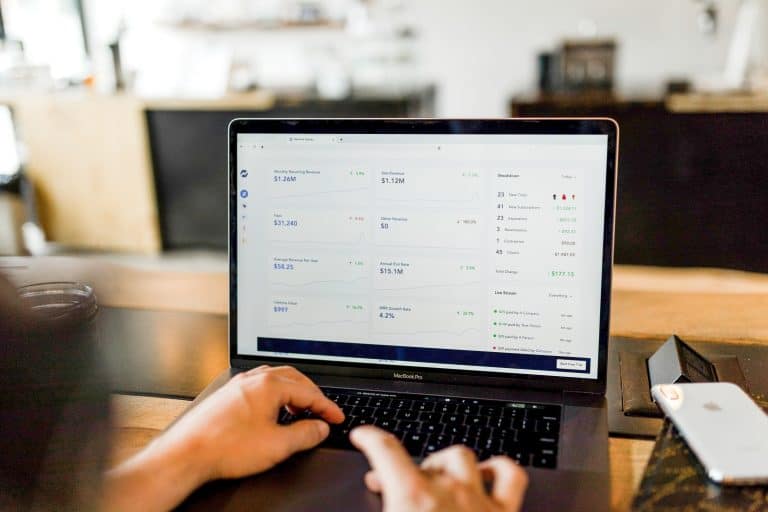 our clients see an average of 50% increase in traffic in 3 months*
win more eyes on your website
Every day we deliver new customers to businesses through our proven search engine optimization strategies. Our strategies have helped businesses, large and small, reach in-market consumers, making a true impact on the bottom line.
We're here to help educate you about search marketing and choose a strategy that's right for you and your business. We're constantly researching, testing, connecting, and finding other ways to stay on top of this always-changing industry so we can offer the best, most relevant advice to help you succeed.
The blueprint for online success is simple. We do the heavy lifting while you focus on what matters most, your customers.
Built-in Technology by our agency
+2 ADD-ON MODULES TO BOOST PERFORMANCE
Get monthly competitor analytics & rankings tracking reports sent to your email.
Quickly build & enhance all of your company listings across multiple directories & micro sites.
Want to view our in-depth case studies
View our unique playbooks to success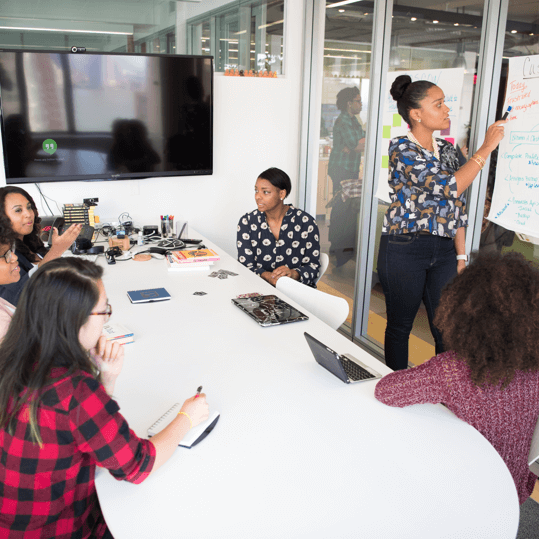 Let's Discuss Y[our] Strategy