Launch & grow your NFT community with the fastest growing NFT Marketing Agency
Looking to promote your NFT Project?
NFTs are one of the most hyped assets of 2022 and beyond. 
With huge influencers like Gary Vee, Mr. Beast, and Logan Paul promoting NFT projects, NFTs have made an enormous impact on Crypto investing.
With NFTs entering the mainstream, project founders have a massive opportunity.
The NFT space moves at a lightning-fast pace. What's hip today may not be hip tomorrow.
This can make marketing and running the community of an NFT project more of a challenge than it may seem.
Our industry experts have their fingers on the NFT-pulse and know precisely how we can get your project to blow up, no matter what the current trend or narrative is.
We have learned how to navigate the space over the years and know we are recruiting our knowledge to help NFT start-ups just like yours succeed.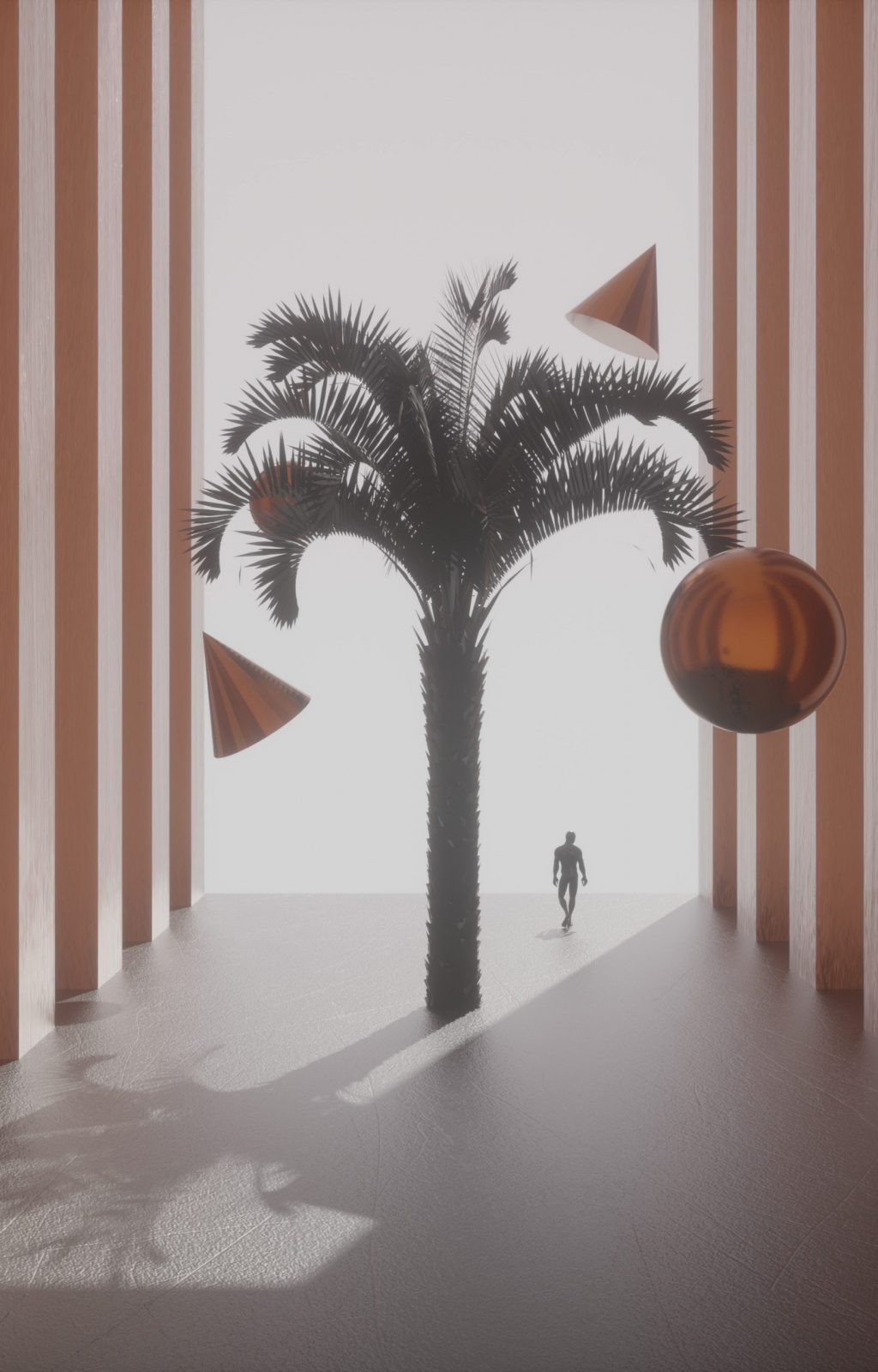 Award-Winning Marketing Strategies Starts With Us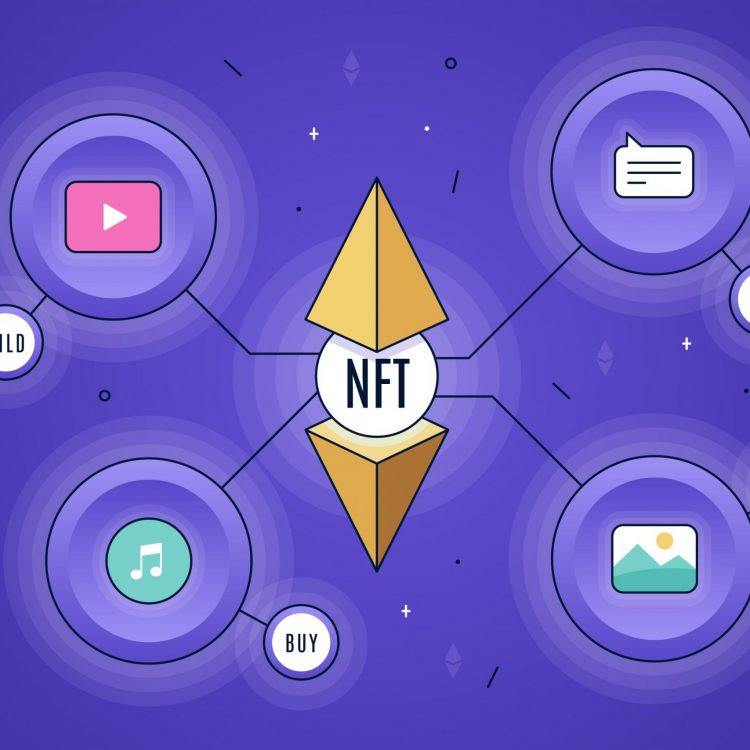 Are You Looking for Professional NFT Marketing Services?
Brenton Way, as an agency, has helped many NFT projects skyrocket their growth using paid and viral marketing strategies.
We know how hard it is for founders to balance out everything surrounding NFT projects.
You are building a community, steering development, coordinating marketing, managing your team, staying in touch with potential investors, and so much more.
A monumental task that may sometimes feel overwhelming. With marketing and community management being a huge part of it.
With Brenton Way as a partner, you are assured that a considerable chunk of these tasks will be managed for you in the most efficient, streamlined manner possible.
Are you sick of growing at the pace you currently are? Are your paid marketing efforts not netting you any results? 
Let Brenton Way take the reigns.
NFT Industry Marketing Services
Our range of services includes all that your project will need in the future. Once you opt for our NFT marketing agency, you can rest assured that your project will get all the exposure it needs.
From paid advertising to organic social media strategies, we have all the tools in our arsenal to make sure you grow fast and efficiently. Meanwhile, reaching the desired audience.
Most frequent questions and answers
The NFT market has grown tremendously in the last two years and is currently at a market capitalization of $3 billion. The NFT market is expected to grow to $13.6 billion by 2027.
Similar to the Crypto projects, one of the main focuses for NFT projects is a community, hence why a lot of the marketing efforts should be aimed toward building a solid community. NFTs are marketed through a combination of organic growth strategies, PR outreach efforts, and paid advertising platforms.
In the NFT space, a lot of the initial hype around NFT projects originates from Twitter. We at Brenton Way know how to position projects, so they get noticed by the influencers that make serious noise in the space.
In the NFT space, things can move remarkably fast! We've helped projects grow from zero to over ten thousands of engaged followers in a matter of weeks