LAW INDUSTRY MARKETING SERVICES
The leading law agency with growth at the core.
Unique Law Marketing Strategies
The legal profession is ever-evolving and thanks to digital marketing, you can easily tap into a larger audience. Thousands of legal firms and practitioners have opened what can be considered a 'virtual chambers,' marketing themselves to millions of potential clients, rather than being limited to their local community and Word of Mouth.
Brenton Way has been leading the way, providing law firms digital marketing strategies to turn their practice into diverse clientele. For years, we have helped law firms improve online visibility, gain more traffic and clients all while conforming to the codes and ethics of legal marketing.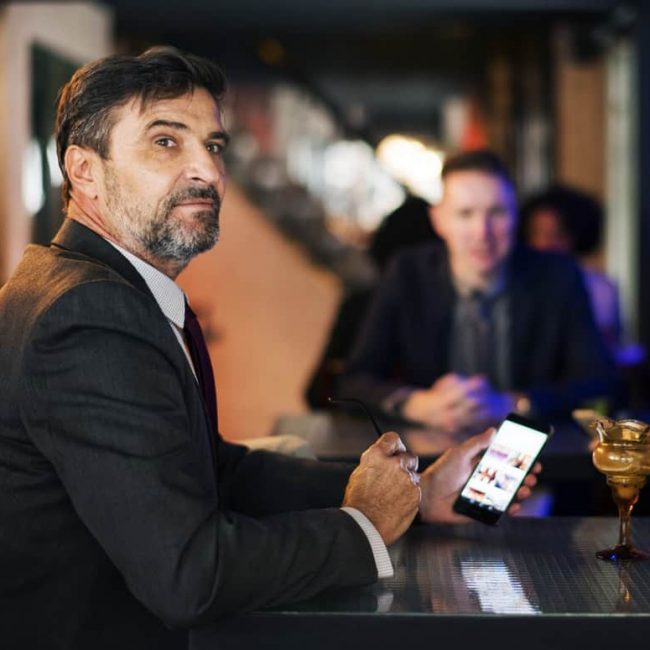 Award-Winning Marketing Strategies Starts With Us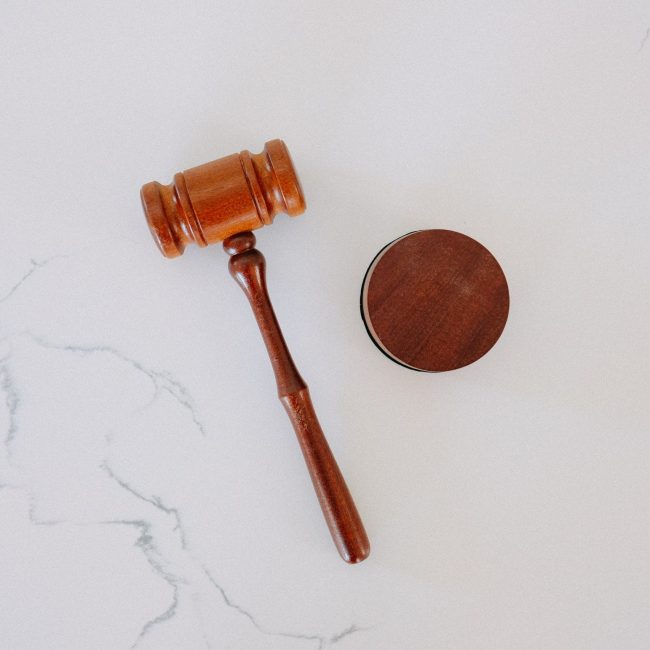 Performance-focused Marketing Campaigns
Specialized pages that provide valuable content—legal opinions, decided cases, blog, and contact information—are created and appropriately tagged, to ensure this information is easily accessible. With optimized and functional landing pages, your PPC campaigns (paid advertisement) has a much higher return on investment..
Another issue we solve at Brenton Way is mobile optimization. In general, 33% of legal websites are not optimized for mobile users —our website designers ensure your firm taps into this rich demographic.,
Brenton Way's Law Practice Industry Marketing Framework
At Brenton Way, we operate with clearly outlined strategy and roadmaps to put your law firm ahead of the competition, with the latest SEO & marketing strategies around Law & Legal in general. Our strategy can be accurately grouped into the following headers:
Get Your Firm In Front Today with Brenton Way's Law Practice Digital Marketing Solutions