Our Company is a collective of amazing talent
& brilliant technology
The catalyst behind Brenton Way was to challenge the status quo of digital marketing. No more traditional campaigns that add no real value.

Meet your future peace of mind agency.
We help you scale to new heights
Brenton Way combines a dedicated growth strategist, marketing dashboard, and performance marketing under one roof.
Full-Service Digital Marketing
Our digital marketing agency offers a wide range of services to help grow your business.
Each company is different and requires a different approach. Let's discuss your marketing solutions in-depth and find what fits you.
Goal & Solutions-oriented mindset
You deserve to get results. That's why you engage with a marketing company.
Here, every campaign consists of goals & metrics we define & set for you before you engage. Let our solutions drive your success.
Tailored Marketing Strategies
Get a tailored marketing strategy that is unique to you and your business.
Access our technology, save time on your projects and let us focus on what matters most – growth.
Get access to your marketing team on slack 24/5, get weekly meetings, and monthly campaign impact reports.
Monthly retainers make it easy to get onboarded and builds transparency within your campaign.
Great Talent starts with the right mindset
We were born on the belief that if we value our time, then every campaign and every proposal is meant to reflect those values. 
Tech-influenced marketing campaigns with a fully managed in-house team allow us to quickly learn & execute goals.
Learn more on our instagram
download Our Free
E-books & guides
rEADY to grow your business?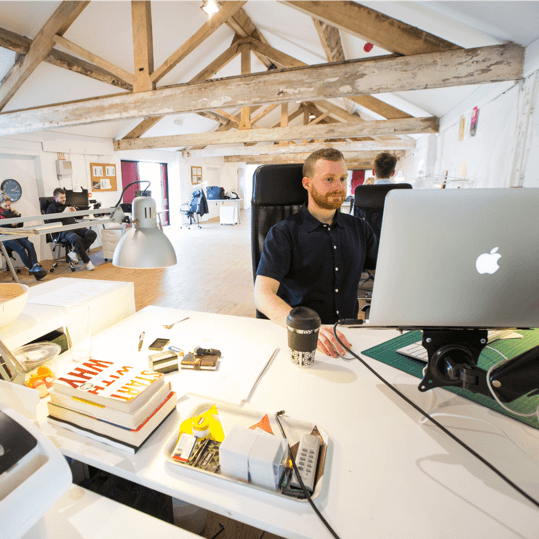 Want to get in touch? Interested in potentially starting a campaign? Use our form below to schedule a private consultation.
Data-Driven Marketing Meets the Human Touch