The leading beauty agency with growth at the core.
Looking to promote your beauty brand?
From cosmetics to skincare products, the beauty industry is one that looks to continue growing for years to come. The simple truth is, people, from the ancient civilizations of Egypt, have always looked for a way to improve or highlight their natural beauty. 
Pull in traffic from all over the world to your website or ecommerce store, with either paid or organic traffic. Understanding the difference between quantity and quality, we focus on targeted traffic, allowing you to reach people who match your company's key demographic. These customers are then led down a well curated sales funnel, until the point of purchase.
Beauty brands and manufacturers must look to the future when looking to market their products. The age of exclusively shopping for beauty products on supermarket shelves is over—online shopping is threatening to put physical shops out of business, and your company must adapt to this trend.
Our beauty industry marketing services are tailored to establish your brand as a viable and thriving virtual business; pushing your products, improving brand recognition, and an international reach.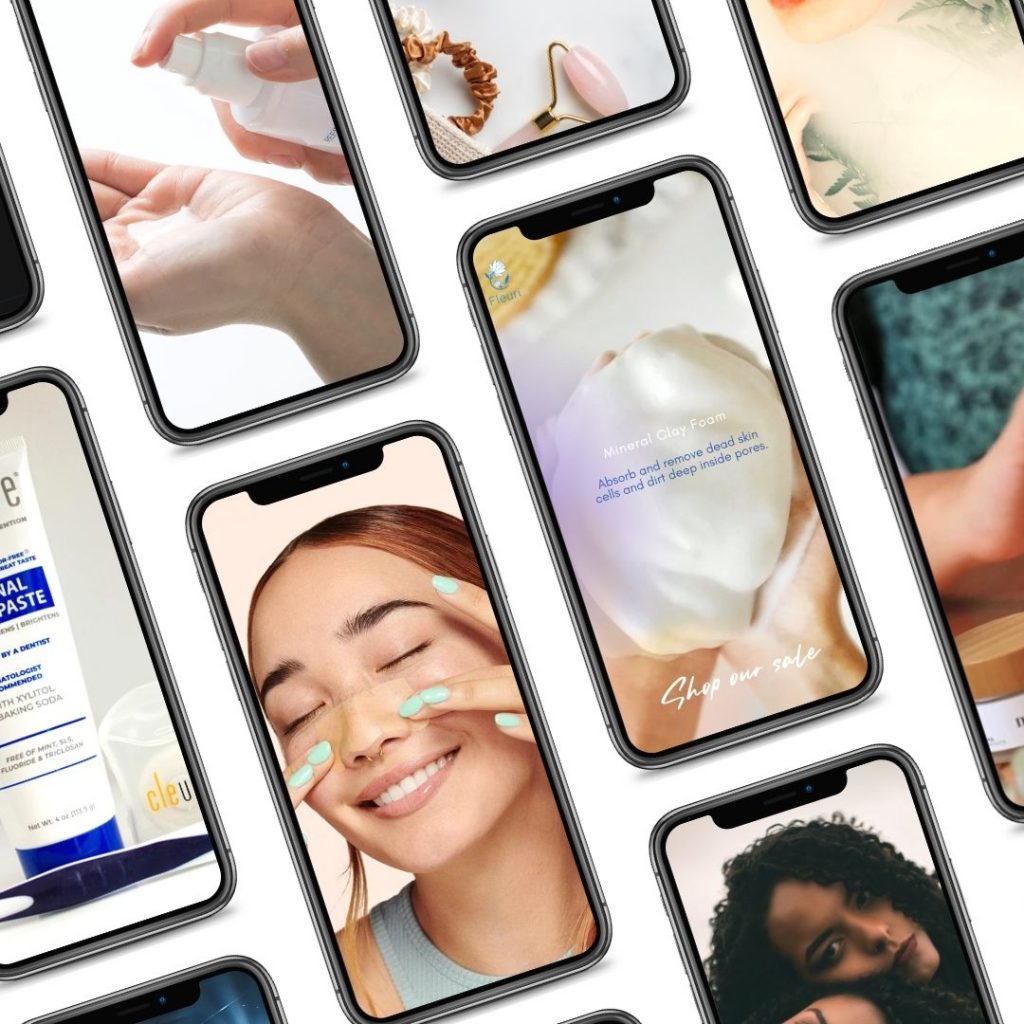 Award-Winning Marketing Strategies Starts With Us
Stand Out in the Sea Amongst Competitors
See why our agency has been named the fastest growing beauty marketing company this year.
Our marketing agency puts together top vetted talent who are seasoned in the beauty industry to create unique strategies that puts you above your competitors.
Get intuitive marketing tactics and collaborate with our marketing agency to get brand-focused growth.
We start with a 1-on1 marketing call where we get to better understand and define your marketing goals. From there, we plan and reverse-engineer the strategies needed to help execute across Quarter & Annual periods.
Beauty Industry Marketing Services
Get greater ROI on your marketing budget by deploying new digital marketing strategies. Piece out short-term and long-term strategies to allow your team to capture a piece of the near trillion-dollar beauty industry marketing.
Most frequent questions and answers
Because of the ever-evolving nature of the beauty industry and digital marketing, brands look to Social Media, Paid Ads, SEO, Influencer Marketing, and Digital PR as main sources for building their marketing presence.
The beauty industry's 5-year projection estimates that it will very nearly be a trillion dollar industry, coming in at around $1.33 billion by 2023. 
Based on succesful marketing campaigns in the past 5 years, SEO, Social Media, and Paid Ads are the 3 most most effective digital marketing channels.
If you work with a successful agency who has a track record working with other beauty brands, you are able to implement marketing strategies that will drive success faster.