The leading jewelry agency with growth at the core.
Looking to promote your jewelry brand?
With the erosion of retail jewelry store locations and an ever-evolving market, manufacturers and brands must adapt for digital marketing. Especially because there has been a consistent uptick of 4% avg. per year.
Brenton Way's campaigns are specifically designed to position growing jewelry brands to established companies.  Our agency builds out clear growth phases in your marketing with what are called "impact reports" so you can see how your digital presence has impacted your business. 
We also provide bi-weekly meetings with our team to go over the progress of our creative content, social media, SEO, Ads, & PR.
Award-Winning Marketing Strategies Starts With Us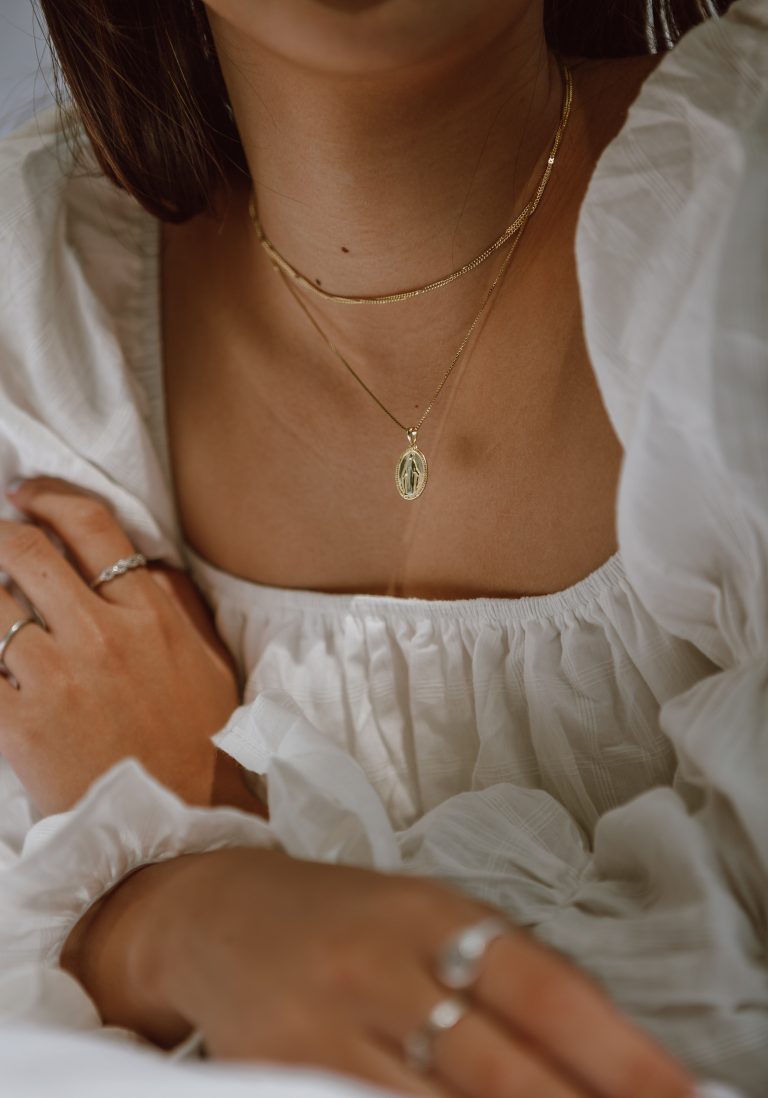 Stand Out in the Sea of Competitors
In 2020,  Americans have spent $72.41 on luxury watches alone with new companies coming up in the market such as MVMT. These new startups are able to disrupt the market and set new precedents. It's about evolving. 
Average Revenue per Capita 
(2019)
+0.8% yoy 
US $58.54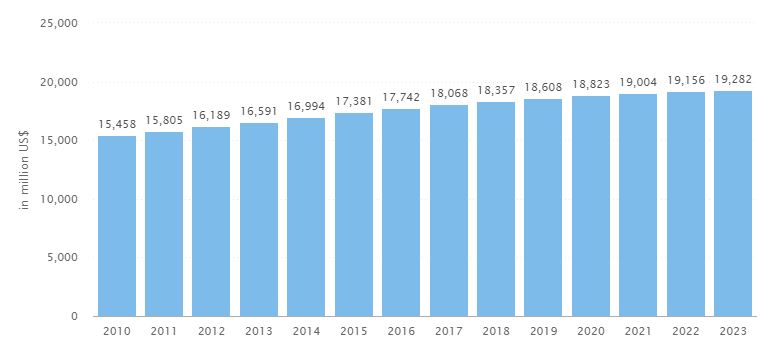 Stats of the Jewelry Industry
The jewelry industry is a very competitive market because of the average price point of the product. Building a proper brand is imperative to attract potential customers. This means investing in a strong indirect marketing campaign that shows the relevance of your company.
JEWELRY INDUSTRY MARKETING SERVICES
Get better insight to your digital marketing strategy with data-driven marketing solutions and an on-call team that acts as the right arm to your marketing initiatives.