Let's be honest: People don't log on to social media because they want to see ads.
In fact, according to a study about social media ads, users are particularly good at scrolling right on past ads the moment they realize that what they're looking at is a commercial. In the study linked above, 31% of the people who scrolled past ads said that they did so because it was "uninteresting content."
You've probably scrolled past a few ads in your day as well, and when you do, you may find yourself wondering, what can a brand do if they want people to really stop and look at their promotional material?
The answer you're looking for might be the 80 / 20 Rule for social media.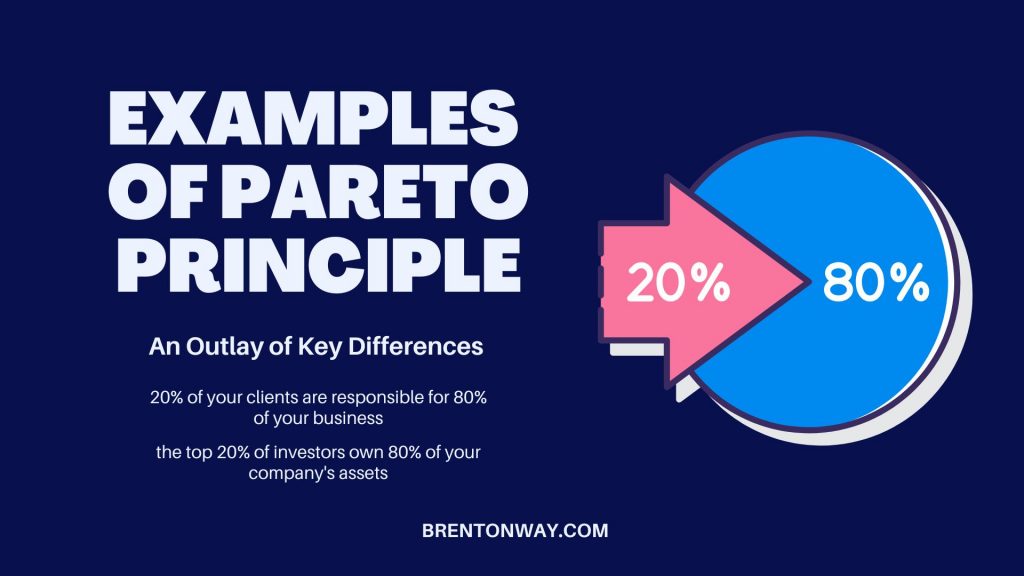 What is the 80 / 20 Rule of Social Media Marketing?
To get more social media users to engage with your content, the 80 / 20 social media rule states that only 20% of the content you post should directly promote your brand, while the other 80% consists of content that is otherwise entertaining or educational.
This golden ratio wins you more followers and more engagement because people know that when they follow your brand, they will see some interesting content instead of just commercials. Then that 20% comes in to talk about how great your products are, and because you've already built trust with the other 80%, more people are likely to see it and engage with it. The 80% is the bait, and the 20% is the hook.
Benefits of the 80 / 20 Rule
The 80 / 20 Rule leads to more engagement.
Why do people follow and engage with brands on social media? According to a report by Sprout Social about the social media trends for 2022, it's for the following reasons:
To learn about new services or products
Stay up to date with things the company is doing, company news
Hear about discounts and promotions
Entertainment
Education
Connect with people similar to me
Inspiration
Communicate with the brand
As you can see, the reasons for following a brand are quite varied, and thus, the content that a brand posts should be equally varied.
Entertaining, funny, or interesting posts with a clear CTA are far more likely to get engagement from your followers, and engagement leads to more engagement, which leads to more followers, which leads to more exposure and ROI for your brand.
More social media engagement has a direct impact.
Again according to Sprout Social in an article about how to get more Instagram followers, after following a brand on social media, 89% of consumers will buy from that brand, another 84% will visit that brand's physical location, and 75% of current customers will increase the amount they spend with that brand.
Those are some pretty good numbers.
That means that creating original, eye-catching, entertaining content that leads to more followers will have a direct impact on your brand's income.
So let's get specific about what that content should look like.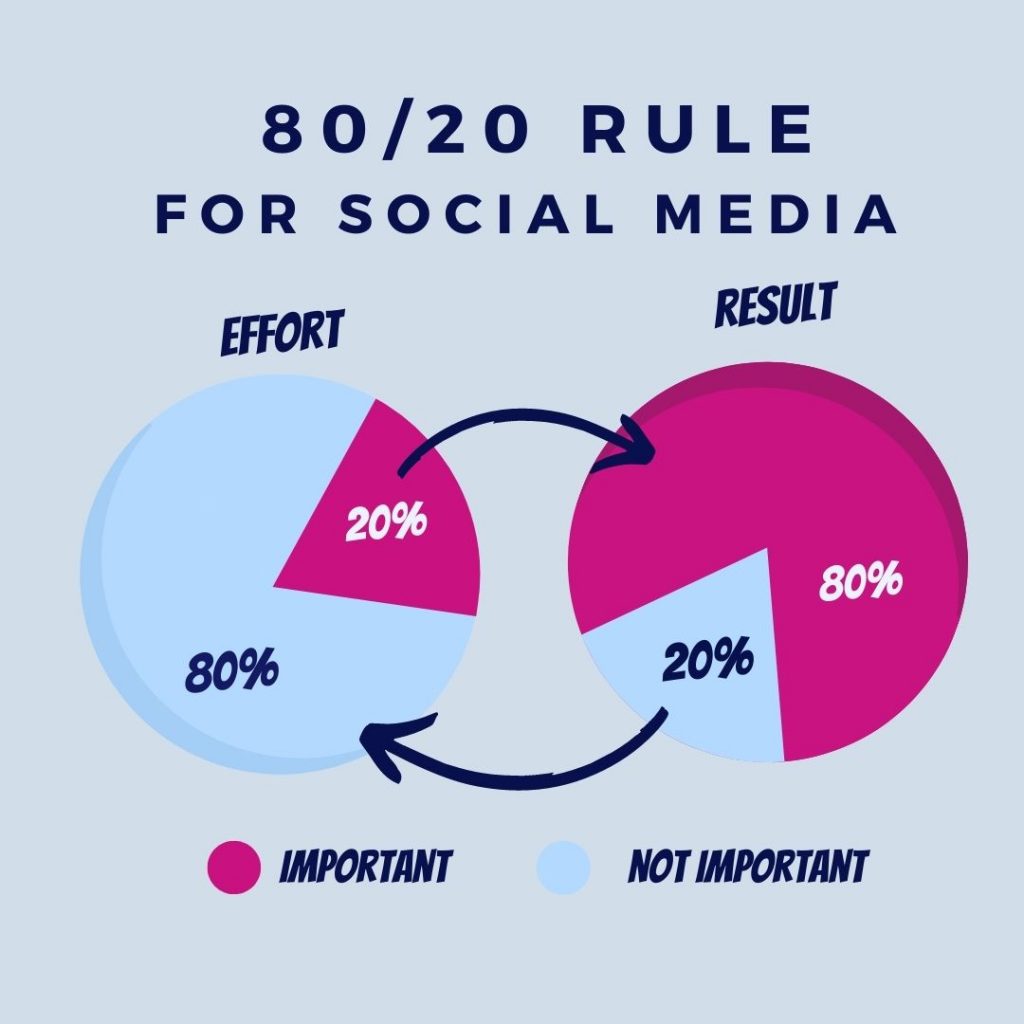 Ideas for the 80%
First, we'll focus on the majority of your content, which will be designed to:
Here are some things you can include in that 80% of your content.
Be Trendy: Take Part in Current Hot Topics
Hop on the bandwagon. If something is trending, take part. That doesn't only mean being up-to-date with the current memes (although that is helpful) but also paying attention to what type of content you post and how you design it.
For example, here are some trends to look out for this year:
Many apps are introducing reels to compete with TikTok. Other platforms, like YouTube and Instagram, are likely to reward brands and users that create reels by promoting them in order to better compete with TikTok.
New features, like Instagram shopping, make it easier to buy from a brand directly on an app. Keeping up with new features will allow you to take advantage of them as soon as they come on the scene. 
More and more, content creators and influencers have more sway over buying power than traditional celebrities.
According to Twitter's 2022 "Twitter Trends" Report, the following topics are expected to be very popular on social media this year and beyond:

With many people feeling burnt out after two years of the pandemic, there has been a social shift toward "restoration," and many people expect brands to lead that conversation. That means brands promoting sustainability and wellness not just as talking points, but with companies showing real action.
The data also shows a move toward fan communities becoming more collaborative and engaging. In order to not be left out, make sure that your brand's followers truly have a voice when it comes to your business.
While finance was once considered a boring or closed-off world, that is no longer the case. With an enormous spike in interest around NFTs and crypto, look for ways to decentralize the way your company talks about money and investments. Allow your customers to feel like they're part of the process, instead of just some fans looking in through the window.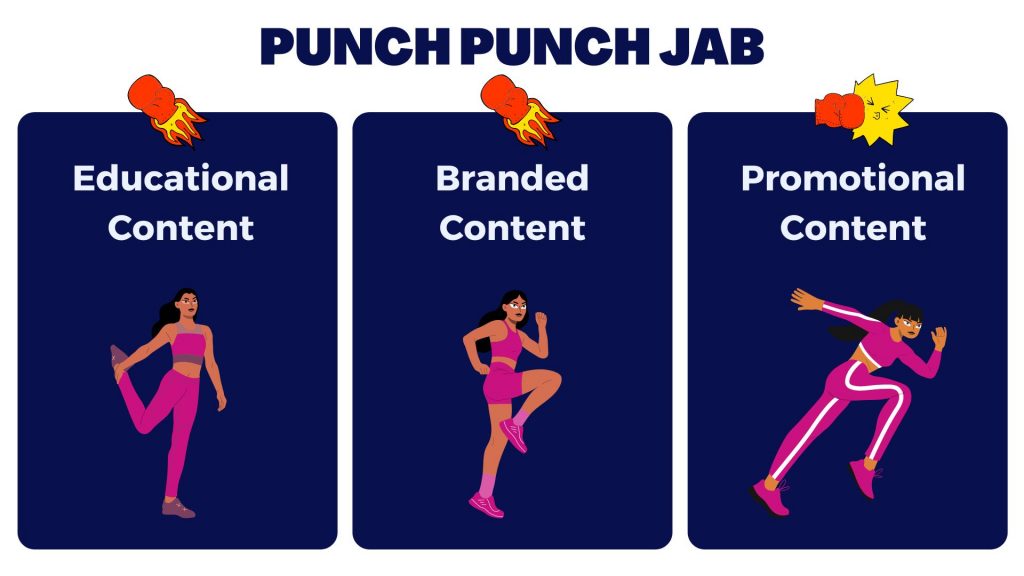 Be Collaborative: Look to Your Competitors for Ideas
Your competitors can be your greatest inspiration. Look at what they are doing without directly copying them.
You may see that they are getting a lot of engagement and follows on certain posts, which you can then draw ideas from.
The Brenton Way social media algorithm and marketing method that we've developed at Brenton Way considers your competitors' most popular posts in order to cater to users who are likely to engage with your brand.
Be Engaging: Consider Using Images and Video
The most-interacted-with types of content are, in order:
Images
Video
Text-based posts
Stories
Polls
If you have a largely text-based website or social media, consider that people are far more likely to pause and listen to what you have to say if it's in video or photo format.
That doesn't necessarily mean you need to scrap any of the writing that you've done or give your copywriter the boot. Making your written content more engaging could be as simple as putting text over a photo, putting words over a design on Canva, or creating an infographic.
Videos and images are engaging, so if you can find ways to create content in those mediums, it should have a beneficial result on how much engagement, followers, and sales your brand makes from social media.
Ideas for the 20%
And here is an important key when it comes to the 80 / 20 Rule: While the 80% is generally considered the "fun" part, don't let the 20% get boring either.
The more overt marketing of your page is just as important for getting followers and brand interest as the 80% that consists of memes and videos. The 20% is where you're really going to see some conversation, so make it count.
Be Generous: Share Discounts and Promos
Reward your followers with the sweet stuff. These are discounts that you only hear about if you've shared your email, followed the page, or signed up for the newsletter.
Here are some ideas to make it more fun and get more attention:
Offer a discount to anyone who shares a certain post on their story.
Tell people to follow and tag three friends for the chance to get a major discount.
Do a giveaway with a nice gift basket that you can win by following the brand account and sharing it in your story.
Offer a discount for the best caption idea and encourage people to comment funny one-liners.
Link up with a charity and offer a discount to anyone who can prove that they donated to that charity.
Take advantage of events like Black Friday, Mother's Day, Veteran's Day, etc. to offer special offers.
Be Clear: Don't Miss the CTA
Even if it's as simple as "check out our page," make sure that the call to action is clear on every explicitly promotional post.
Of course, the ultimate goal of your promotional material is that your followers buy your products or services. But if the CTA is more accessible than "buy now", then it's more likely that your followers will take that next step down the sales funnel.
For example, encouraging your followers to check out your brand's website can be a reasonable way to start them on a buying journey without explicitly requesting that they purchase something.
Back up Your Claims: Use Reviews or Case Studies
A video of a satisfied client offering a review can be extremely effective.
While scrolling down your newsfeed, you may be more likely to pause and listen to a video of a pleased client talking about a product than you are to stop and listen to something that looks explicitly commercial.
The Best Marketing Agency in LA: One Part of a Larger Plan
To market your brand, you don't just need golden ratios on your brand's social media. You need a holistic approach including ideal social media posting, SEO, and complex marketing analytics.
Brenton Way gets to the root of the true identity of your brand in order to help it evolve, and thus bring your entire company to great new heights.
By being experts in methods such as the 80 / 20 ratio, we helped the brand Autonomous.ai to increase their social media engagement by 450%. Learn more in the Autonomous.ai case study.
Social Media Management Strategy
At Brenton Way we build a better social media presence for our clients by using our own algorithm. Our unique algorithm is designed to listen to your brand and your competitors in order to constantly update our approach. The purpose of our algorithm is to find people who will surely interact with your posts, and cater to them directly.
We also "clean up" your accounts to make sure you don't have any fake followers or "ghost" followers, leading to a large jump in interaction and the quality of your pages.
If you are ready to try out some of these tried-and-true growth strategies, check out the Brenton Way page for more information.