Thought-Leadership
Digital Marketing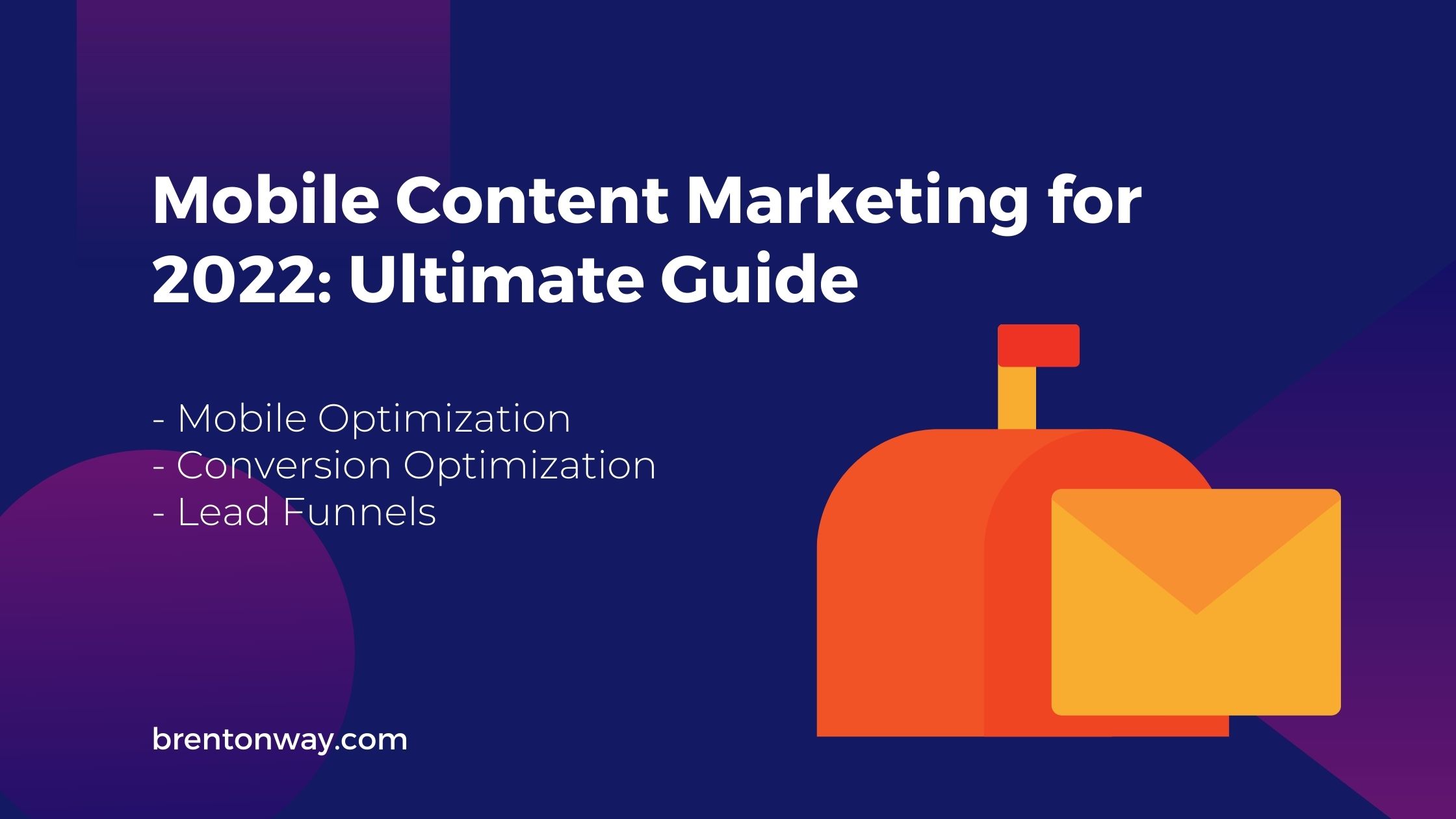 Fact: Mobile Content Marketing requires looking at your audiences website experience from mobile just as much as desktop.
Read More »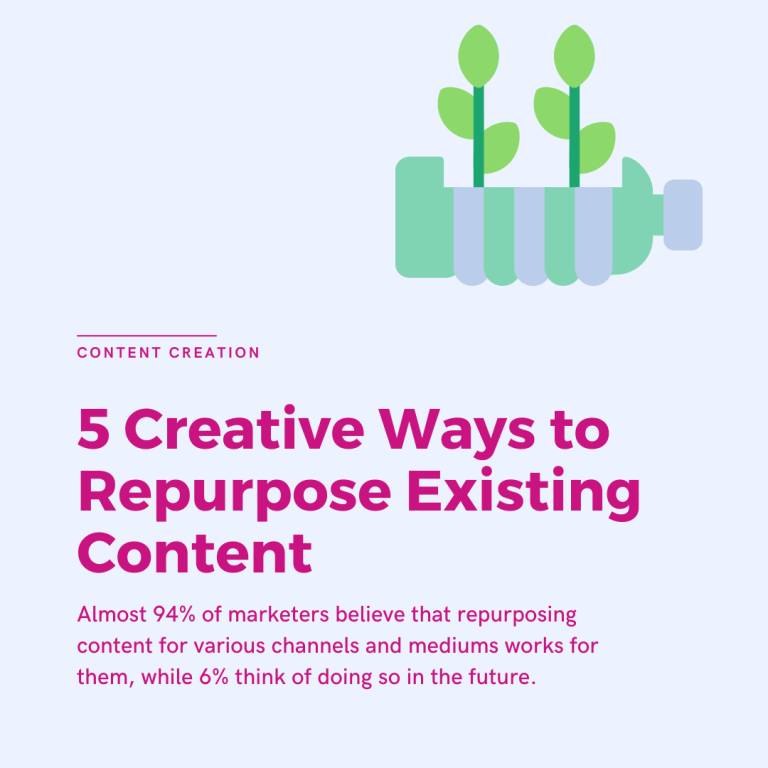 Content repurposing is easier as compared to creating new content. It requires reworking your existing, quality content and presenting it uniquely on current and new channels.
Read More »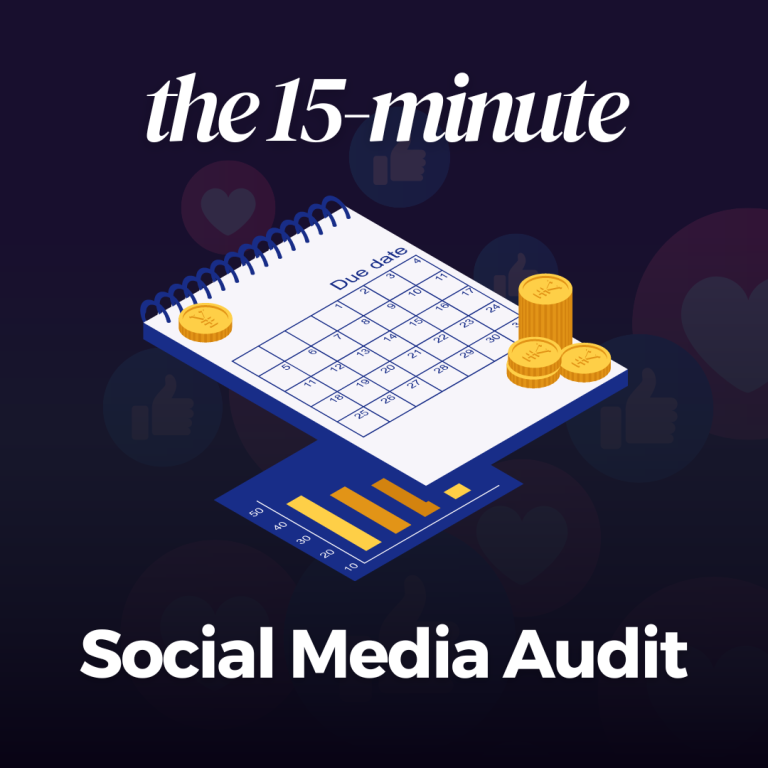 This shift in the way we function affects us not just on an individual level, but also at a financial, practical level that means knowing how to navigate social media like a pro is a huge perk.
Read More »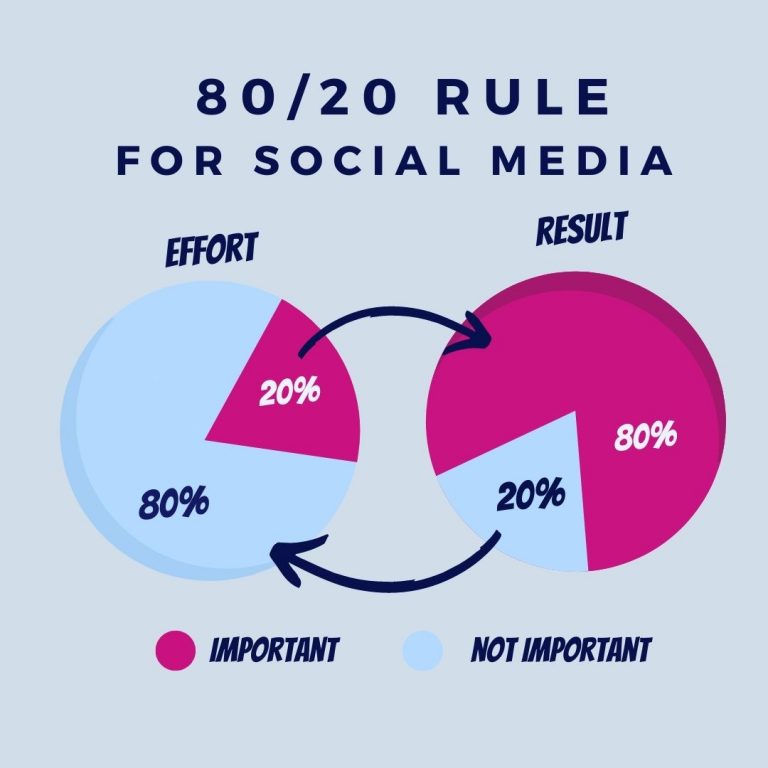 The 80/20 rule is the best way to help you improve your social media results
Read More »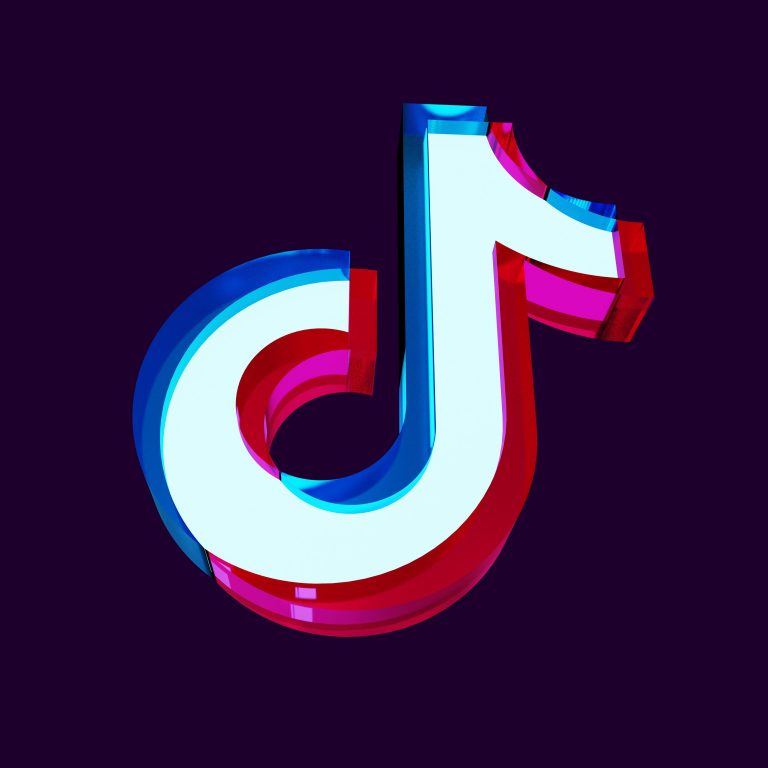 Authentic content is an essential one among several competitors. Inspiring content holds the heart of the audience. The following stages provide content transparency. They are:
Read More »