compelling creative + data to tell your story & convert
Show & tell your creative
Graphic creatives are a must in the digital sphere. Whether you are promoting a product or attracting customers to your website, creatives help you visualize your message which ultimately achieves your goal: engagement, impressions, conversions, sales, etc.
Our agency handles niche creatives in-house and work with our preferred vendors for more in-depth projects such as editorial shots & video promotions.
Our process involves an exploratory phase as we begin to understand you and your goals. Then we bring in our partners to help bring your vision to life.
get Leader-ready 🏆 Campaign Content
We know what converts and we help influence that with your creative.
Our data-driven approach to creative allows you to make more objective decision. As your growth partner, we will manage the relationships between our vendors and guide the creative process together.
For ads, we create multiple split testing creatives to increase conversions. For social, we learn the intent behind your audience to drive engagement. We apply this theory across all of your mediums and increase your bottom line.
Ultimately, we become your CMO of growth.
Interested in viewing our portfolio of work?
share with us your email & company to request access to our portfolio
Data-Driven Graphic Creatives
You come to a growth agency for growth.
This is why we focus on what matters most to you, and empower our creative partners to create high-level content that converts. 
We research industry trends data, audience behaviors, customer personas, ranking factors, social signals, and sentiment analysis to influence your creative direction.
That way you don't just create to create, you create content with an action behind it.
Want to view our in-depth case studies
View our unique playbooks to success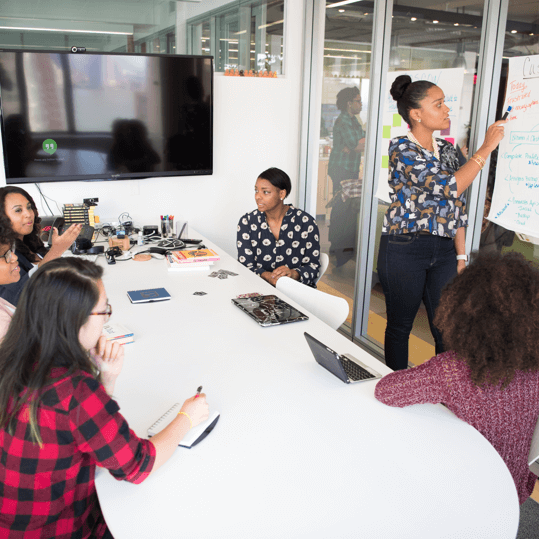 Let's Discuss Your Strategy