In-house creative studio for rapid
experimentation for conversions.
Increase Revenue & Conversions With
Our In-house Creative Studio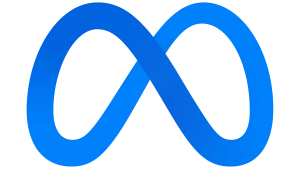 Not just an ad, Data-driven creative ads using our innovative platform IcarusX to create powerful engagement.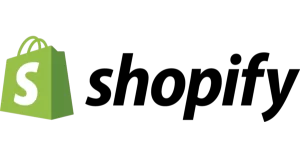 Unique UGC, Video, Photos, and animations to get your brand to stand out.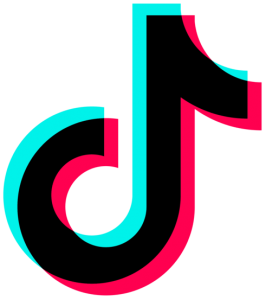 Get creative storytelling content every week that differentiates your brand.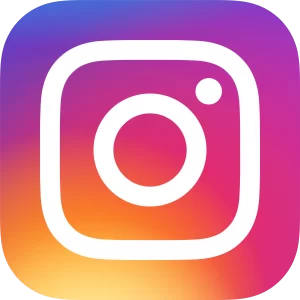 Create product photography, video reels, and GIF animations that gets WOW.

Need website creative content for your product or service pages?

Unique UGC, Video, Photos, and animations to get your brand to stand out.

Create thumb-stopping graphics for your next email campaigns.

Want general UGC creative to use across your mediums?
Creative + Data To Tell Your Story & Convert 💡
Graphic creatives are a must in the digital sphere. Whether you are promoting a product or attracting customers to your website, creatives help you visualize your message which ultimately achieves your goal: engagement, impressions, conversions, sales, etc.
Our agency handles creatives in-house including editorial, product, GIFS, animations, and even UGC content with our vast relationships with content creators.
get Leader-ready Campaign Content 🏆
We know what converts and we help influence that with your creative.
Our data-driven approach to creative allows you to make more objective decision. As your growth partner, we plan out a creative content that not only looks beautiful but amplifies your brand across your audiences.
For ads, we create multiple split testing creatives to increase conversions. For social, we learn the intent behind your audience to drive engagement. We apply this theory across all of your mediums and increase your bottom line.
Ultimately, growth is what matters.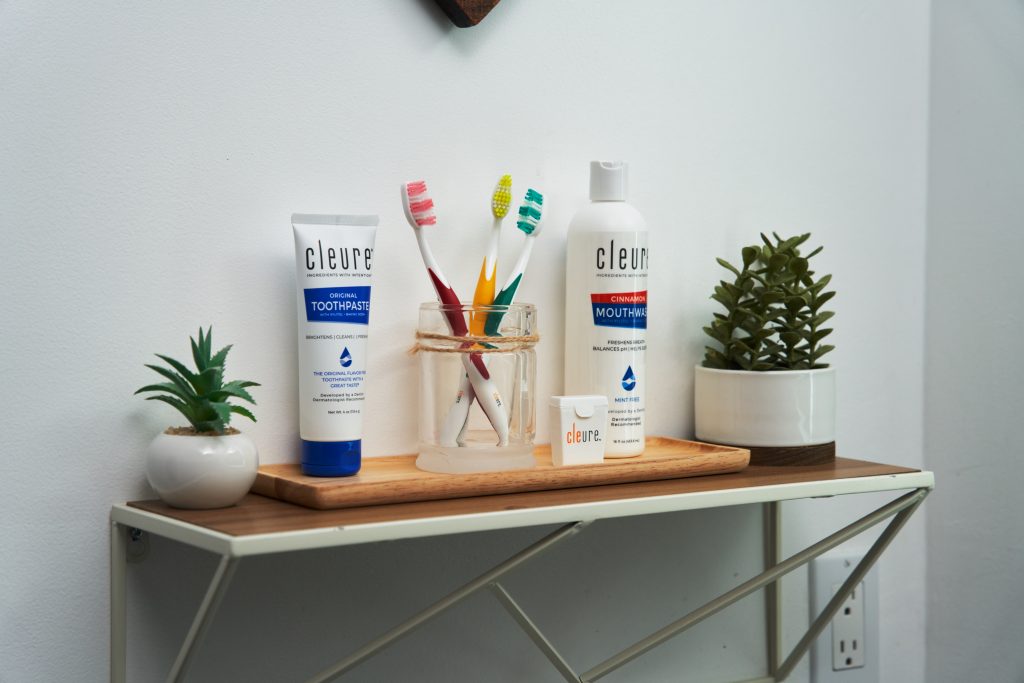 not just creative, performance-creative.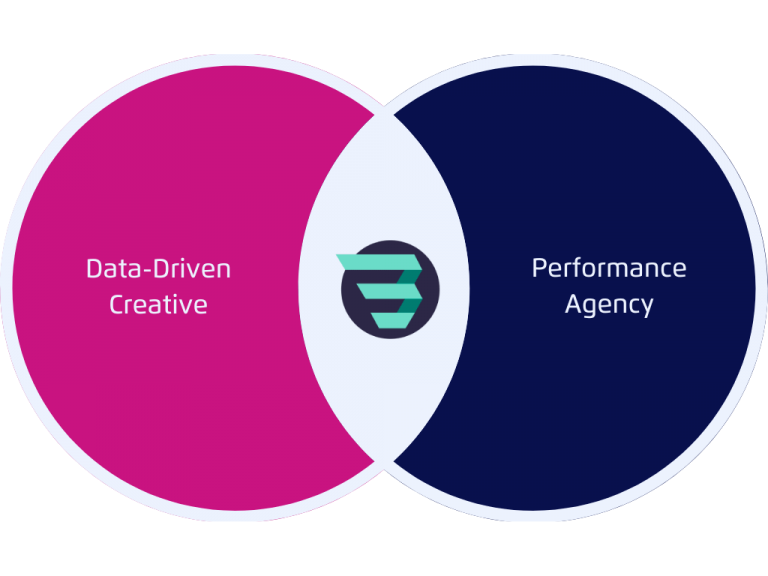 Data-Driven Graphic Creatives
Create show stopping creative content with our marketing agency.
We research industry trends data, audience behaviors, customer personas, ranking factors, social signals, and sentiment analysis to influence your creative direction.
That way you don't just create to create, you create content with an action behind it.
Want to view our in-depth case studies
View our unique playbooks to success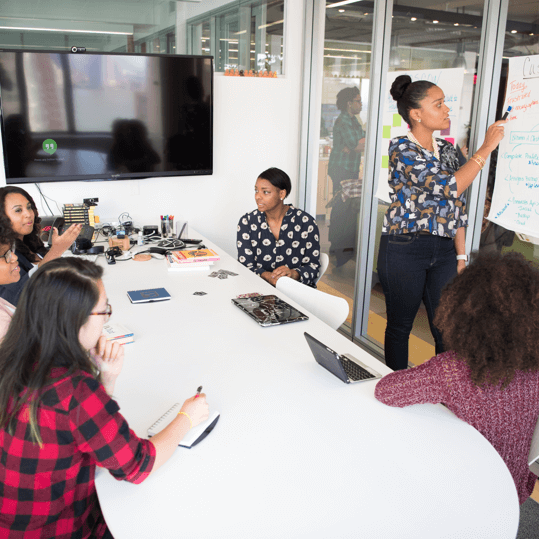 Let's Discuss Your Strategy