Your Future Peace Of Mind
Growth
Ads
SEO
Creative
Social
Strategy
Agency
We accelerate & scale brands to new heights using our in-house technology & world-class marketing team.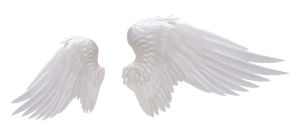 Marketing requires a 360° approach,
we have you covered.
Drive Impact
With an Integrated Strategy
Witness a streamlined marketing process from strategy, analysis, and execution of your marketing strategy for maximum growth potential.
Scale Revenue
With Your Fractional CMO
Growth Strategists are your new fractional CMO here to "power up" your marketing campaigns and build true growth from the ground up. Experience true marketing potential.
Measure Results
With Your Growth Dashboard
Access our proprietary marketing dashboard IcarusX to build transparency of your marketing analytics and gain true objective insight to your brands growth across all digital channels.
Define a Clear Marketing Roadmap.
Position your brand among your competitors with strategies that elevate & differentiate your business.

20X ROAS on Paid Search & Social
Bring your vision to reality. Get data-backed creative content for your brand that converts for engagement, impressions, and sales.
Grow Your Brand Like Wildfire.
Scale. Break through & generate real growth with a tailored marketing approach for ROI.
250% Increase in Website Conversions in 4 months
Driving growth for leading brands.
We Don't Compete, We Dominate.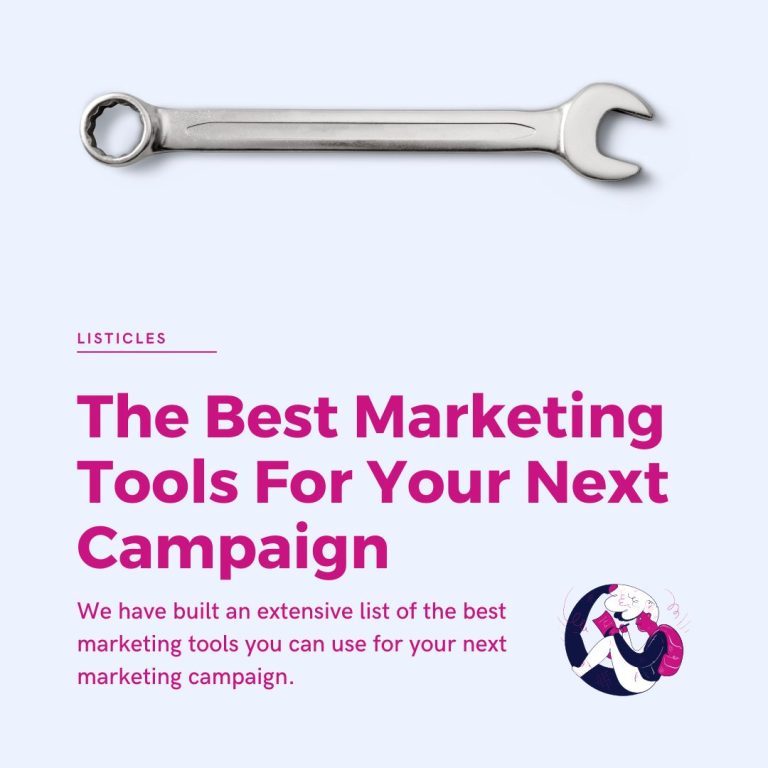 Choosing the right marketing tools are essential to the success of a companies success within the digital marketing sphere. They allow you create, manage, and analyze the key aspects of your marketing and finding the right one can take a while.
Read More »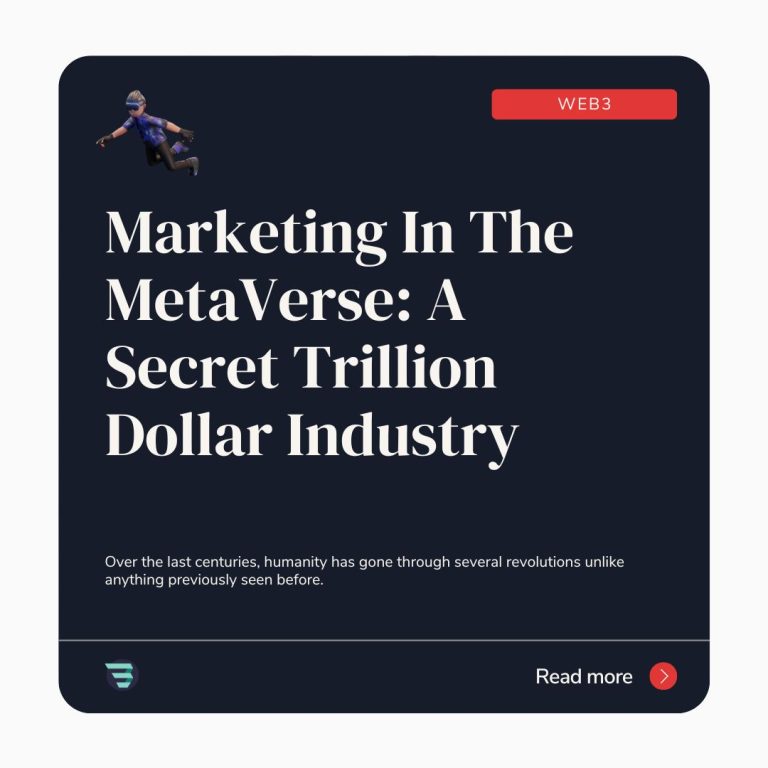 The first Industrial revolution in 1760 introduced steam-based machines that dramatically altered how civilizations lived. And since then, technology has exponentially improved over the years.
Read More »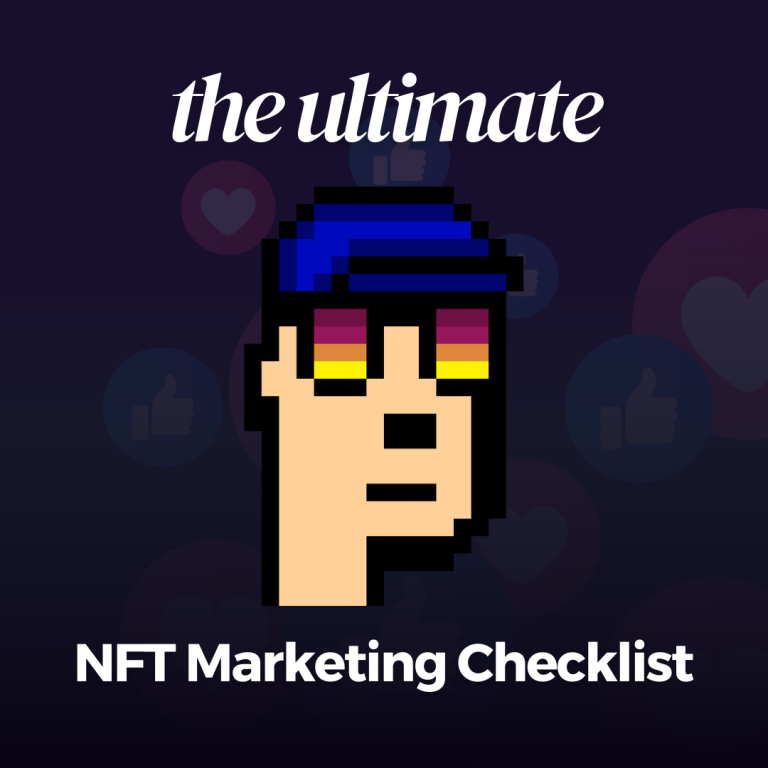 There are a million things to think about when running a project. It's not as easy as some people make it seems. If you've run NFT projects before, you are well aware of this.
Read More »
ARE WE THE RIGHT TEAM FOR YOU?
Let's Discuss Your Strategy
Let's find out… view your business through our eyes with a free website consultation.
We'll take 30 minutes together to assess your website and give you some honest feedback.