harness 90% of all paid ads traffic across the web.
scale your advertising dollars across all paid mediums
spread awareness like wildfire
Tailor your advertising dollars through native, display, adwords, and facebook all through one marketing agency.
Get access to media buy channels outside of normal ad channels and expand your impressions.
We design all of your creative, copy, and manage your advertising spend across 90% online ad real-estate.
seriously scalable advertising
Before we get started, we will conduct a comprehensive audit to find out where your company stands.
Then we'll create a tailor-made marketing strategy just for you. We'll keep you updated every week so you can watch your progress. 
get a 5-page conversion-friendly landing page audit, on us.
We analyze +25 critical factors that lead to low converting landing pages and wasted ad spend in a 1-time pdf report
from Awareness to Acquisition
Paid advertising is the fastest way to scale your brand's revenue – we understand that.
Our solution enables you to advertise to almost anyone throughout their entire buying cycle.
Target customers from their initial awareness to purchase through one marketing agency.
One marketing agency to design all of your creatives, articulate your message, and expand your reach within all available ad-channels.
Whether you're looking to get the phones ringing, generate online sales, or keep customers coming back for more, we can help!
+3 ADD-ON MODULES TO BOOST PERFORMANCE
Want to view our in-depth case studies
View our unique playbooks to success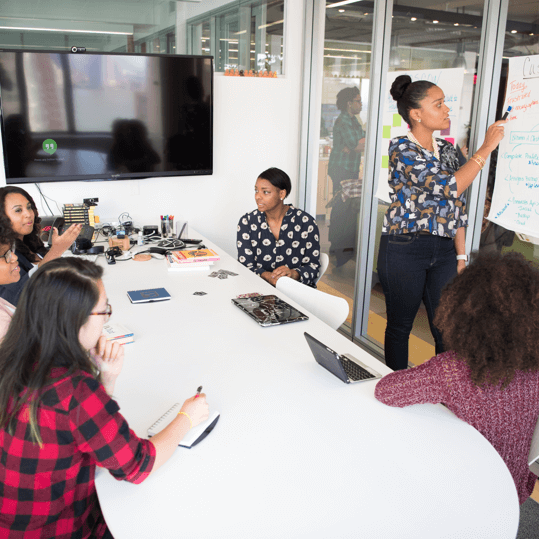 Let's Discuss Your Strategy