Build connections & increase brand recogntion
Garner Brand-level press that speaks to you
Our goal is to build relationships and not just a connection. 
Be prepared to experience a multi-faceted PR campaign that enhance visibility for your brand and allows you to target specific press & media you never knew you can reach.
Access our exclusive database of over +125k unique media partners garnered through our agency.
well-defined pR strategies
Create a well defined PR strategy that focuses on your goals and allows you to achieve maximum reach.
Brenton Way understands how to create and execute digital marketing campaigns that build brand awareness, increase sales, and develop impactful storytelling to your audiences.  
Build transparency through data-driven PR outreach by providing granularity to your brand impact including impressions & engagement.
see how our technology works
Use Our AI Content Repurposing Technology To Generate 350% Increase In Brand Impressions​
We drive PR with a purpose. This means connecting you with press & media that actually achieve meaningful presence for your business.
No more "fluff" from traditional PR marketing with no actionable insights.
Our digital PR outreach is also perfect for pushing impressions for all of your most important digital assets include E-books, video creatives, and blog content.
+2 ADD-ON MODULES TO BOOST PERFORMANCE
Want to view our in-depth case studies
View our unique playbooks to success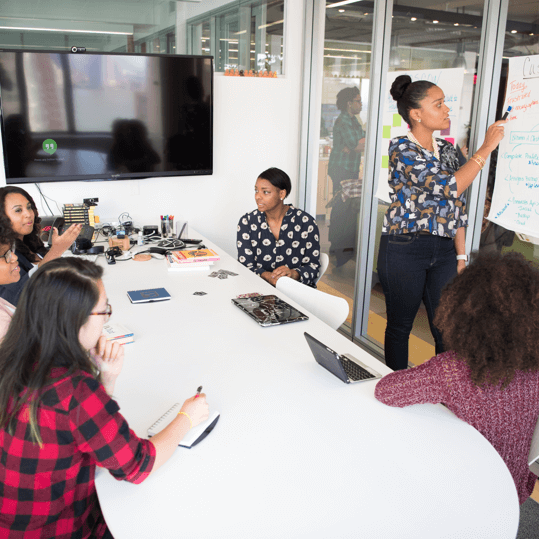 Let's Discuss Your Strategy