10X Content
A term that has recently been in the limelight, and brought to focus by Rand Fishkin's video episode, "Why Good Unique Content Needs To Die", 10x means more. As writers, we often hear, Write me something original and good. Writers don't often go into a blog thinking, I can't wait to plagiarize the heck out of this blog! Unfortunately for writers, bloggers, and our agencies, content needs to do more than being written. Content needs to drive users, and these days – in the simplest terms possible – it has to be 10 times better.
What Changed?
A lot has changed in the last decade, and marketing evolved with technology.  

"User Experience in EPM" – http://blog.hostanalytics.com/user-experience-in-epm-the-host-analytics-epm-platform
When did we start caring about the user, probably the same time we realized that losing them would crush our agencies and our businesses. Making your small business' blog and website more user-friendly includes caring about site speed, images, relevancy, and content.'
Link Building Drowned Within Link Earning
Google's algorithm has changed the way links become considered desirable. Adding links to blogs used to be easy, but now it's all spammed up.There are natural ways to earn links; getting references and influencers to share the love. If you fall prey to easy cheat linking, Google will notice, and you'll just as easily be pushed out of the ranking.
Content Marketing Skyrocketed
The platforms for marketing have increased dramatically in the last several years, and it's going to be hard to stand out amongst it all. Everything used be easy when we just to worry about Facebook, but today a small business needs to focus on maintaining five channels for social media at all times.
Facebook

Linkedin

Twitter

Instagram

Pinterest
Lets face it, no one wants to open a browser and wait. Many of us are still haunted by the sound of our DSL loading, and those 2 minutes of pure limbo while we inched closer to the screen, just to see the site browser. But nostalgia isn't enough to warrant waiting for a site to load. Users want speed; they want graphics, colors, links, ebooks, and videos. We want to be able to share articles instantly and interact with the network. This desire has enriched the quality of content but also upped the benchmark.
If that all seems a little daunting, Rand Fishkin's whiteboard outline can easily dissipate your anxiety.
How To Create 10x Despite The Losing Numbers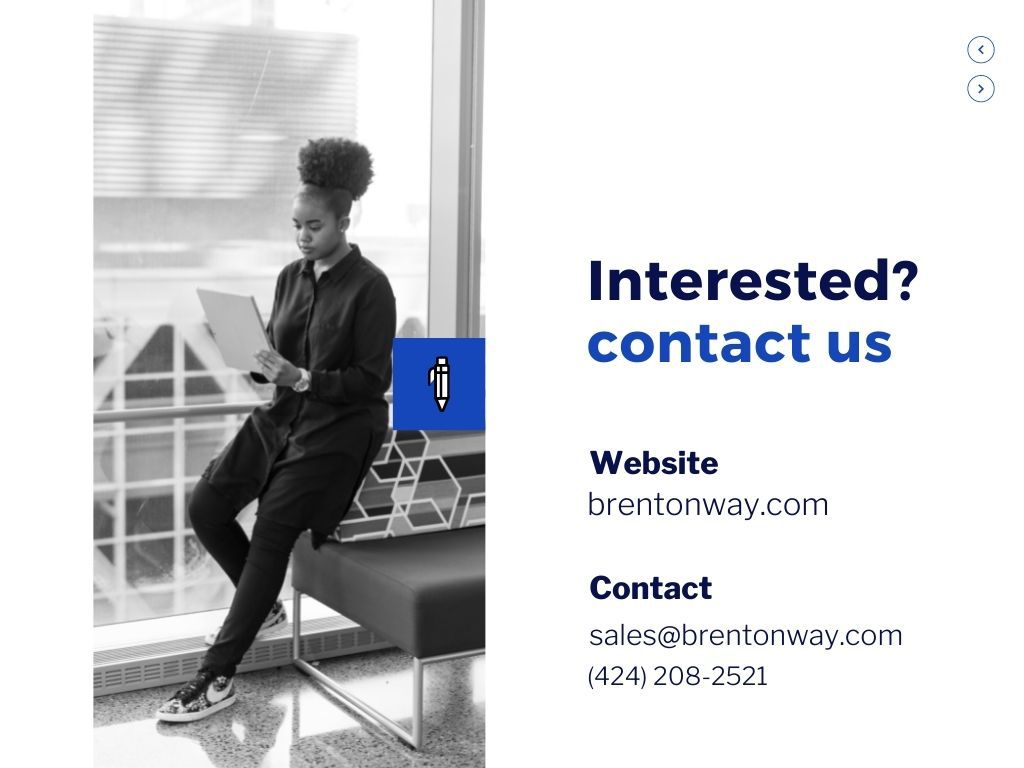 Rand Fishkin suggests practicing the search process ourselves; search queries can be dull, but they will instantly show you the current influence and range of the topic.
But what happens next? How do you filter these millions of search results into useable content? It is important to take into account the top ten ranking results, but also note which ones are advertisements, businesses, and articles. After you can create a finite understanding of the results you are seeing, then ask yourself; what can my business contribute?
Is your content going to just add to the massive amount of search results already spamming the internet, or are you willing to make your content 10x's better? It's a matter of devoting a few more hours and a few more searches; maybe even building on and developing relationships with influencers. These little steps are hard to kickstart, but once you've created some golden social media platforms and gotten your voice to stand out, you will see results.
Quality work is always going to be sought after, but it can easily be hidden by a bad web page, and broken links.
Adam Monago goes above and beyond by creating a list of 6 Tips For Creating 10x Content, which I found great and useful. It's a lot of common sense, but with a little bit of charisma.
He charts these tips out as:
Don't Be Discouraged
When I first started writing content, I was lost in a sea of websites that promised to teach me SEO and get me rankings. I had an instinct that I was as a losing battle every time I regurgitated another article and overused my keywords. It can be a daunting task to turn something redundant new. But this is our job, and I'm not so certain when writers stopped having fun with their work. SEO is scary, it's hard, and it's time consuming. However, once you get a feel for it, tasks that took you weeks, will start to take less than a day.
For more information check our our blog at Brenton Way and read on!