Remember, in the digital age, a company's reputation is everything.
It doesn't matter how skilled your marketers are or how much money you invest in promotion campaigns. Without a good reputation, it'll be difficult for any company to win the trust of its target audience.
The anatomy of successful public relations tactics
Public relations boils down to improving people's perceptions of your brand. This is done through strategies that craft and distribute positive information that bolster your reputation.
Most companies that invest in public relations tactics aim to build their credibility and boost buyer confidence. The end goal here is to maximize profits by making their brand more trustworthy in the public's eyes.
Others, however, rely on public relations campaigns to address issues that could harm their image.
Whatever your goal may be, winning public relations tactics incorporate these three core elements:
1. Accurately-profiled target audience
Who will be the primary targets of your digital PR?
Understanding your target audience's demographics and psychographics ensures you send out the right message at the right time—and on the right platform. For this, you need to unveil details like:
How and where they consume content
The values and causes they support
Their current sentiment towards your brand
What experiences or events do they relate to?
2. Well-defined goals
Do you want to change the public's opinions about your brand? Or perhaps you'd like to attain the position of a thought leader in your space?
Setting clear goals prevents you from wasting money on public relations tactics and initiatives that deviate from your business goals. Cutting big goals into smaller objectives will also help you track and optimize the performance of your public relations campaign over time.
3. Consistent messaging
Identifying your goals and understanding your target audience are both prerequisites to developing your message.
During campaigns, you need to keep your messaging consistent in different public relations tactics. Start by developing a messaging document that highlights your key statements and talking points, which will be featured across all mediums of communication.
9 examples of public relations campaigns
Wondering how to put the elements above together?
The best way to learn is to see them in action.
Here are 9 great examples of public relations tactics from brands of all sizes:
1. "There's more to life than the whopper" — Burger King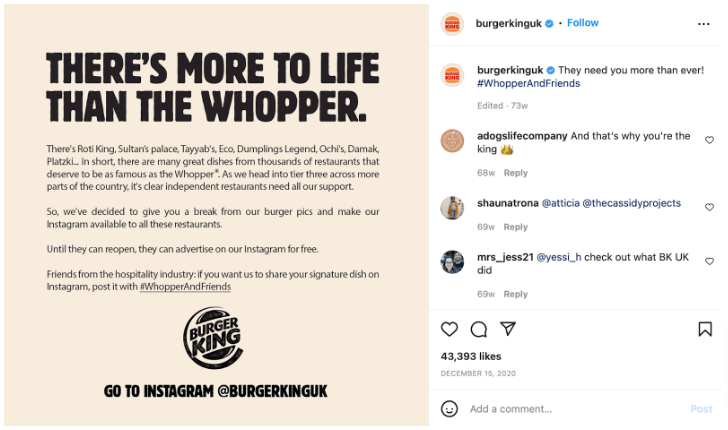 Burger King launched a global public relations campaign that allowed local restaurants to promote their dishes on their Instagram profiles. They did this to support restaurants that closed their physical establishments during the COVID-19 pandemic.
Running public relations campaigns through social media is an effective mobile content marketing strategy. This allows brands to take advantage of the content consumption preferences of today's hyper-connected audience.
Target audience: Instagram users and fast food industry customers affected by the pandemic.
Goal: Improve brand image by showing support for local businesses.
Message: "Until they can reopen, they can advertise on our Instagram for free."
2. First quarter 2022 shareholder letter — Coinbase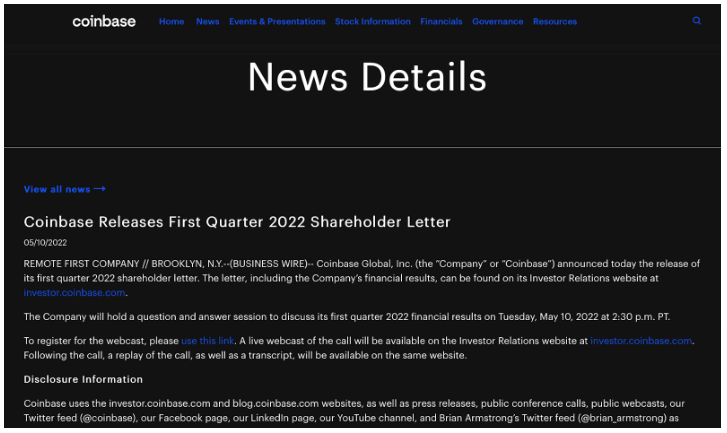 Press releases are a classic tool in public relations, and they are powerful components of a blockchain marketing strategy.
For example, Coinbase regularly releases quarterly shareholder letters that communicate financial results to investors. To promote these letters, they publish press releases on their website and other publications.
Target audience: Coinbase investors.
Goal: Maintain transparency to boost loyalty.
Message: "Coinbase is building the cryptoeconomy—a more fair, accessible, efficient, and transparent financial system enabled by crypto."
3. 2022 TITAN Business Award — FluentPet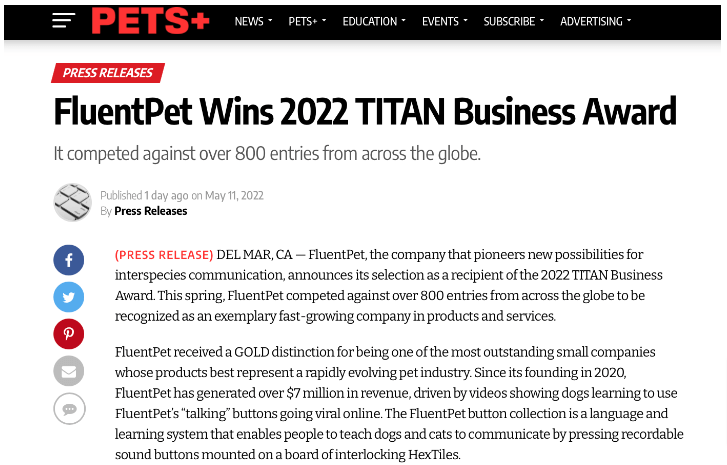 This next press release features FluentPet—a company that reimagines the way owners can communicate with their pets. The company announced to the press their selection for the 2022 TITAN Business Awards amongst over 800 companies worldwide.
Target audience: Investors and potential customers.
Goal: Increase online presence, attract investors and customers, and build credibility.
Message: "As we continue to deepen our relationships with other species through our Guides and researchers, we expand the boundaries of what our industry can achieve."
4. "Life without bees: The effects on food" — Fairmont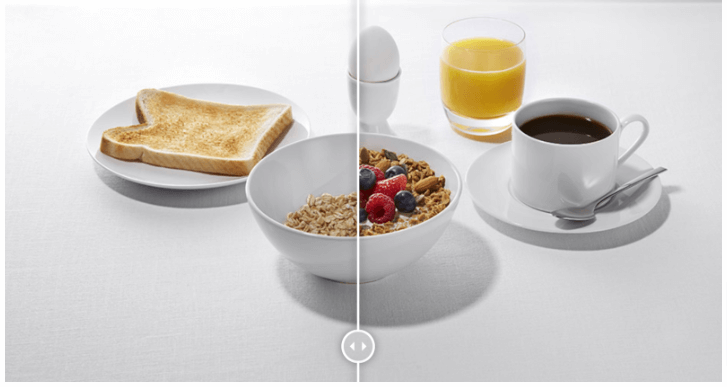 In their digital PR campaign, Fairmont Hotels & Resorts used a slider panel to help people realize the effects of the dwindling bee population on their daily meals. The effort was made to raise awareness on the impact of global warming.
Target audience: Hoteliers and customers.
Goal: Improve brand image by raising awareness on global issues that affect everyone
Message: "In a world without bees, our food would not be as tasty, nutritious, or plentiful."
5. Twisted Toys — 5Rights Foundation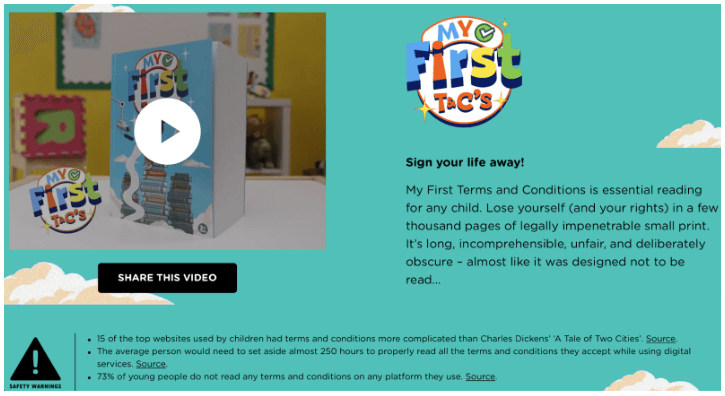 Twisted Toys is the digital campaign of 5Rights Foundation, a non-profit organization that advocates for a safer internet for children. The campaign showcases fictional toys that come with disturbing features, which reflect predatory practices on the internet.
Target audience: Parents and internet users as a whole.
Goal: Raise awareness and garner support for building a safer internet.
Message: "Imagine if all the harmful features of the digital world were in traditional toys…"
6. "Wanna Talk About It?" — Netflix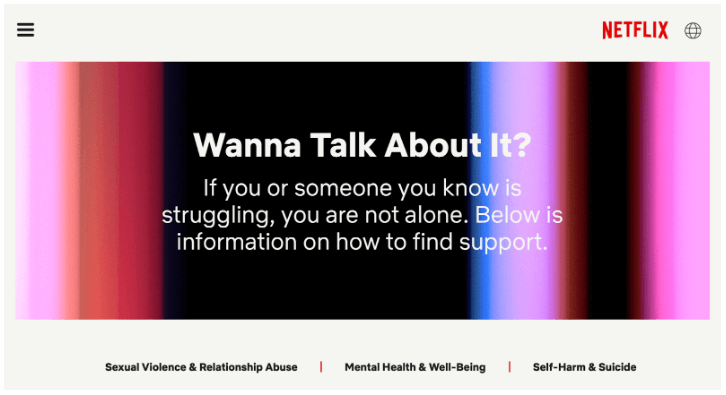 "Wanna Talk About It" is an awareness campaign on mental wellness by streaming giant, Netflix. Apart from promoting movies that relate to mental health issues, the company also shared phone numbers that victims and sufferers can call for support.
Target audience: Abuse victims, people with mental health problems, and people who know them.
Goal: Improve brand image and promote movies that raise awareness on mental health issues.
Message: "If you or someone you know is struggling, you are not alone."
7. Penny the Pirate — OPSM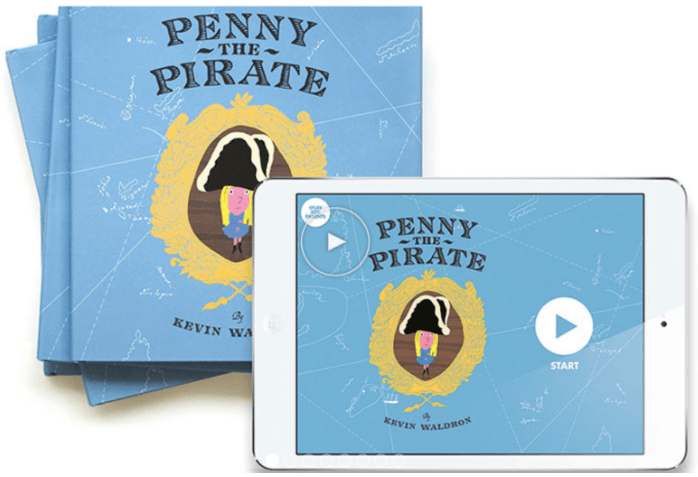 Penny the Pirate is a mascot created by OPSM—a vision care company based in Australia. The mascot was created to help parents identify the early signs of vision problems in children.
Target audience: Parents of children with eye problems.
Goal: Promote vision care awareness to increase eye tests and eyewear sales.
Message: "Penny is the first medical tool that helps mums test their children's vision as they read them a bedtime story."
8. #FlyBabies – JetBlue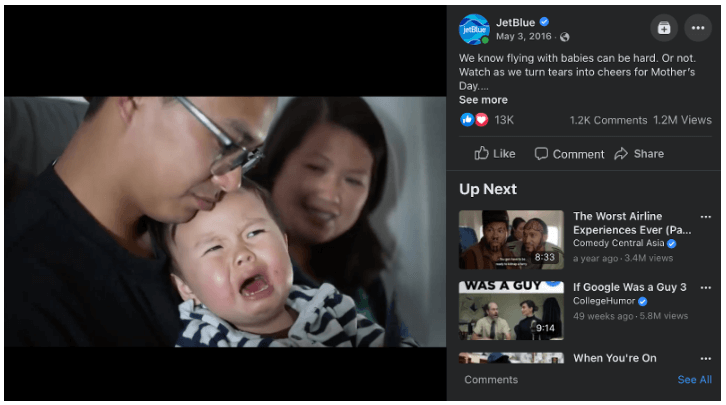 In 2016, JetBlue launched the "#FlyBabies" campaign that offered passengers a 25% discount every time a baby cries in-flight during Mother's Day. It turned what's normally a miserable experience into something that passengers cheered, providing the company with more sales and positive press.
Target audience: Airline passengers.
Goal: Increase sales, boost brand image, and address one of the most common complaints during flights.
Message: "Watch as we turn tears into cheers for Mother's Day."
9. 10 Real Estate Social Media Marketing Strategies — Leslie Mann, Sotheby's International Realty
Guest posting is one of the easiest and most cost-effective ways to elevate your public relations, like what Leslie Mann—agent at Sotheby's International Realty—did in this HubSpot post. It allows brands to prove their expertise and establish their credibility in the audience's eyes.
Target audience: Social media marketing agencies and real estate agents.
Goal: Increase credibility, online reach, website SEO, and leads.
Message: "Your followers may prove themselves to be your strongest property advocates."
Use effective public relations tactics now
Public relations can do wonders for any brand, but it's not a walk in the park.
Crafting a digital PR campaign involves a ton of research, planning, and optimization. Not to mention the hours you need to spend on the content creation process.
With Brentonway, you leave the grunt work to a seasoned team of PR experts. Help us plan your strategy today by clicking here.