Social media is slowly becoming a practical tool in engaging with customers. The majority of businesses want to communicate along with their customers using their social media accounts, and so do the customers.
With quick consumer adoption of social media and messaging applications, businesses now have a fresh channel for customer engagement. This integrated audience is prepared to engage and therefore offers businesses a chance to stay top-of-mind with their audience.
This massive development has enabled businesses to ignite new discussions with their consumers and work towards building a better social community.
How does a two-way conversation work?
Two-way social conversations enable businesses to establish online communities, boost positive visibility, and build brand ambassadors out of their customers.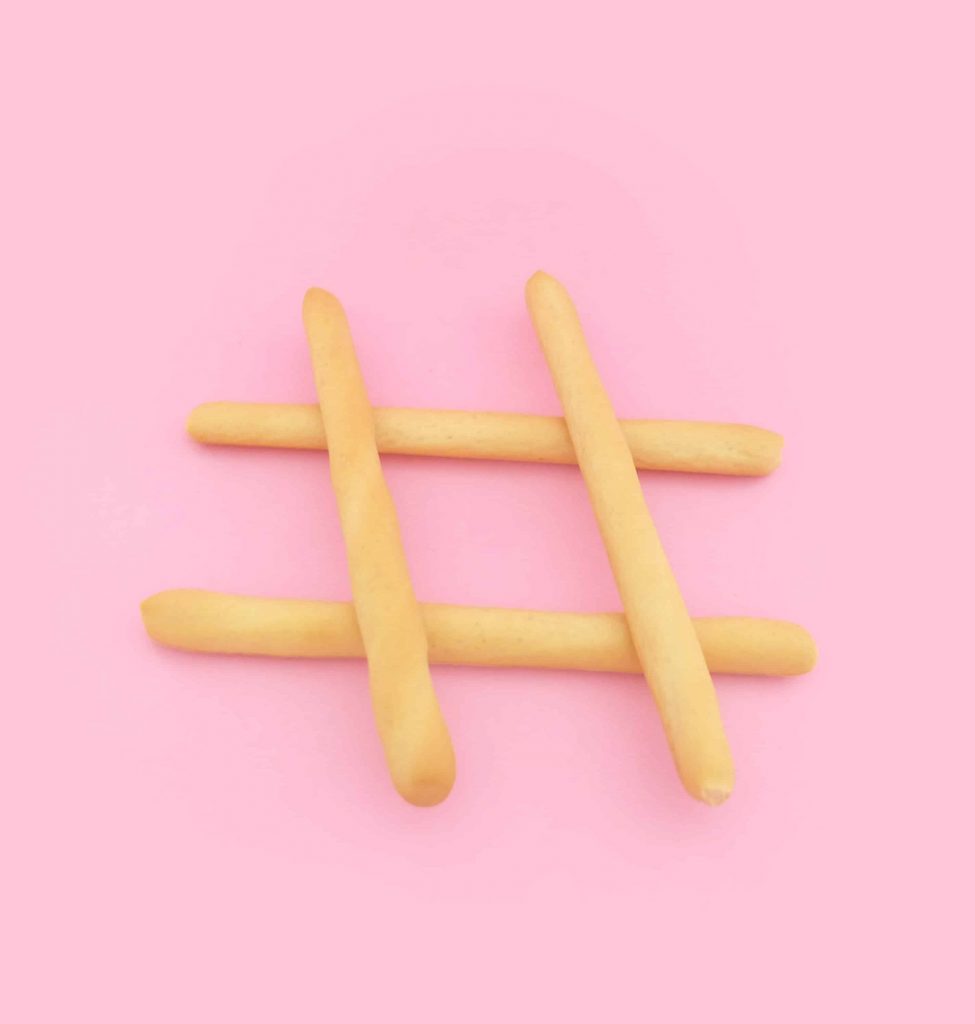 What are the advantages of using a two-way conversation?
The significance of establishing opportunities for two-way engagement cannot be underestimated. If your two-way dialogue is well planned and implemented, the advantages to your business might include the following:
It enables human-to-human engagement
A two-way conversation enables communication to flow more naturally between customers and businesses. Businesses are able to build a better brand narrative with each unique conversation.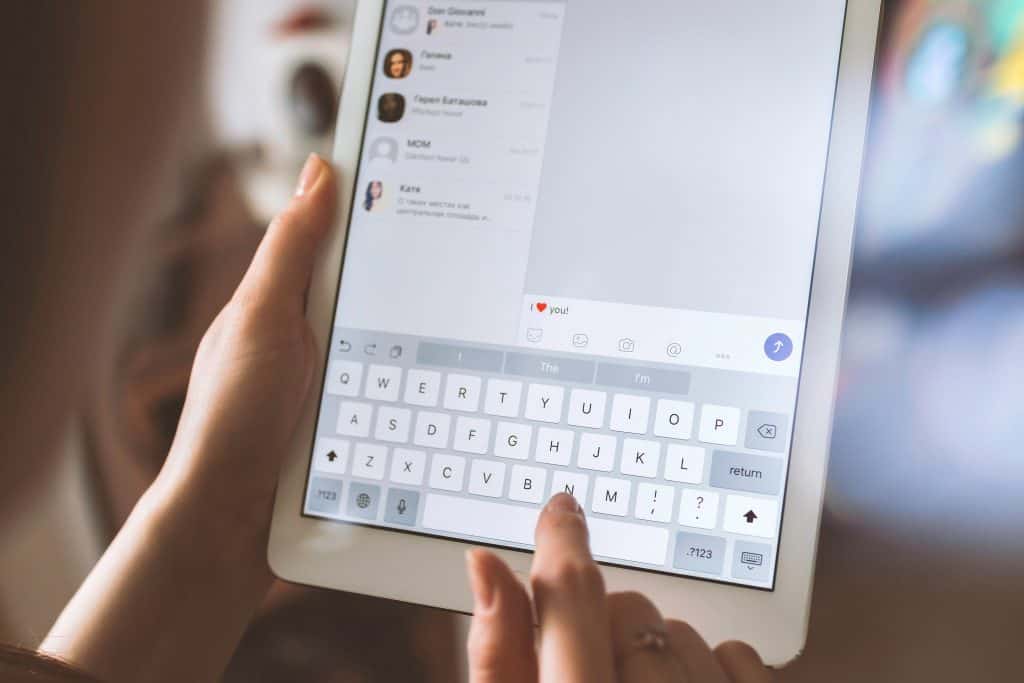 Obtain insights into the audience
Engaging with consumers is a vital way to obtain insights on how the business can enhance their customer service and satisfaction. This is crucial, especially if the reviews are negative and become persistent. This can help you better understand areas of improvement.
It demonstrates the personality of your brand
Ultimately, a two-way conversation in social media enables you to demonstrate specific cultural humor. You can make a brand personality, which reverberates along with your customers. This might include posting images for your followers to comment on, replying to the complaints or comments of your customers, and even simply posting memes.
Conversations through DM's
Conversations through Comments
Conversations through mentions
How to Support Two-Way Conversation on Your Social Media
Most online marketers understand that social media is an excellent channel to establish deeper relationships with customers. Social media might be more casual than other forms of customer communications. Thus, you must engage on these platforms as you would in any business setting. Below are some tips on how you can achieve that:
Asking and answering consumer questions
Highly engaged audiences are enthusiastic about the brand and believe they can positively impact it's success. Acting on audience questions and highlighting this positive impact can help you build a better community.
Consumers anticipate a timely response to their queries. That's true, particularly if the concern is time-sensitive. Questions could present what information your customer requires and what items have concerns about. These questions can also present new product insights.
You must be certain that your audience knows how your customers' concerns or queries are being dealt with. Sharing outcomes and requesting added feedback regularly can establish predictable, continuous 2-way communication. Furthermore, it encourages your audience to take ownership and acknowledge that their queries are being valued by the brand.
Remember that most consumers now utilize social media to find a solution to their problems. It might not be cool to respond to negative feedback. However, deleting or ignoring negative comments on social media could definitely make the entire situation worse. Your customers will feel unrecognized and irritated when they're ignored.
Not to mention that eighty-eight percent of customers with unreturned social media queries said they're less likely to use the brand in the future. Thus, deleting comments makes your brand look uneager and not reliable to accept concerns.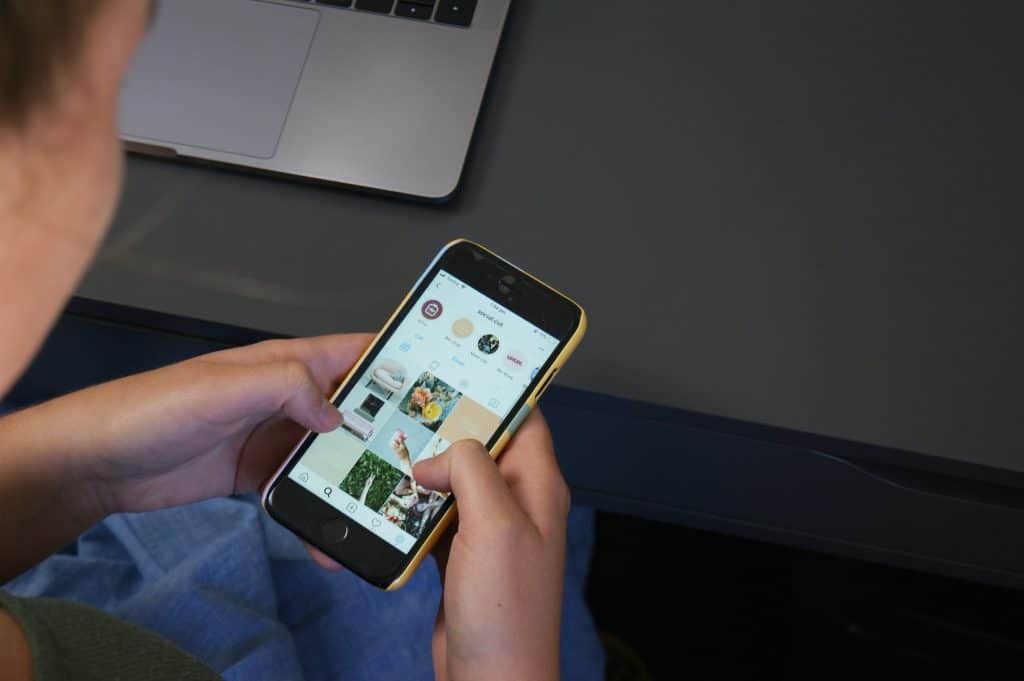 Posting and Sharing Consumers Curated Content
A popular trend is sharing consumers' curated content.
Businesses could make dynamic content these days by making videos, GIFs, or downloadable. However, there is also interactive storytelling to take it a step further.
Do you wish to establish a unique experience for your customers, which focus on education, intrigue, or personalization? Then you can attract your readers to feel as if they're part of something.
Spotify is a good example of this. The platform makes annual bespoke microsites for its users. They assess and summarize their listening habits for the entire year.
Having a quick response time of 24-48 hours
Did you know that your customers also anticipate quick responses? Seventy-eight percent of individuals who complain to a business through Twitter anticipate a response within an hour. Indeed, it might not be realistic at all, depending on your resources and team. Still, responding to your customer's social media comments as quickly as possible plays a critical role in establishing social media engagement.
You must perceive complaints as a chance to demonstrate your directness to constructive feedback. Solving the person's issue could convert an unhappy customer into a loyal follower. Often, these customers will even thank you via social media.
On the other hand, dealing with customers in an impolite or antagonistic manner is another case. You must be able to stay professional, polite and lead with understanding. In short, don't be too self-justifying. You must be sympathetic and apologize even if the issue is not the fault of your business.
Apart from these mentioned tips above, you can also continue having conversations on your social media through user comments and posts. Make sure that you also customize the user experience. You can take advantage of user-generated content, which resonates with your customers. Using this could help your brand boost brand awareness, improve brand loyalty, and obtain customer trust.
The Bottom Line
Social media engagement is simply the buildup of followers across different social media channels. Take note that this is also a quantity of how many individuals listen to and engage with your business regularly.
Brands and businesses that concentrate on establishing their social media engagement could take advantage of a higher brand awareness, ROI, and improved marketing reach, allowing them to attract more potential customers.