What is Influencer Marketing?
A simple definition of what Influencer marketing is that it is the crossbreed of both old and new marketing strategy tools. This takes the concept of using celebrity or online trend-setter influencers to advertise and collaborate it with the new content-manipulated campaign of today.
Influencer marketing has been the talk of the town, saying that it has the potential to replace Content and Social Marketing because both can't exist without the boost of influencer marketing.
What makes Influencer Marketing Standout?
Unlike Social or Content Marketing, Influencers can be anybody a simple student, successful business owners, celebrities, and even you! As you can see, the opportunities for a product or service to trend when it comes to using influencer marketing are vast. The only criteria that influencer marketing needs is if you have a large number of followers in social media and the web. The individual can be a blogger, writer, he/she can be a photographer, a clothing model, traveler, just as long as they are already known and is popular in the area that they are in. If it would be compared to other marketing strategies, it is easier because the person representing the brand already has a reputation and popularity at hand that can be used by the brand as a form of marketing strategy. They won't find it hard to promote the person along with their brand because many people already hear or have seen the influencer the company or business is having as their representative.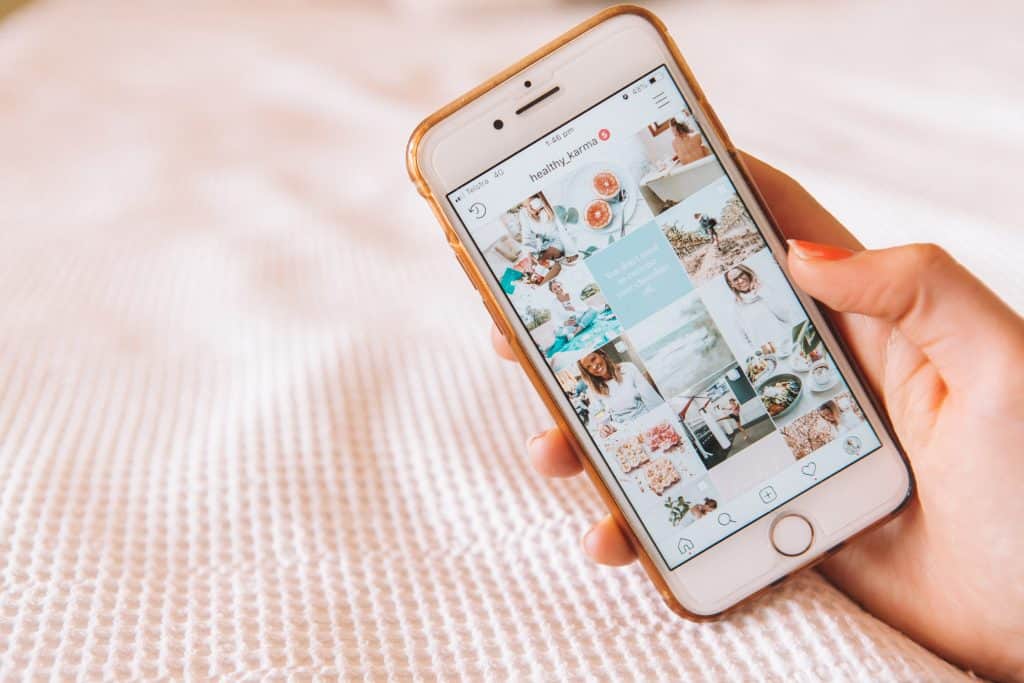 The point is nowadays people want to see reality and those who can appeal, and they can relate to. This is why influencer marketing is where most brands go to for a sure hit of their product and services.
Influencer Marketing: The Next Big Thing in Marketing
We are now in the year 2019, and with the overly growing fast paced world we have today, comes a more competitive and aggressive digital space. Majority of the brands began looking for new ways to reach out to a larger branch of audiences. While pop-up ads and social media are still being sought out nowadays, change is inevitable and cannot be avoided. Most brands think of fresher ways to appeal to the mass. Moreover, they come up with influencer marketing.
The crowd, however, is getting annoyed already with the pop-up Ads and in-app advertisements that interrupt important tasks that they are doing. Along with the ad blocking popularity, the digital marketing platform hung dry. Most people now focus more on social media: tweeter, Facebook, Instagram, and many others. This is why Influencer marketing became the next big thing today. Thanks to the web and social media brands thought of a new way of seeking the attention of the target market. With influencer marketing, reaching out to majority became fast and easy.

With the rise of new technology, the Smartphones, laptops, tablets, and other innovative inventions, brands got better freeway to appealing to the target market they have today. Thanks to these new technologies, information, and new products and services offered by the brands are easily shared and disseminated.

What drove brands to stick to Influencer Marketing?
Almost everything we need can be found online, on the internet, through social media. Transacting and buying clothes and cosmetics along with other products can all be made accessible through the use of the internet in just one click. Through influencer marketing, brands promotions became faster to thanks to these online selling platforms.
Another advantage of influencer marketing is that people nowadays always want to be in trend and makes sure they follow the most prominent names in the industry. Upon the release of the brands, and with an influencer, the brand will trend faster. Influencers can also promote the ad through their pages, blogs, reviews, and social media accounts.
The essence of influencer marketing is the planning of a marketing strategy revolving around the names of large names in the industry. This is the main reason why influencer marketing is the best bet for those brands who are fishing for a faster mode of popularity and purchase.
Influencer marketing means the potential to the brands to unify their means of marketing. Influencer marketing is mashing up any marketing strategy that exists and turning it into something more effective than it usually is. From food bloggers to influential writers, freelance models, expert stock analysts, successful men and women in their area of career is considered a valued asset to any brand aiming for the fast growth, and escalating success for them.
Good Benefits of Influencer Marketing to the Sales
Provides Greater Reach and Wider Content
A fresher and cooler take of the influencer on promoting the brand can be a big help to make it a trend and known and attract more attention from a wider crowd and market. Once the brand hits an influencer who is trusted by the people, it will gain more positive feedback to the brand, which will be equivalent to more sales. Here are percentages showing the effectivity of influencer marketing in different platforms: blogs are the highest with 37%, next is Facebook with 25%, YouTube and Instagram both at 6%, Twitter is 5%, while other forms are at 21%.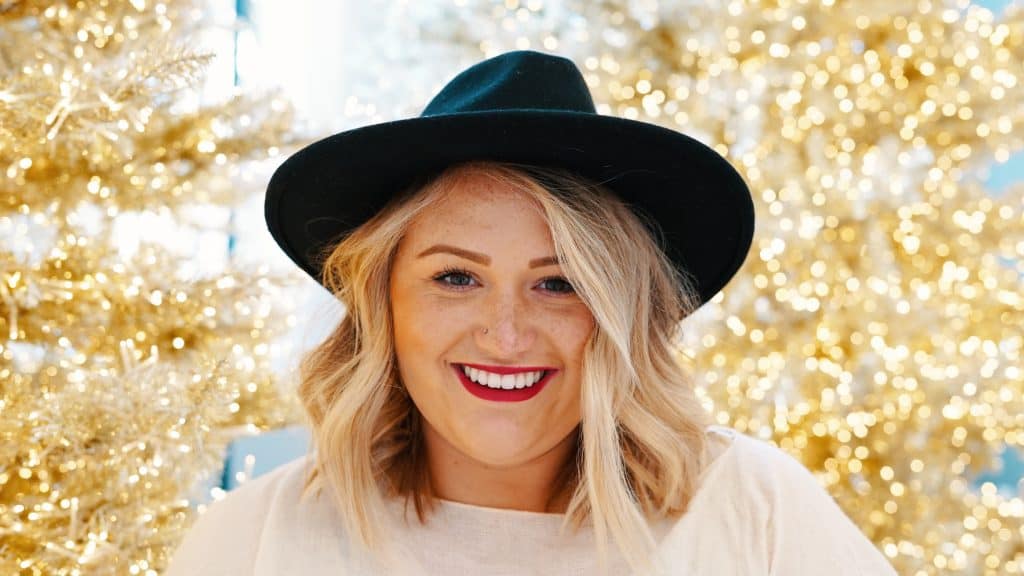 More Sales Leads
According to a study, brands are saying that influencer marketing helps them attract more high-end potential customers. From a poll from an influencer marketplace called "Tomoson," for every dollar that is being spent comes an average return of $6.50 through the help of influencer marketing and in connection to that, additional earned media above the $1 investment. From a survey, 51% of marketers asked said that influencer marketing helps their brand attract more high-quality customers if compared to other marketing strategies.
Higher Quality Demand
The influencer marketing stokes up the excitement and interest of the mass to the product and services that are being promoted. According to a study, 51% of marketers firmly believed that they reached out more high quality customers through influencer marketing and 31% stated that the same quality of people but more of them were wooed because of influential marketing.
Stronger Credibility and Trust from the Market
Through partnering with other individuals outside the area of your business which is trusted and is admired by the majority of the target market, credibility, trust, and the confidence factors of the people to your brand is usually better and higher. If you could observe the majority of the crowd doesn't have a strong security with the quality of the product just by reading or seeing the ads, rather they mostly trust the person.
Nowadays, the estimated population of the crowd using ad blockers is 309 million and might still be growing.
Statistics emphasizing Influencer Marketing as the Next Big Thing
Influencer marketing dwells on the concern of factors that will help add focus to marketing activities. These revolve around the potential individual that has the capabilities of attracting more of the target buyers to a brand, business, or company rather than focusing on promoting it to the whole of the crowd. The top goals of using and resorting to influencer marketing strategies are either: 94% to spread their advocacies and 92% use it as a tool to spread awareness.
Based on a study by a site called LaunchMetrics when talking about influencer marketing engagement, 84% of the brands are expecting to find their solutions to promote their brand with the help of influencer marketing, 61% says that the influencer marketing engagement strategy that they used go positive results and were effective.
According to a research study 2.0 done about influencer marketing, the early maturity or development of influencer marketing shows that 71% of marketers are saying that they see influencer marketing to be strategic. 24% of marketers have an active program to keep track of how influencer marketing is helping their brand. On the other hand, the additional 5% have shown that they have been using influencer marketing strategies in all their brand activities. When it comes to raising the budget to pave more potential for influencer marketing strategies, 59% of marketers say that they are willing to increase the influencer marketing budget that they have for the next 12 months. In contrast, just an average of 21% of marketers says that its either they will be reducing or will be sticking to their original budget for their influencer marketing strategies.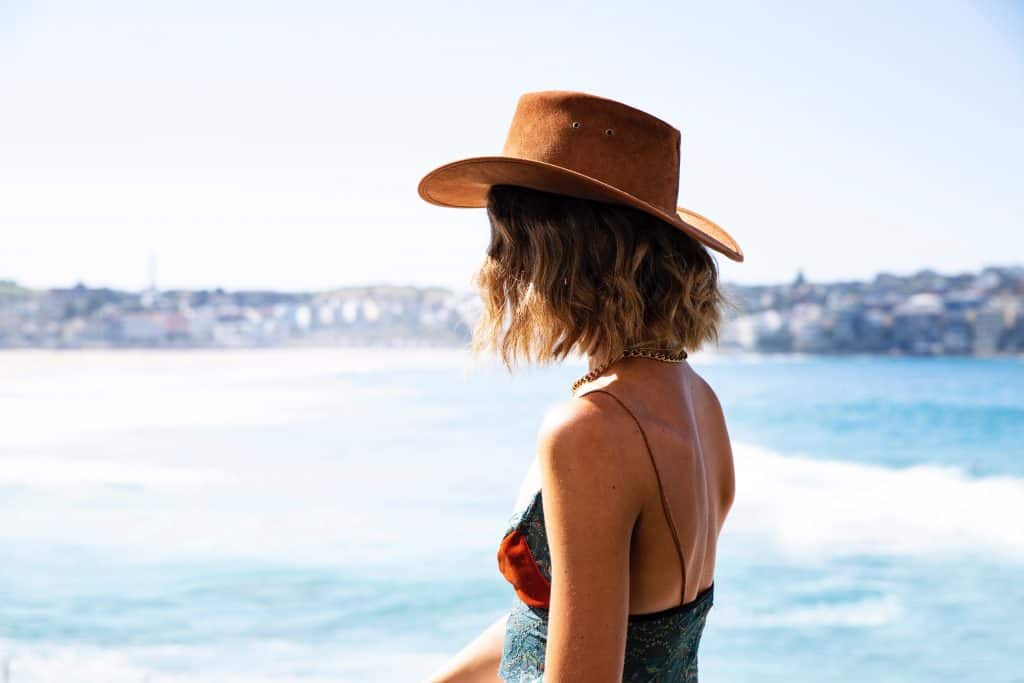 With the help of influencer marketing strategies, companies and brands have had fast pace development over the past year. Influencer marketing strategies are indeed growing and are evolving into being bigger and better in terms of marketing strategy. Along with the fast-changing world, we are in today, comes the more improved ways of utilizing influencer marketing strategies into making brands and companies even more innovative and smart when it comes to promoting their products and services. It is just the year 2019, but the massive change when it comes to marketing strategies are growing, bigger, and better. Influencer marketing is truly the next big thing in the field of marketing strategies.