We bring the perfect mix between technology & managed marketing solutions all within one marketing agency.
No one else can say that.
24/5 Marketing Team Slack Access
Full transparancy. Communicate with your marketing team outside your bi-weekly meetings and stay updated with your campaign.
Monthly Campaign Impact Reports
Your marketing becomes integrated with us. Get updates on Traffic, Conversions, Returns in 1 monthly infographic report.
Built-in Technology Modules​
Unique algorithms turned "modules" to quickly scale growth. Less time focused on tedious tasks & more time executing on your campaign.
Driving growth for leading brands
Reach intent-buyers by building high-level organic relevancy through your business. Optimize your onsite & technical for user experience. Create a cohesive organic presence.
See why we have generated over 4200% increase in SEO traffic in under 3 months.*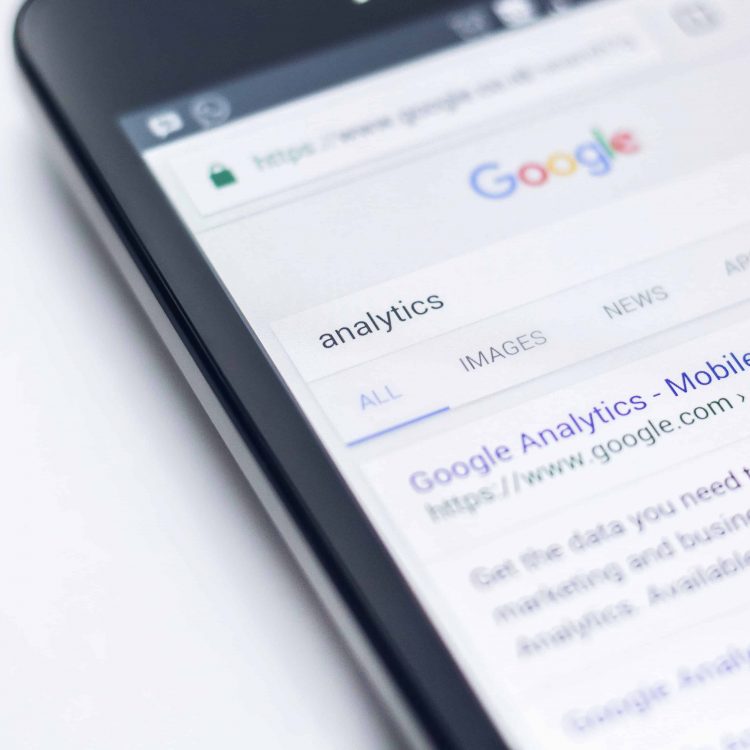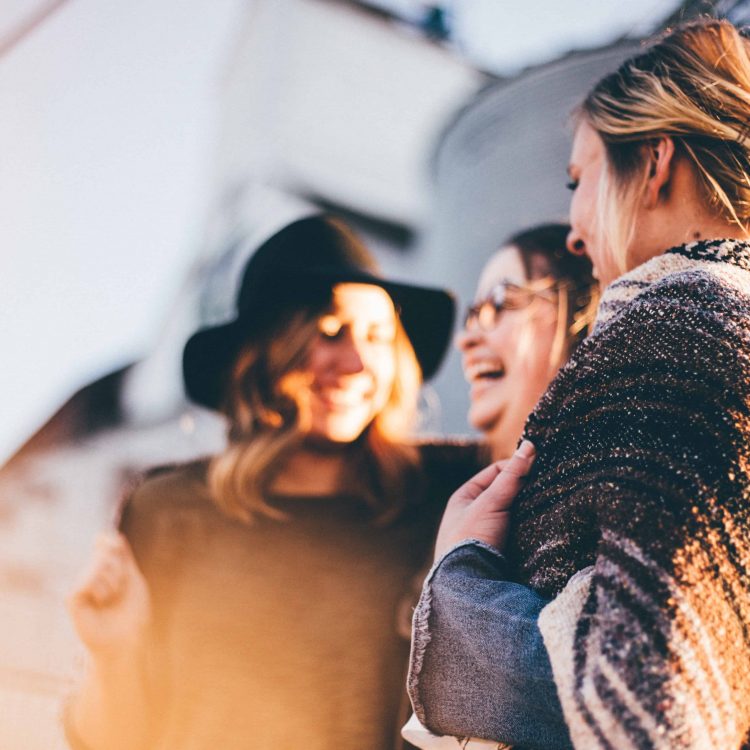 Build new relationships with people that can create presence around your product/service. Get new mentions about your business through our unique outreach.
Get access to our exclusive database of influencers, editors, & bloggers.
Create compelling content that stands out above the rest and have it delivered across your website & social channels. Collaborate with our content team to help tell your brand story the way you want.
Get access to our exclusive AI content repurposing platform. convert written content into videos, infographics, & e-books.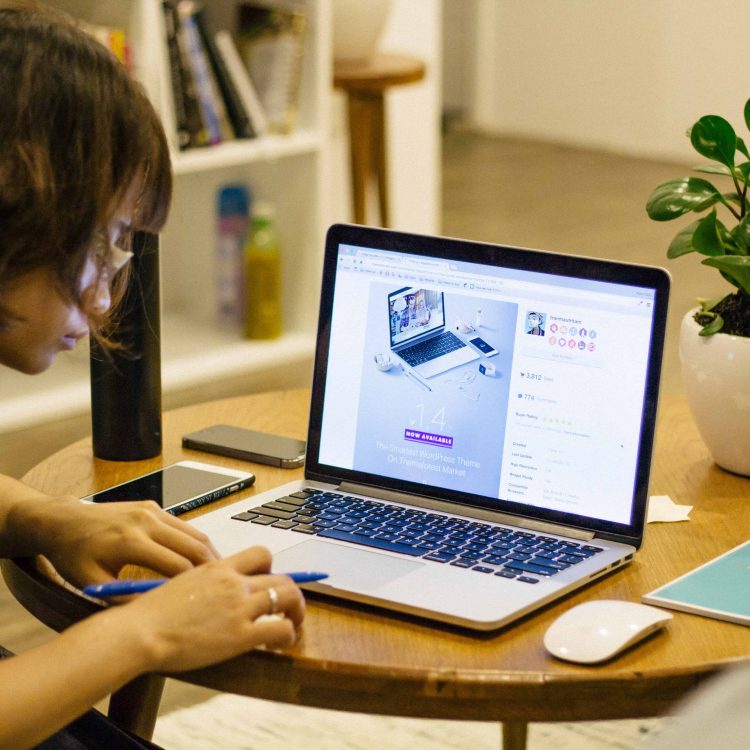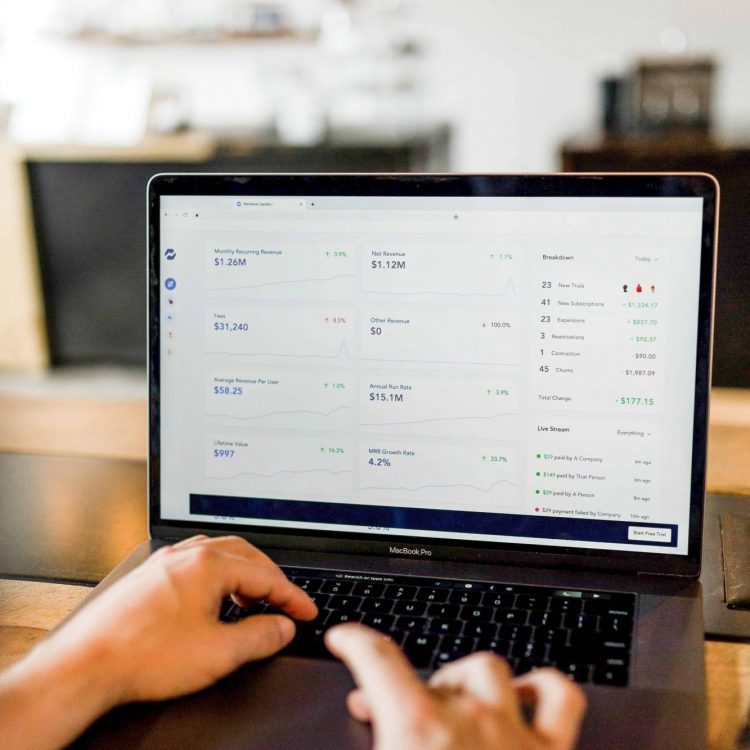 We create new relationships with decision-makers looking for your exact product/service through targeted outbound campaigns. Penetrate the bottom-of-the-funnel effectively through a combination of Email & LinkedIn.
Fill your sales pipeline with new leads every month.
Tell your story across your social media by having us manage your creative, designs, story boarding, and drive real growth to your social media.
Get access to our exclusive instagram growth platform. Find competitors audiences, emails, engagement, & more.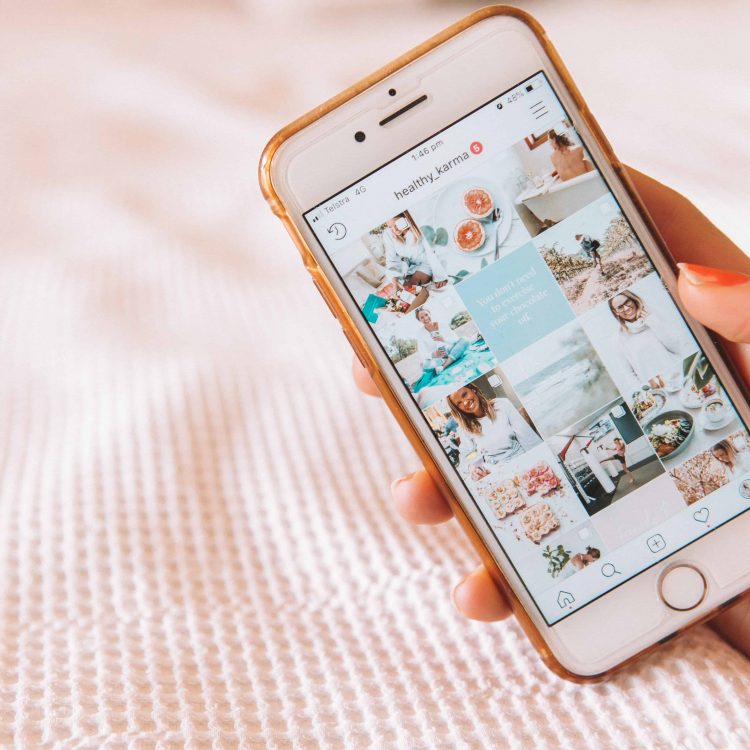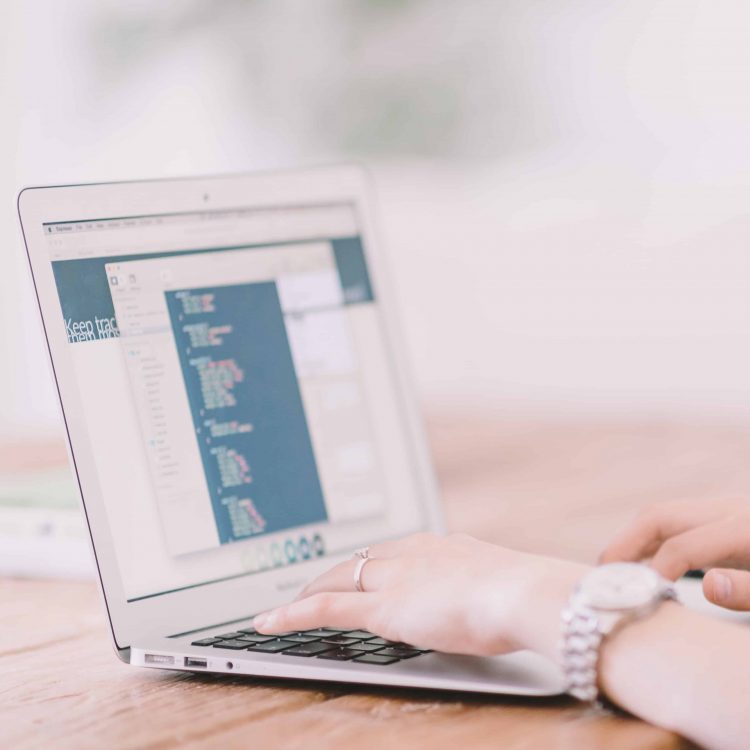 We are masters at web design. We use a dynamic framework to build and bring the website of your dreams to life. Get access to our creative team alongside our content creation team to make you stand out.
Learn More About Our Services
Let's see if we are the right fit
Learn more about a few of the people who would be working on your campaign.
I help bring your message infront of new influencers, bloggers, & brands to increase your engagement
Digital PR Manager
Soraya Koivisto
I look at your overall campaign in terms of growth and help strategize new marketing initiatives
Digital Growth Strategist
Jonathan Saeidian
I plan out your full paid media ad campaign from Google ads, Facebook ads, to media buying channels.
Paid Media Manager
Manager
What Our Customers Have to Say
Our collaboration with Brenton Way and their agility in response to our feedback and expectations has impacted our marketing efforts through an increase in MQLs while decreasing our CPC, Cost per MQL, and Cost per SQL. I'm happy to recommend the team to companies focused on improving their Digital Marketing efforts.
You immediately see the difference from a local marketing company, and a professional agency like Brenton Way. I was able to receive real reports that showed how my business was being affected.
Brenton Way stayed on top of our teams need to generate a sizeable list of ready-to-buy leads for our company. They kept up with our demands week after week.
We Make It Simple To Engage With Us
No hard-selling needed here. We build value from our information.
Schedule a discovery call to learn more about your existing marketing strategies.
Sit down with us to discover missing holes and statistics in your marketing.
Get a detailed go-to-market proposal to tackle your biggest marketing painpoints.
Meet with your extended marketing team and full access to marketing plans.
Let's Discuss Y[our] Strategy