Content is a valuable part of any business marketing strategy. You can make use of content to showcase your brand, to promote your skills and expertise, to ensure that the visitors on your site completely resonate with your audience, and more.
This is applicable to the content in various types. But are you aware that a piece of content can possibly serve multiple purposes? This content with one purpose can now be used in many other forms down the line.
Content repurposing is the future for 2020.
What's Content Repurposing Anyway?
Repurposing content is a means of taking content that you have used for one purpose and then reusing them for another purpose. Content repurposing is a proven effective marketing strategy for many reasons. This can enhance business marketing, save time, and help business owners establish a solid online presence.  
Types of Contents that can be Repurposed
View our free infographic
There are different types of contents that you can use in certain content repurposing projects. These types include the following:

---
Free Guides and eBooks
You can actually create a free guide and e-book through compiling the blog post that you have created. You can use a simple tool like Google Docs by taking the added components like images, in-depth research, graphic designs, and adding them to your new piece. Free guides and eBooks are more detailed as compared to blog posts and are pieces considered as high value. When offering high-value pieces, you might be able to gather visitor information and exchange this for access. For instance, you can offer an eBook to those who signed up for your newsletters or provide a free guide to individuals who enter their basic contact details.

---
Repurposing Videos
Now that you have the written content, you can start to storyboard out your video. Take the initial elements of your piece such as the messaging, and value. You can use these to build out your framework of the video such as the scripting, photos, clips, and effects you will use in your video piece. You can use a simple template on Final Cut to build your initial flow to use on all pieces. You can create 5 segment cuts and use that as your main template.
If you are more of a personal brand, you don't really need to have a professional studio to record and produce captivating videos. A digital camera or a mobile phone can be used in recording and producing compelling videos that you can use in repurposing your content. When thinking about video ideas, try to consider interviewing industry experts and employees or create a skit that is based on facets of your main concepts. Remember that you can produce videos without even recording live through voice-over audio or moving graphics.
Amateur videos have become very popular lately and generally have better engagement than even well-produced videos. It's all based on what your goal is.

---
Repurposing Infographics
These are also excellent vehicles for pushing out your message. Infographics let you turn the written content into a visual representation of what you are trying to convey.
These images can be promoted across all of your social media channels and increase virality.
Infographics are also a great way to build your brand engagement because it helps turn you into a thought-leader. Just like the one we have created for this specific article.
---
Repurposing Slideshows
Creating slideshows can challenge your team to shorten your ideas into a thoughtful slide. It removes all of the heavy text your visitors have to read and simplifies your message. If somebody wants to read text documents, they will search for a free guide and blog posts. Slideshows can cater to the needs of those visual learners.
Slideshows are also great for promotions on your social media such as Linkedin.

Unveiling the Great Benefits of Repurposing Your Content
As a business owner, you might already have enough on your plate, so why not save yourself effort and time through stretching your contents further? Repurposing your contents can pave the way for the following benefits:
Helps You in Reaching New Audience Members
Regardless of whether it's a blog, article, or social media post, something you published a year ago won't have the same reach if you plan on simply resharing. You can establish these new content pieces and distribute it infront of your loyal customers while engaging with a new audience.
A great tool we use internally for helping repurpose social posts.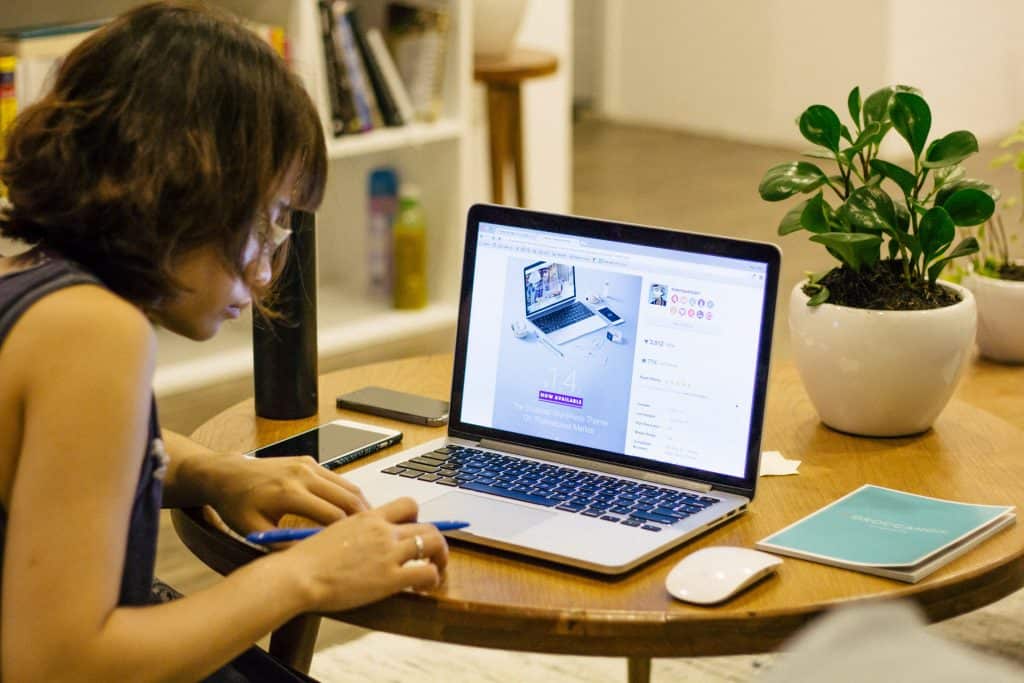 Allows You to Hit Marketing Goals
If you have content pieces that are performing well in one area, they can probably perform well in other given areas too. Perhaps you have a blog article that is directing people to your site. So it would be best to modify this into a printed and comprehensive guide with a tracked phone number which you can distribute in your upcoming events.
Expands Your Content
Consistency is the ultimate key in marketing, yet that does not mean you should utilize a similar medium for everything. If anything, you should pass on a similar message over various marketing channels and mediums. Repurposing a similar content into varied forms allow you to reach a consistent brand message over different channels.
This is also important when building your brand voice.
Widens Your Reach
Your targeted group of individuals might have many things in common. However, they probably range in their learning styles and preferences. Some are visual learners, while other individuals prefer audio. Some prefer to see data sets, while others want to see a "how-to" approach. Repurposing content into various types of media is a great method to extend your reach to these different individuals.
Allows You to Redeem Less Successful Content
A portion of your content will inevitably perform poorly in a given channel. However it may not mean the content was entirely bad.
It might be the channel it was introduced was not fit for it.  
The blog that failed to attract high click-throughs could pave the way for a great video explainer that helps attract people to the TOFU (top-of-the-funnel). Or on the other hand, a progression of blog entries that aren't getting numerous visits may make an incredible e-Book that pulls in a ton of meeting or consultation requests.
Allows Better Targeting O Purchasing Stage
It's important to know where your content is helping your customer in their purchasing stage. Repurposing content allows you to accurately define your audience behaviors on each content format, then allowing you to see how that affects your buying cycle.
Those looking to purchase might search for more extended content like a whitepaper while someone simply getting acquainted with your product might be looking for a blog post to start their buying journey. Cater to both.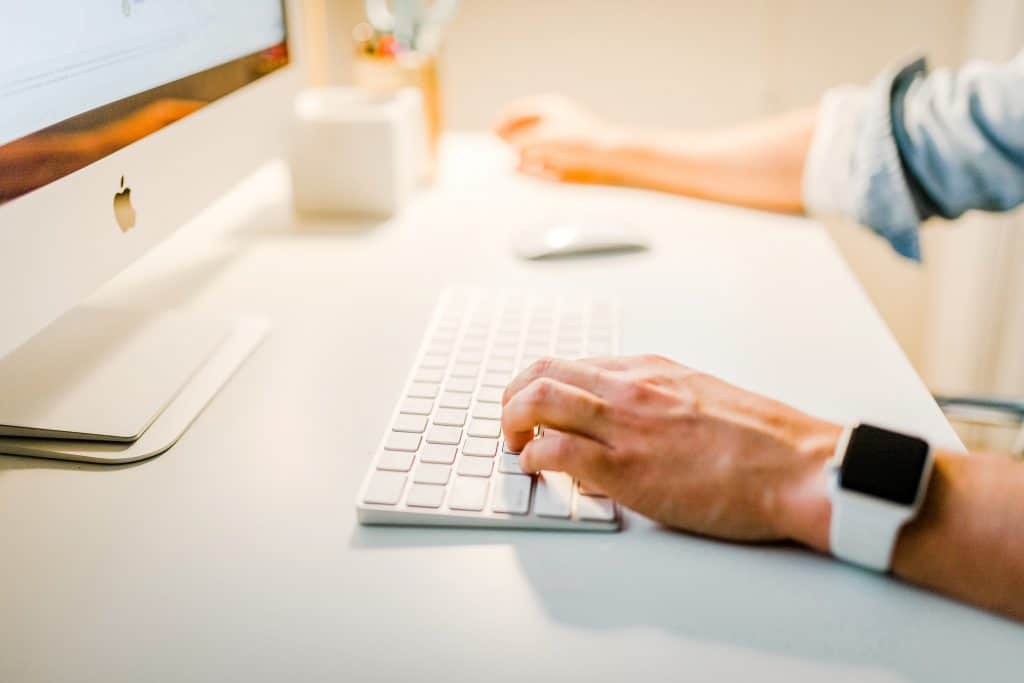 Improves Your SEO
One more advantage that comes with repurposing your content is an amazing improvement in Search Engine Optimization. Search engines love repurposed content because it helps reaffirm your message and makes for easier indexing. Google would opt for sites that share trusted information, so the more relevant information and quality contents you offer, the simpler they can consider you as one of the most reliable sources of information.
Reinforces Your Messaging
It may feel somewhat redundant to repurpose content. The principle of repurposing isn't groundbreaking, but it's how it's executed that matters. Take time to create compelling repurposed content.
Remember, fortifying or reinforcing your messaging helps on your brand voice and your expertise.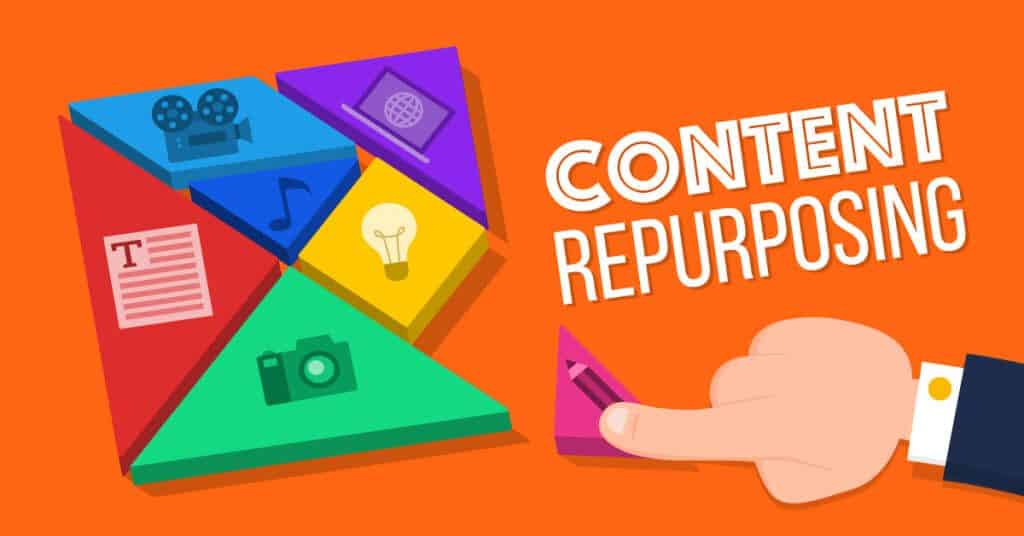 Improves Your Skill Set and Your Knowledge
Repurposing your content encourages you to strengthen the knowledge that you have in your mind, to add into it, and to turn out to be much well-versed on things that your company does. Likewise, repurposing enables you to get acquainted with various content formats to see what works.
Content holds a lot of significant value. However, it might hold much more than you might think. Evaluate your current contents and then consider how you can repurpose it.
Done for you Repurposed Content
For many companies that don't have the time, Brenton Way offers a fully-managed content repurposing solution. Our team of content writers handle everything from written content and use our unique algorithm to repurpose your content into infographics, e-books, and videos.
Schedule a call with us to learn more.