CANNABIS INDUSTRY MARKETING SERVICES
The leading Cannabis agency with growth at the core.
Looking to promote your Cannabis brand?
The Cannabis industry is slowly beginning to build acknowledgment and companies are starting to find new channels to promote their business.
In 2017, the United States  legal cannabis market saw a $9 billion increase in revenue, thanks to relaxed state laws and growing recreational use. For purveyors of recreational and medicinal marijuana, their business is like any other, with a slight edge, and requires equal or even greater digital marketing strategy.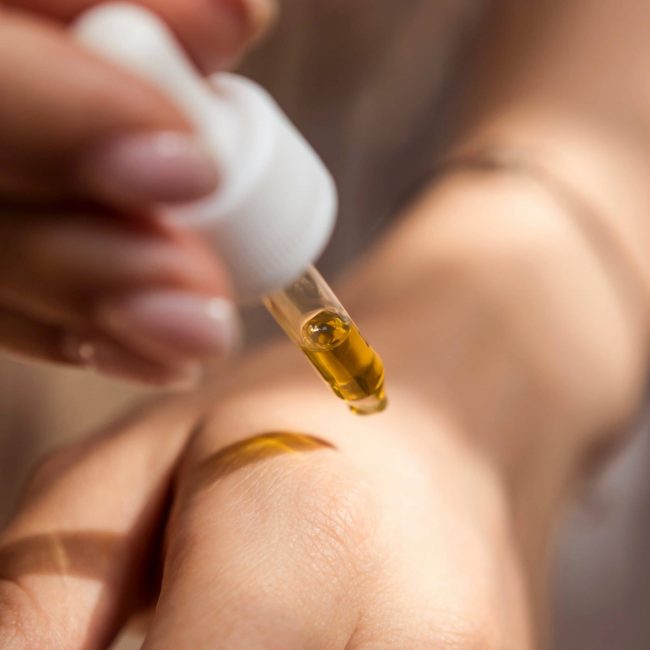 Award-Winning Marketing Strategies Starts With Us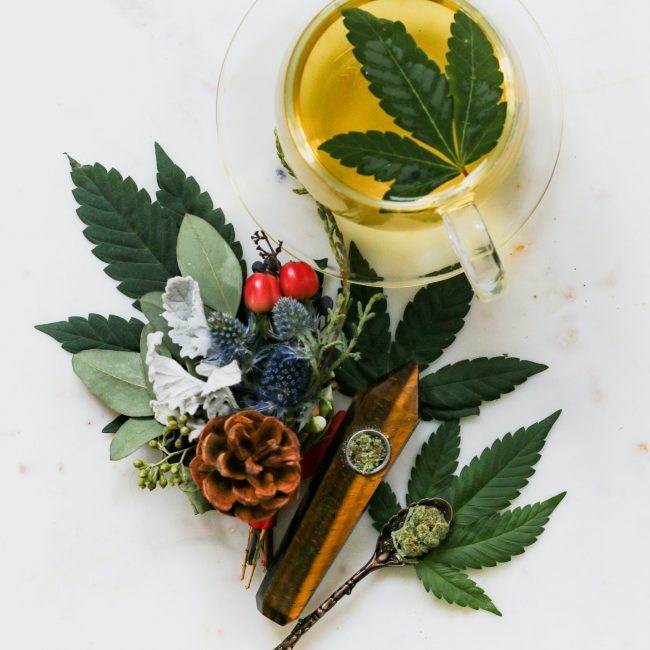 Stand Out in the Sea Amongst Competitors
As the competition gets higher and tougher, with the ever expanding market employing the right cannabis industry SEO tactics should be your main concern. Online visibility is key for running a profitable marijuana dispensary, as customers, usually unaware of available dispensaries, more often than not, search the internet for the best matches in their location. 
At Brenton Way we specialize in marijuana SEO and SEM services to help boost your brand's credibility, accessibility and, most importantly, revenue. Our digital marketing campaigns will help put your business on the map, with your dispensaries gaining more traffic and revenue.
CANNABIS INDUSTRY MARKETING SERVICES
To provide premium cannabis marketing, we will deploy the following proven digital marketing strategies to maximize your revenue and ROI.