#1 Ranked Digital Marketing Agency
The leading marketing agency ranked #1 by UpCity & Clutch 3 years in a row.
Award-Winning Marketing Strategies Starts With Us
Results-driven agency with the human touch built-in
Proprietary Account Plan to manage all of your marketing campaigns in one place
Dedicated growth strategist to plan and scale your marketing business
An award-winning marketing agency with proven track record for success
Passion for marketing and creativity to meet your success runs in our veins
Your Future Peace of Mind Agency
Reach intent-buyers by building high-level organic relevancy through your business. Optimize your onsite & technical for user experience. Create a cohesive organic presence.
See why we have generated over 4200% increase in SEO traffic in under 3 months.*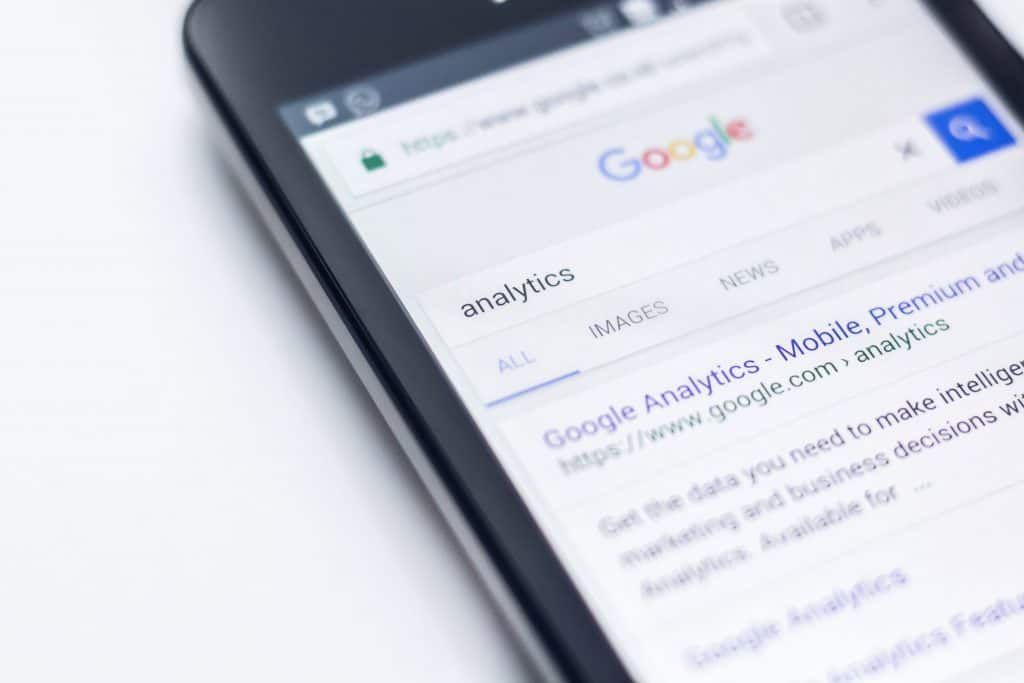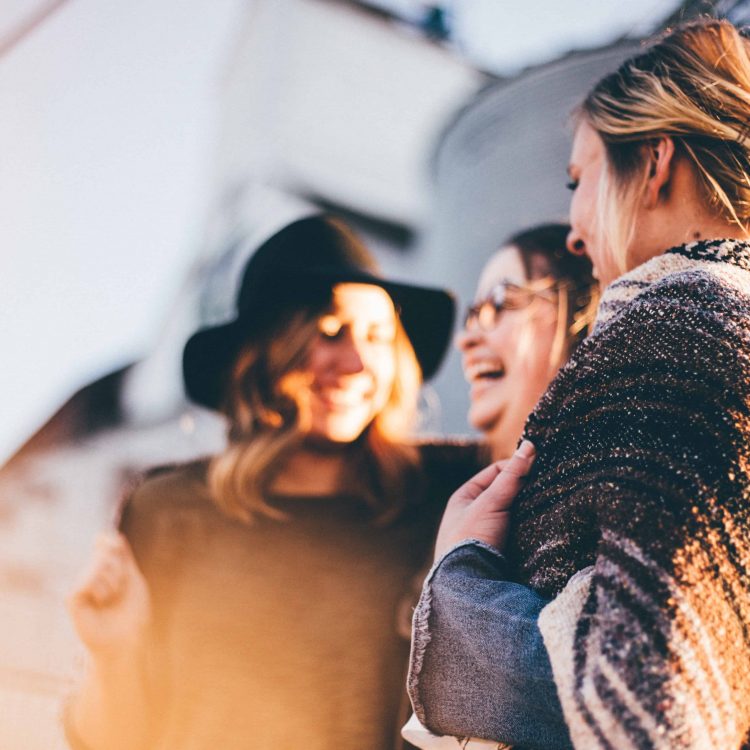 Build new relationships with people that can create presence around your product/service. Get new mentions about your business through our unique outreach.
Get access to our exclusive database of influencers, editors, & bloggers.
Create compelling content that stands out above the rest and have it delivered across your website & social channels. Collaborate with our content team to help tell your brand story the way you want.
Get access to our exclusive AI content repurposing platform. convert written content into videos, infographics, & e-books.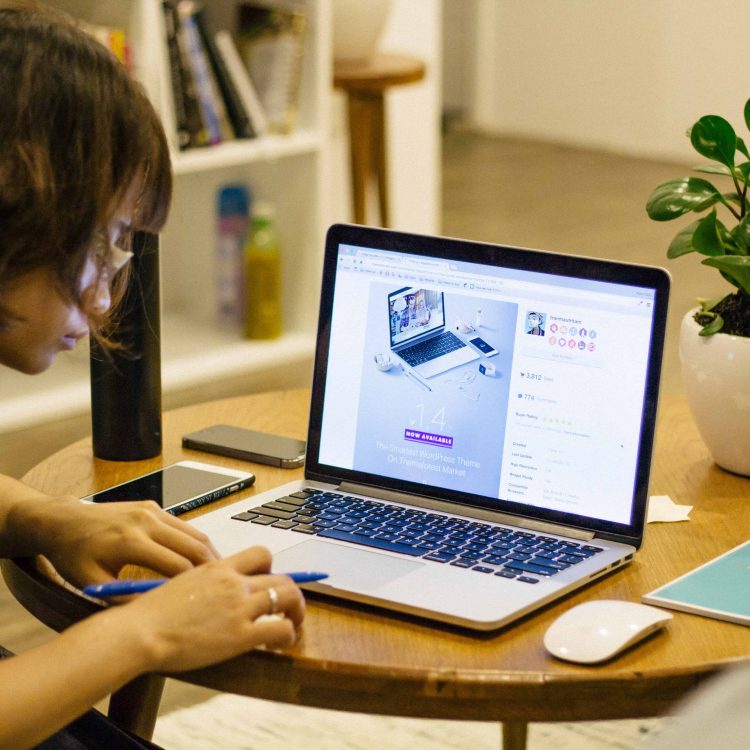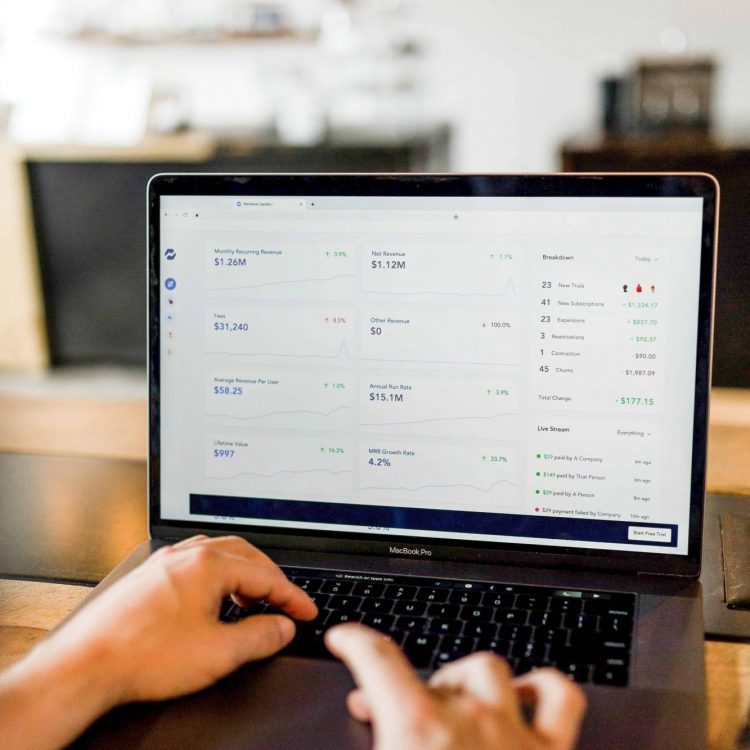 We create new relationships with decision-makers looking for your exact product/service through targeted outbound campaigns. Penetrate the bottom-of-the-funnel effectively through a combination of Email & LinkedIn.
Fill your sales pipeline with new leads every month.
Tell your story across your social media by having us manage your creative, designs, story boarding, and drive real growth to your social media.
Get access to our exclusive instagram growth platform. Find competitors audiences, emails, engagement, & more.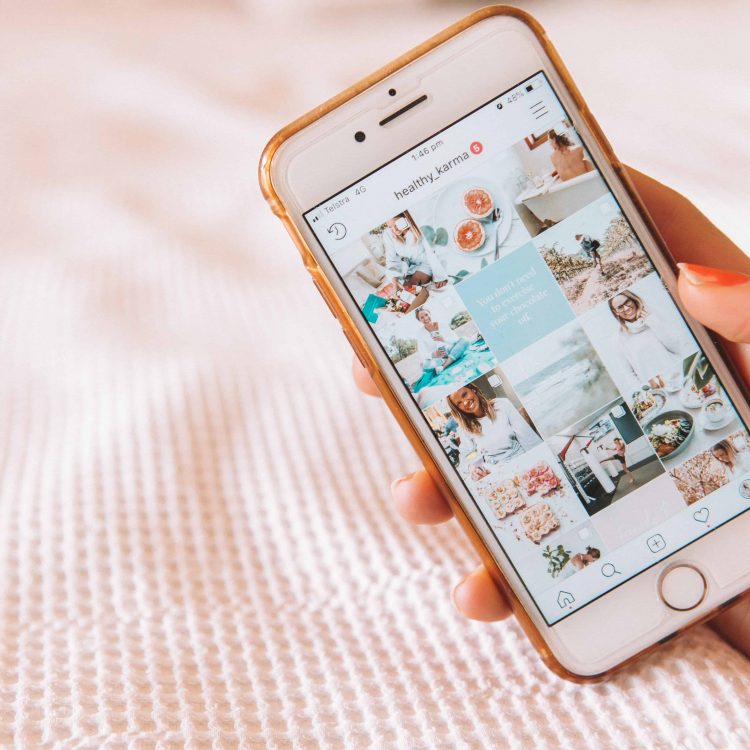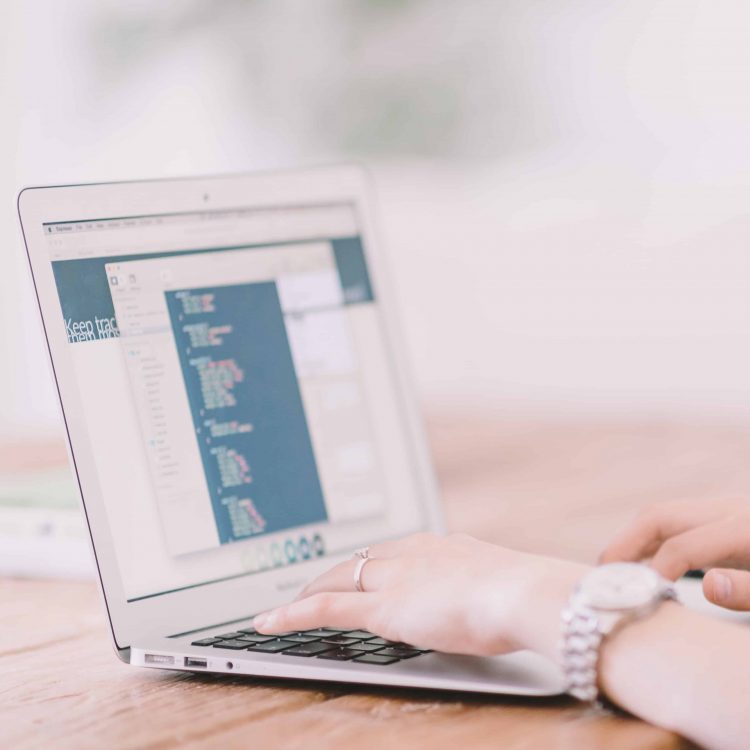 We are masters at web design. We use a dynamic framework to build and bring the website of your dreams to life. Get access to our creative team alongside our content creation team to make you stand out.