CONTENT AGENCY LOS ANGELES
Far removed from the age of traditional advertisements and marketing—radio jingles, cold calling, or television ads—businesses have realized that the battleground for customers is now digital, and to win the battle, they must boast of engaging, relatable content. 
For SEO, SEM, Social Media Marketing, or whatever marketing stream that a business may plan o adopting, without the right content, the entire endeavor reads like a waste of resources. Customers today are only impressed with content that adds value; is personality-filled; relatable, and definitely fun. 
Our team of content creators and curators, at Brenton Way, find the perfect balance between engaging, thrilling content, and content that is written to drive conversion. We create content your audience wants to see, and we show your audience content that drives them to perform your desired action—buy, subscribe, register, etc.
IMPORTANT FACTORS WE FOCUS ON
Valuable Written Content
Your content must provide some form of value to your prospective buyers. From blog posts giving critical information, and email newsletters, to instructional videos, your content must bring value to the audience, otherwise you get zero/negative feedback or follow-up. 
SEO-Optimized Content
It must optimized for both humans and the search engine—allowing even more visibility on the World Wide Web. 
Relatable Content
Create content the average viewer can relate to, to avoid alienating the majority of your target audience.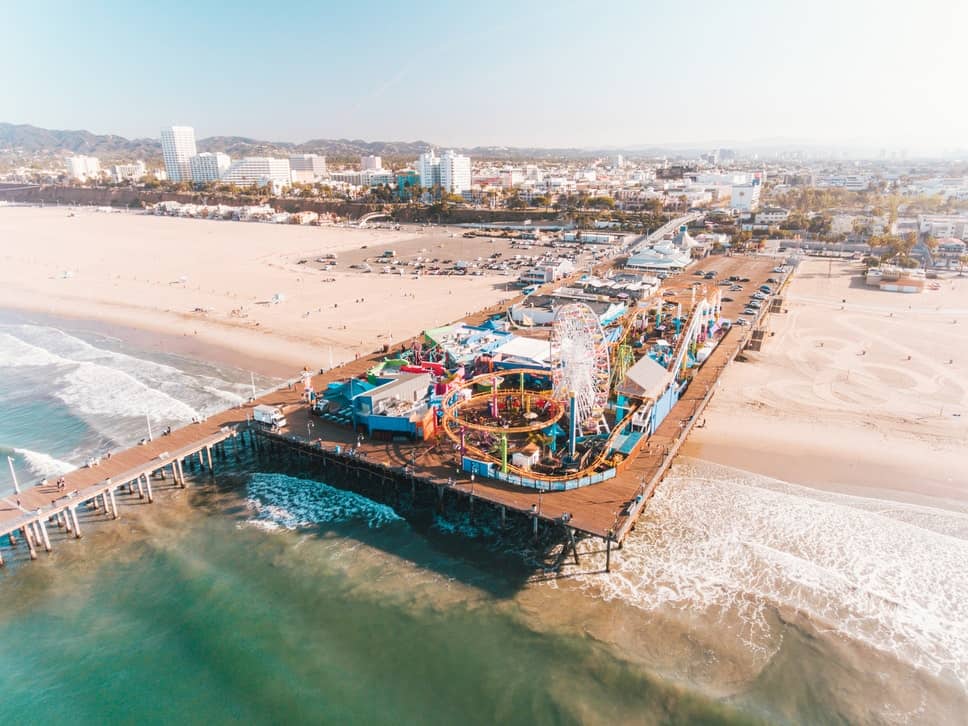 Content That is Engaging
Even if your industry is not glamorous, your content must still have some elements of interest. We bring life to your product/service and tell a story to pique the interest of even casual viewers. 
Content That is Targeted
Being a content agency in los angeles we understand the importance of targeted content either focused on local, regional, or national. Find out who your most rewarding demographic is, and craft content that appeals majorly to them. 
Diversifying your Content
Mix it up. We Use Gifs, emoticons, viral videos, photos, and ebooks to continue to deliver rich content to your audience. Our unique strategy is able to turn written content into stunning lead magnets or viral ebooks for to generate new prospects from your material.