Turn written content into
videos in real time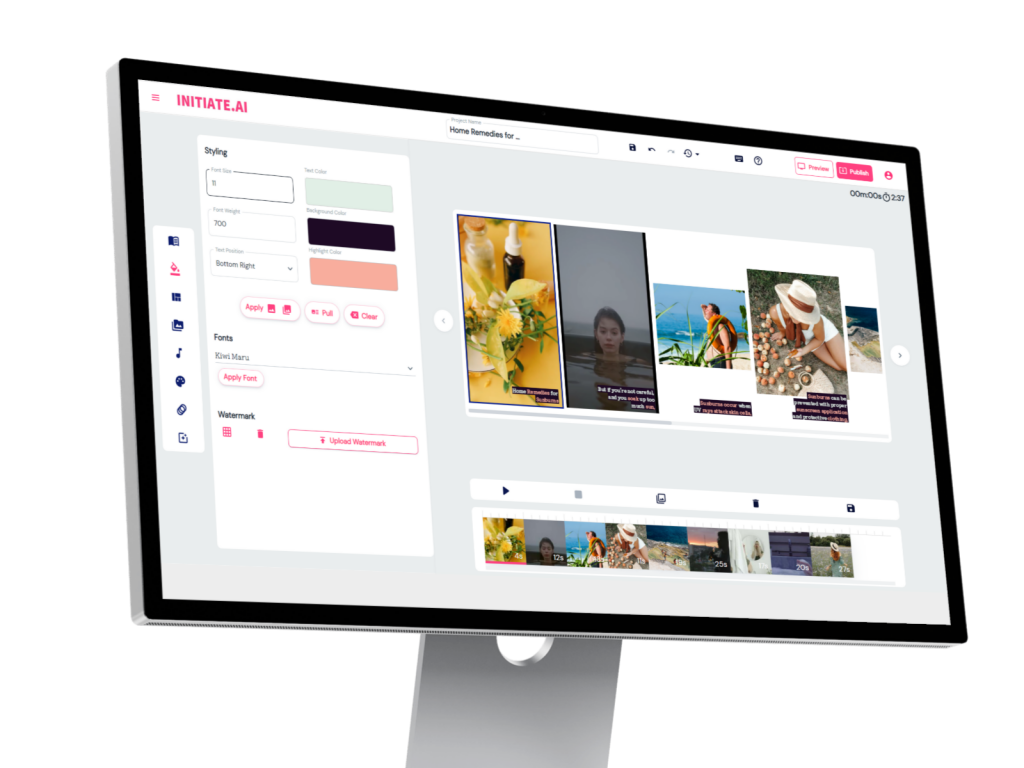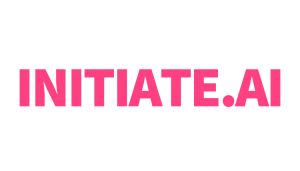 our flagship platform that creates videos from your content 🤖
Our AI-driven content marketing platform is an automated framework that provides human storytelling to complement machine learning. 
Our algorithms are able to identify the most relevant parts in your text, find the best storylines, and then produce the most relevant content for your audience.
Instantly Generate
750% More Website Impressions 👨‍🚀

We have tested and proven our AI video creation technology. 
For over a year, we implemented our videos with exclusive clients. We have now streamlined our process to be able to create these videos We do a deep dive into the influencers or press and their potential effect they can have for your business. Making every connection a productive one.
We identify and engage with influencers & thought-leaders who have built their following. By creating new relationships, we are able to get them to be an extended part of your brands growth.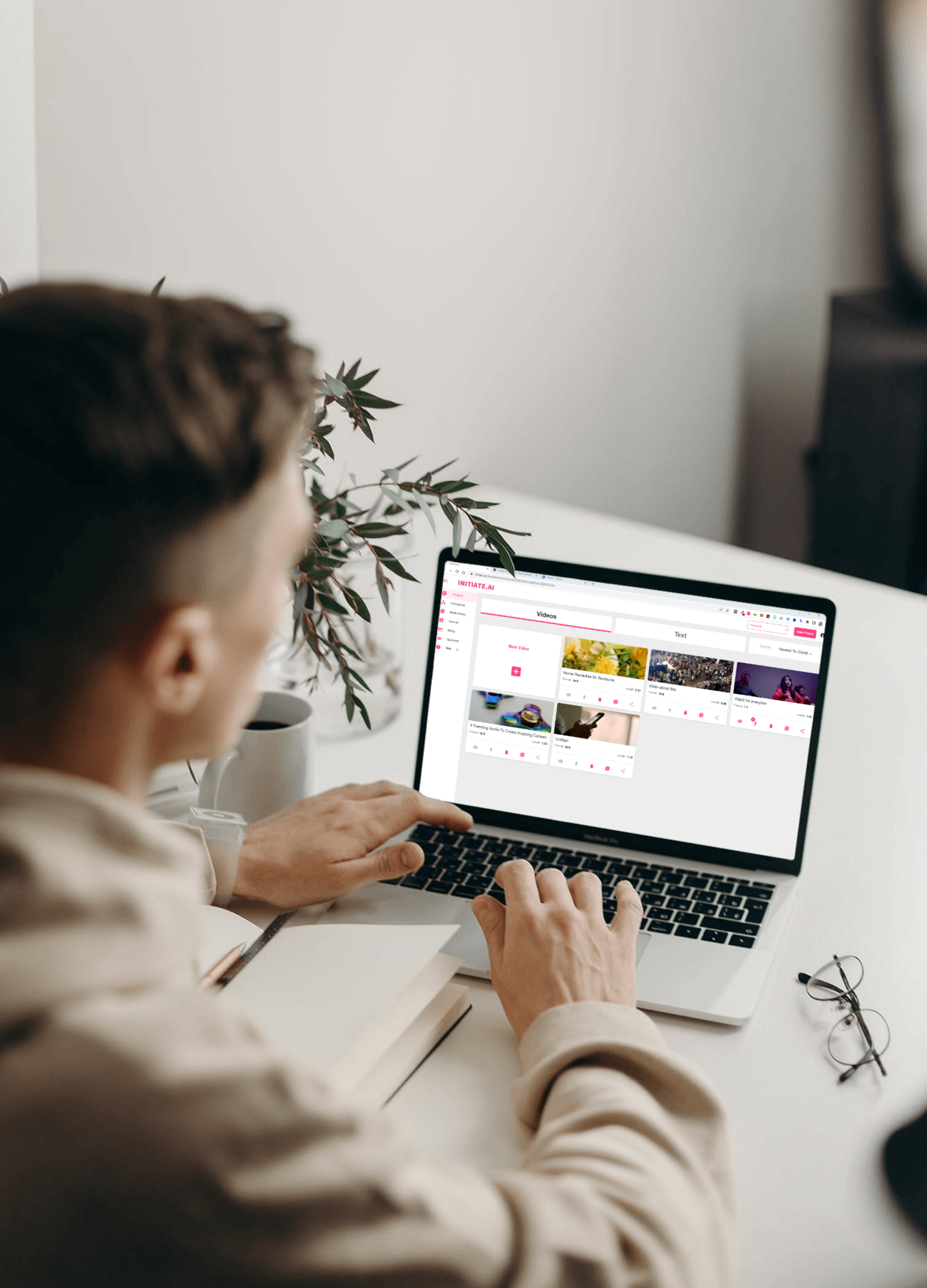 see how our technology works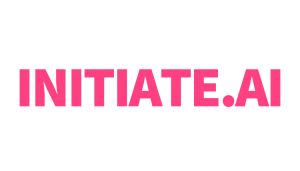 Use Our AI Content Repurposing Technology To Generate 350% Increase In Brand Impressions​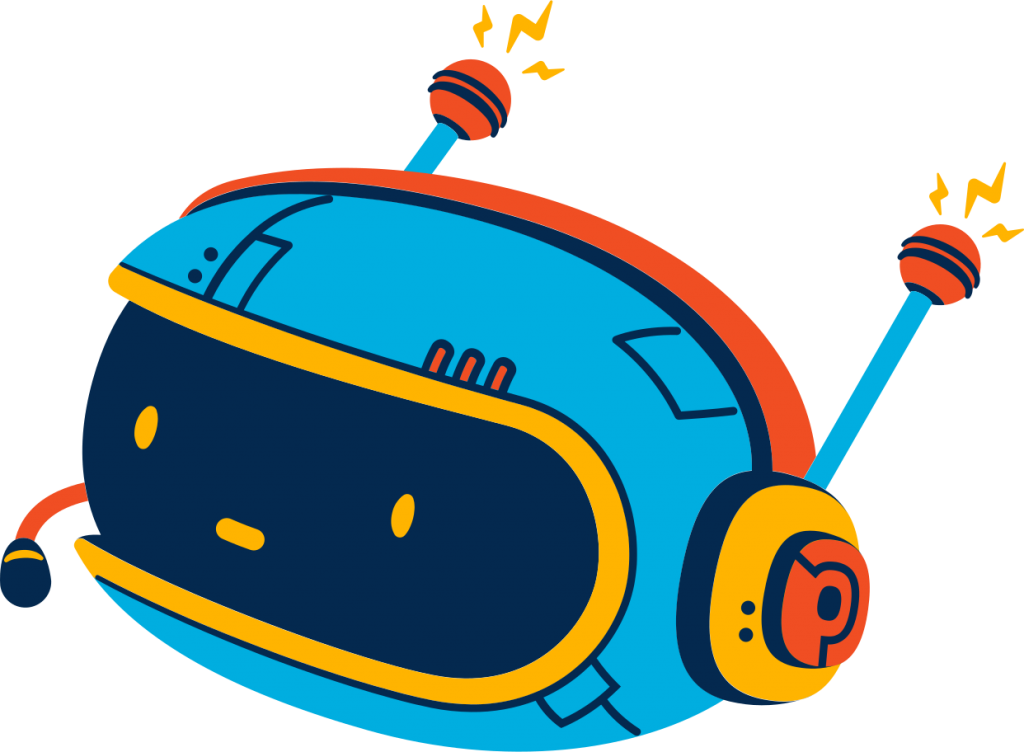 AI Video Creation managed by our In-house team 👩‍💻

Capture the power INITIATE.AI within your ongoing marketing solutions and have stunning videos every month for your products/services.
Contact us to see how you can soar through your competitors using the newest AI technology.
Want to view our in-depth case studies
View our unique playbooks to success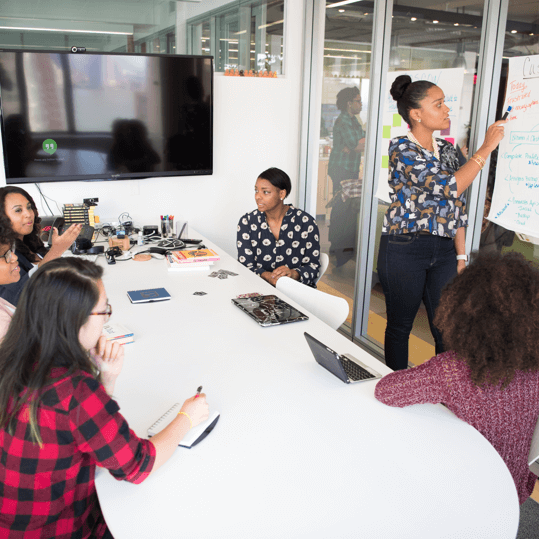 Let's Discuss Your Strategy